Long An: Enterprises ensure sufficient supply of goods as Covid-19 epidemic develops more complicatedly
According to the Director of the Department of Industry and Trade - Le Minh Duc, Long An province certainly ensured the supply and demand of goods as well as stabilized prices of essential commodities for consumers as the Covid-19 epidemic has developed more complicatedly.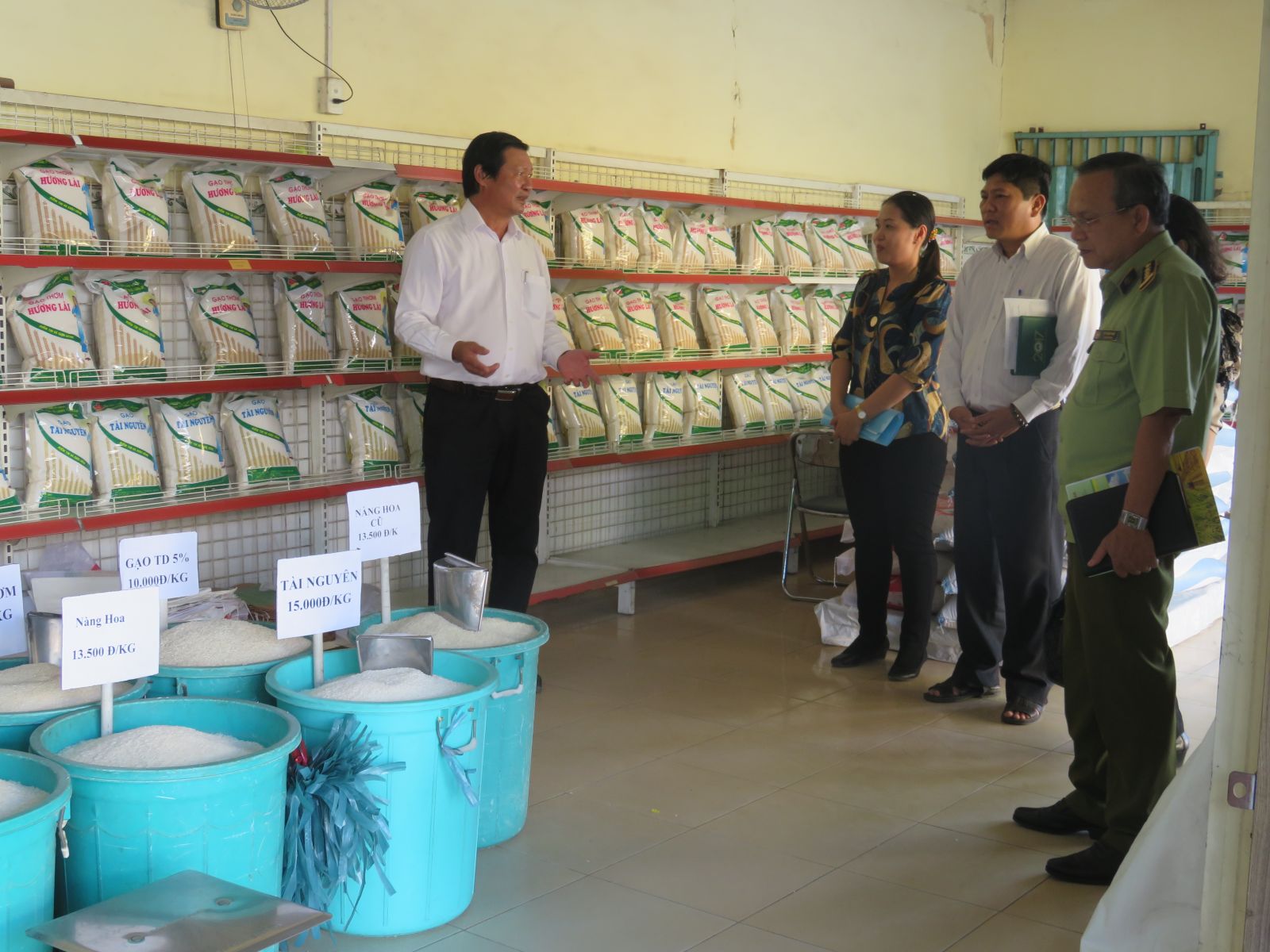 Over 160,000 tons of rice is still in stock at the enterprises
Supply increases by more than 50 percent
The Department of Industry and Trade of Long An worked with some departments, industries and major businesses in the province on the planning of stockpiling of essential goods and ensuring the supply. At the meeting, the situation to cope with the complexity of the epidemic was planned to provide the most effective goods for people.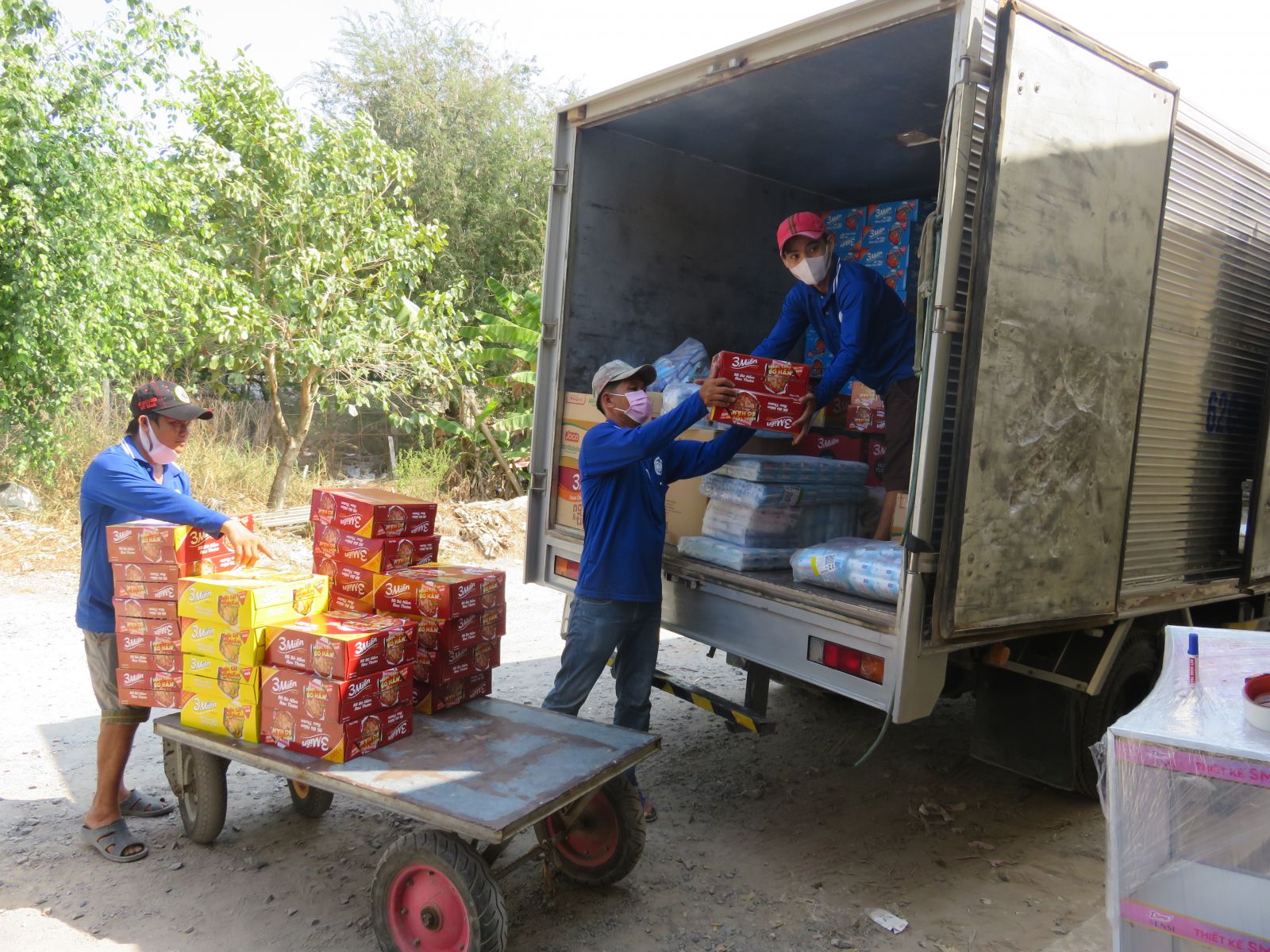 Enterprises in Long An reserve over 3.3 million packs of all kinds of noodles
At this time, the reserve goods of enterprises reach over 750 billion VND. This volume is enough to meet the needs of the people as well as the organization in the face of the complicated evolution of the epidemic. Goods in stock are abundant and diverse, including over 160,000 tons of rice, 3.3 million packs of noodles, 24 tons of vegetables, 74 tons of pork, 153 tons of chicken, 11 million eggs, 176,000 liters of cooking oil, nearly 7 million liters of gasoline - oil, 93,000 antibacterial masks, nearly 250,000 liters of bottled drinking water, and so on.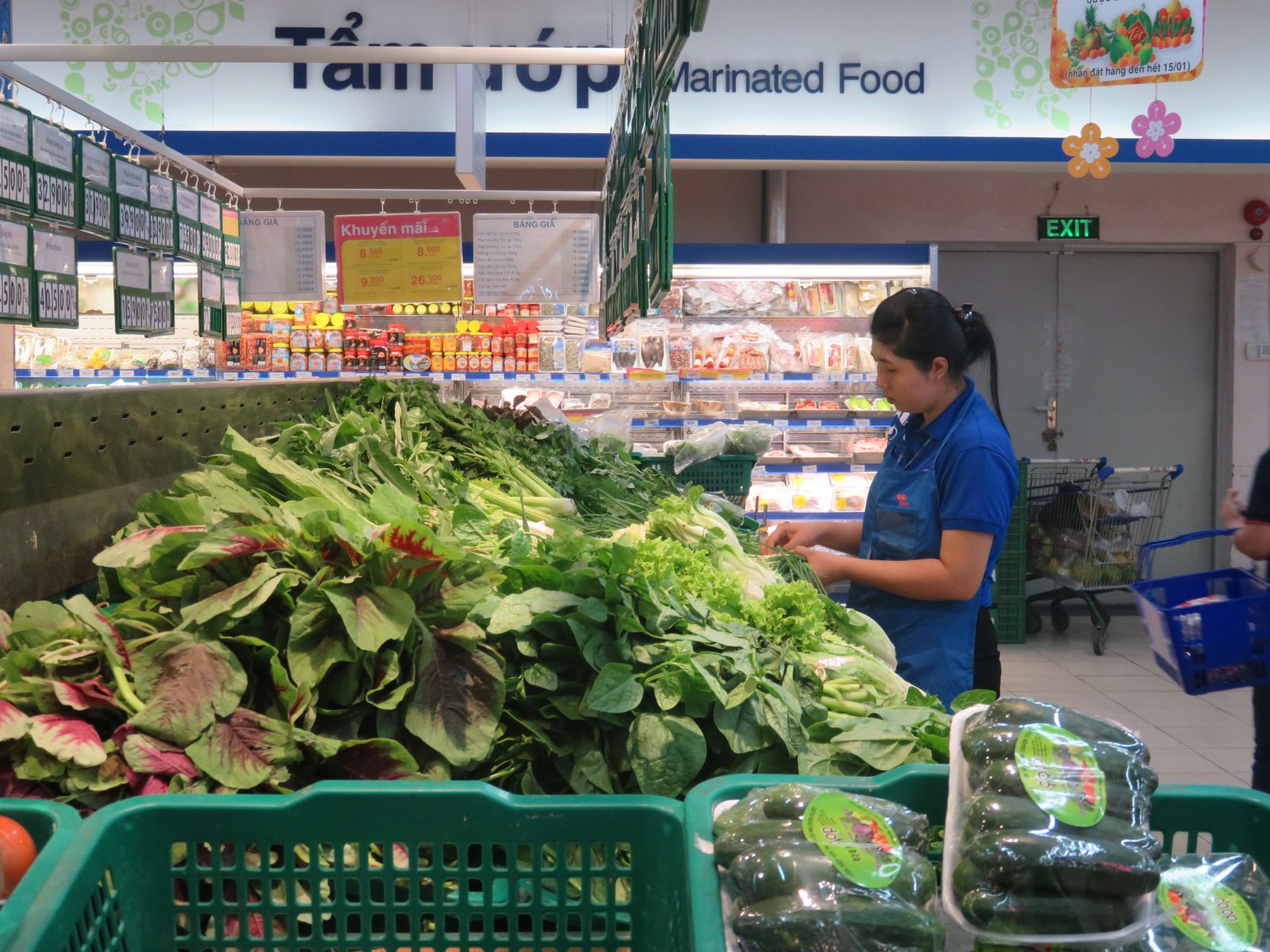 Enterprises reserve a lot of goods
According to the Director of the Department of Industry and Trade - Le Minh Duc, the enterprises have prepared sources of goods, especially essential goods. In particular, units joining in market stabilization have still participated and provided sufficient goods. The level of goods that enterprises stabilize to prepare for epidemics has exceeded 50 percent compared to normal, be ready to supply timely to the distribution systems.
The enterprises have also pledged to prepare materials and be ready to increase supply by more than 50 to 100 percent in case of more complicated disease outbreak. The goods would be delivered to remote areas, border areas to serve timely for people.
According to the General Director of San Ha Co., Ltd - Pham Thi Ngoc Ha, San Ha has been focusing on serving the needs of people. Up to now, the reserve source has been more than 20 billion VND, including rice, pork, chicken, seafood, instant noodles, antibacterial masks, etc.
The outstanding advantage of San Ha is its large distribution network and experience in transporting goods. In addition, the company also has about 100 trucks of all kinds, so it can quickly meet the requirements of goods distribution at the request of the Department of Industry and Trade, including the border districts of the province. Each turn has all the essential items such as pork, chicken, noodles, dipping sauce, vegetables, etc.
Long An Trading and Import - Export Joint Stock Company has also prepared a large source of goods worth over 20 billion VND such as instant noodles, cooking oil, bottled water, toilet paper, gasoline, oil, etc; Moc Hoa Trading Joint Stock Company has also prepared goods worth over 20 billion VND. In addition, there are Co.op mart Tan An and many other units.
Ready for any situation
According to Le Minh Duc, the enterprises also prepared folding bed products to serve the people. Specifically, according to Duy Phuong Investment Co., Ltd. (Duc Hoa district), the company maintained a large amount of goods, including about 500 folding beds, several tens of thousands of hammocks. On average, the company could produce 500 folding beds every day. However, when people were in need in concentrated places, the company would respond quickly and deliver to the place.
In addition, masks are also needed in isolated areas. Long An has many units producing medical and antibacterial masks. All businesses are committed to responding to every situation.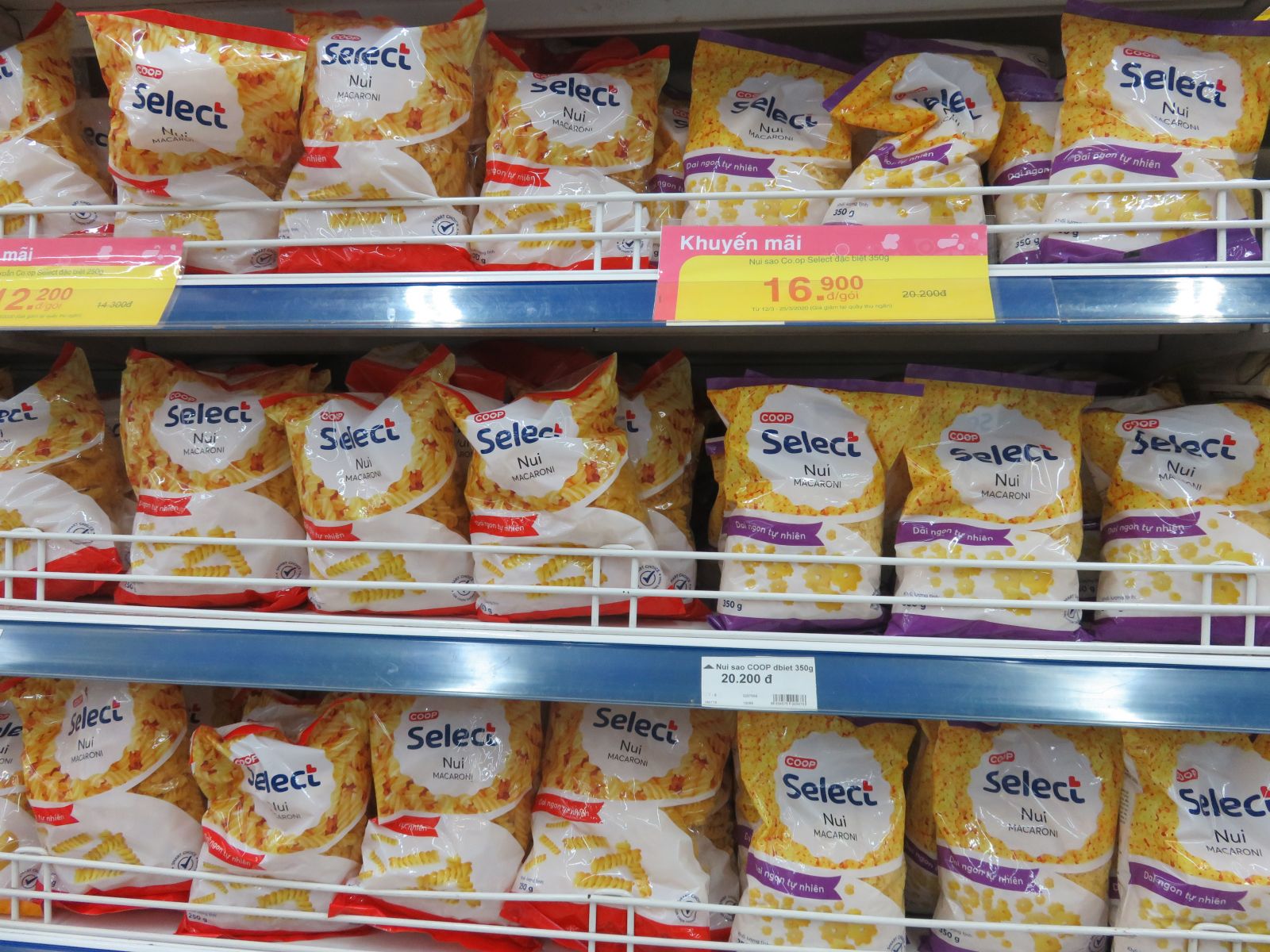 Stocked goods are currently quite abundant, so there is no shortage of goods
The representative of Saigon Co.op system, Director of Co.opmart Tan An - Nguyen Thi Hoang Anh said that at present, Saigon Co.op planned to reserve orders for central warehouses of the system, negotiated and signed an agreement on stockpiling at suppliers' warehouses, reserved at the warehouse of supermarkets to promptly supply goods, and reserved for each supermarket in the epidemic area.
According to the Director of the Department of Industry and Trade - Le Minh Duc, the Industry and Trade has been completely proactive and be able to provide essential goods to serve the needs of the people so that there was no shortage of goods, causing price increases and disrupting the market. The Department would continue to coordinate with the Market Management Department to strengthen inspection and control of the market to prevent speculation. The Department also coordinated with local People's Committees and Market Management Boards to intensify propaganda and control to prevent false rumors, speculation when epidemics occurred./.
By Mai Huong - Translated by Pham Ngan
Source: http://baolongan.vn/doanh-nghiep-tai-long-an-bao-dam-cung-ung-du-hang-hoa-truoc-dien-bien-phuc-tap-cua-dich-benh-covid-1-a92625.html