Open epidemic prevention, control and immunization strengthened
On September 21, Deputy Minister of Health - Do Xuan Tuyen chaired the national online conference on strengthening epidemic prevention and control (dengue fever, diphtheria), vaccination and vaccination safety in 2020.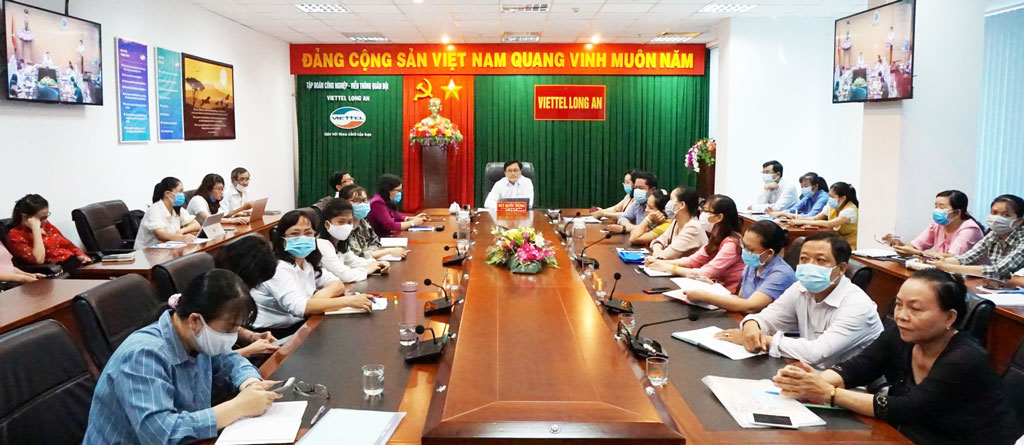 Delegates focus on discussing
In recent years, the situation of infectious diseases across the country has been gradually controlled, epidemic prevention and control have been implemented in a timely manner, the work of surveillance, isolation, early detection of disease cases and epidemic treatment has achieved many results, especially well controlled Covid-19 epidemic.
However, due to the favorable seasonal climatic conditions for infectious diseases to develop, and low-lying areas that have not yet met the desired vaccination rate, the risk of an outbreak is high. Since the beginning of 2020, the whole country has recorded over 70,500 cases of dengue fever, a decrease of 64.8 percent compared to the same period in 2019, of which 7 deaths, the southern and central regions account for high rate. For diphtheria, the country recorded 198 positive cases (138 cases and 60 healthy carriers), of which 4 cases died. Number of cases increased by 157 cases, and death increased by 1 case over the same period. Most cases have no history of vaccination or have not been vaccinated against diphtheria.
At the conference, delegates focused on assessing and analyzing the disease situation and the risk of an outbreak in each area and city; clarifying problems, existed over time. Since then, they proposed solutions to improve the effectiveness of Covid-19 epidemic prevention and control, dengue fever, diphtheria and other infectious diseases. At the same time, they discussed solutions to improve quality of surveillance activities, early detection of outbreaks in order to have timely response measures; health information, communication and education activities aimed at changing the people's behavior, habits and lifestyles to ensure good epidemic prevention and control. In addition, participants discussed solutions to improve vaccination rates and ensure safety and effectiveness in vaccination.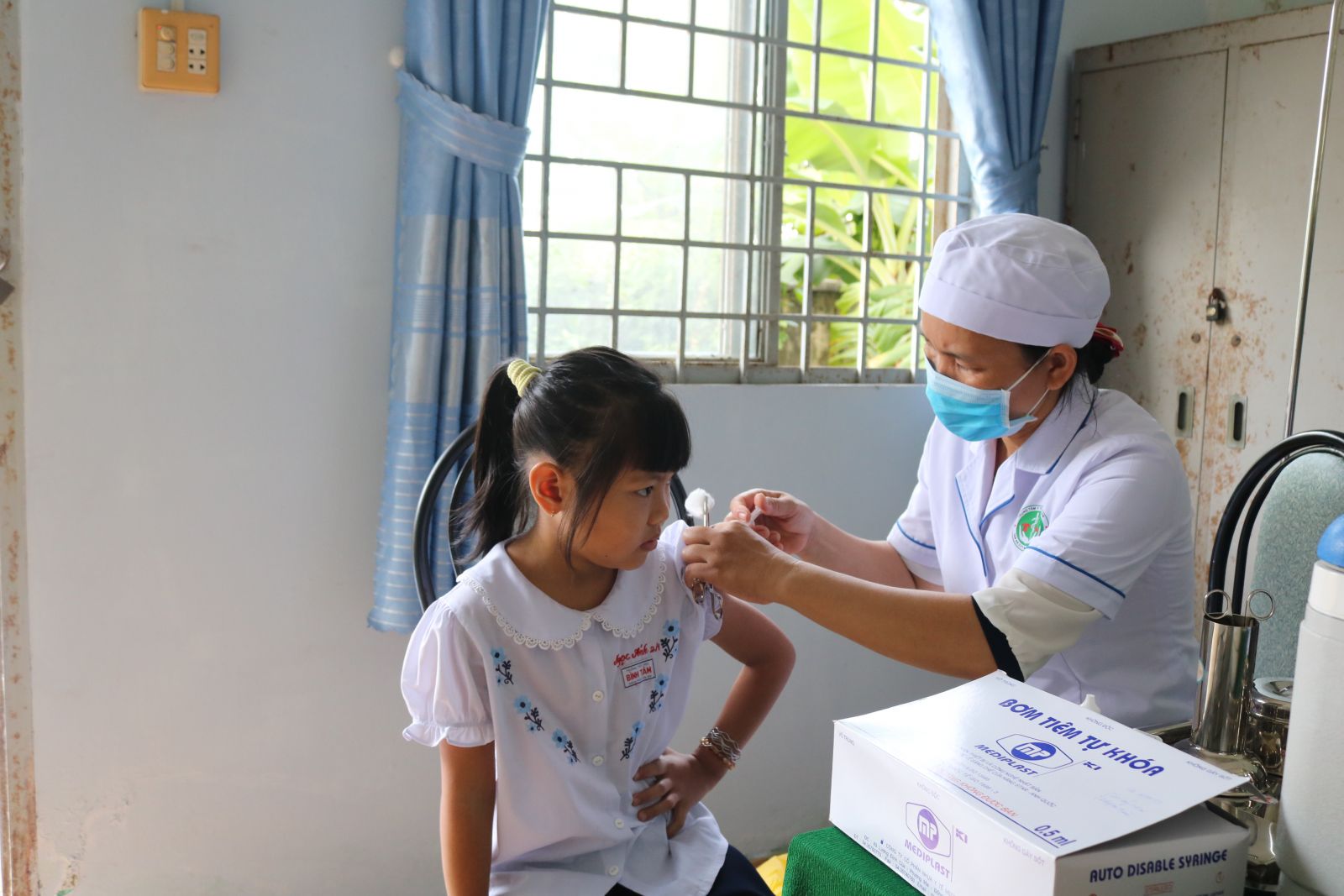 Getting vaccinated against diphtheria
Deputy Minister of Health - Do Xuan Tuyen suggested: "Provinces continue to implement the dual goals of the Government: "Both socio-economic development and epidemic prevention and control, do not to overlap epidemics in one locality or units". Departments of Health of provinces and cities need to advise the Provincial People's Committee to consolidate the Steering Committee for epidemic prevention and control at provincial, district and commune levels; at the same time, they need to strengthen the direction of all levels and branches in the prevention of dengue fever, diphtheria and some other infectious diseases integrated with Covid-19 epidemic prevention and control. The localities promote communication and education on health; mobilize the cooperation of each household in implementing epidemic prevention and control measures; maintain and promote the role of epidemic prevention and control groups in the community; strengthen surveillance to detect cases early, localize, isolate and promptly suppress the epidemic. In addition, localities need to accelerate the open vaccination schedule on schedule, with adequate doses and ensure safety and quality in vaccination./.
By Ngoc Man – Translated by Duc Tam
Source: http://baolongan.vn/tang-cuong-cong-tac-phong-chong-dich-benh-va-tiem-chung-mo-rong-a102765.html