Ornament Plant Contest to celebrate 10 years establishing Tan An City
From September 8 to 12, 2019, Long An Ornament Plant Association organized a contest and display of ornamental plant products at Tan An City Park.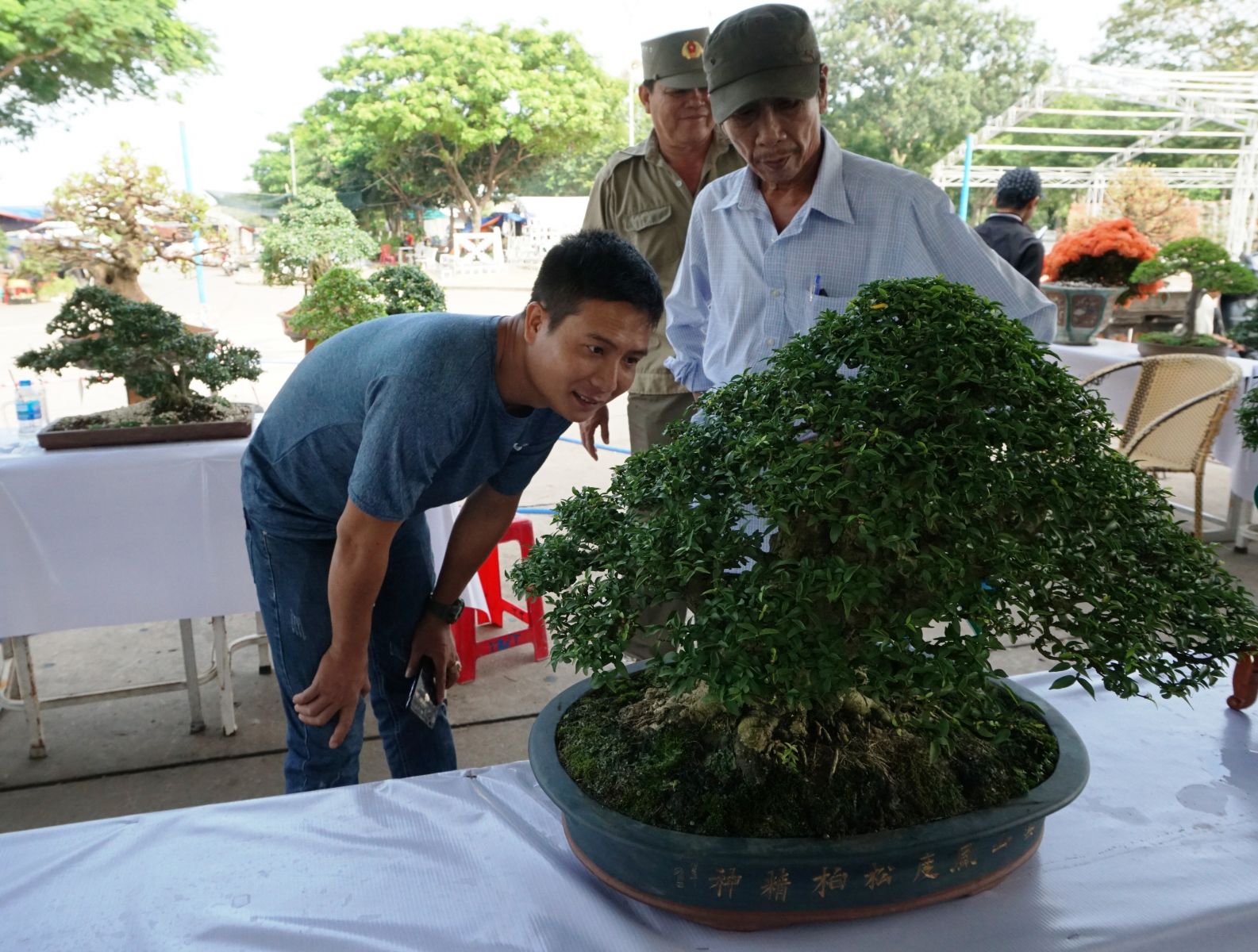 People pay their visit to the contest
The competition and display of ornamental plant products attracted clubs, groups of ornamental plants under the Provincial Ornamental Plant Association; Ornamental Plant Association of other provinces associated with Long An province; individuals who have passion and love for ornamental plants.
There are about 250 works in the contest and display. The Organizing Board divides them into categories to judge and consider for special prizes, gold one, silver one, copper one and encouragement one. Accordingly, the works are performed under genres, including bonsai (large landscape, medium landscape and tiny landscape), miniature landscape art and the art of fruit trees.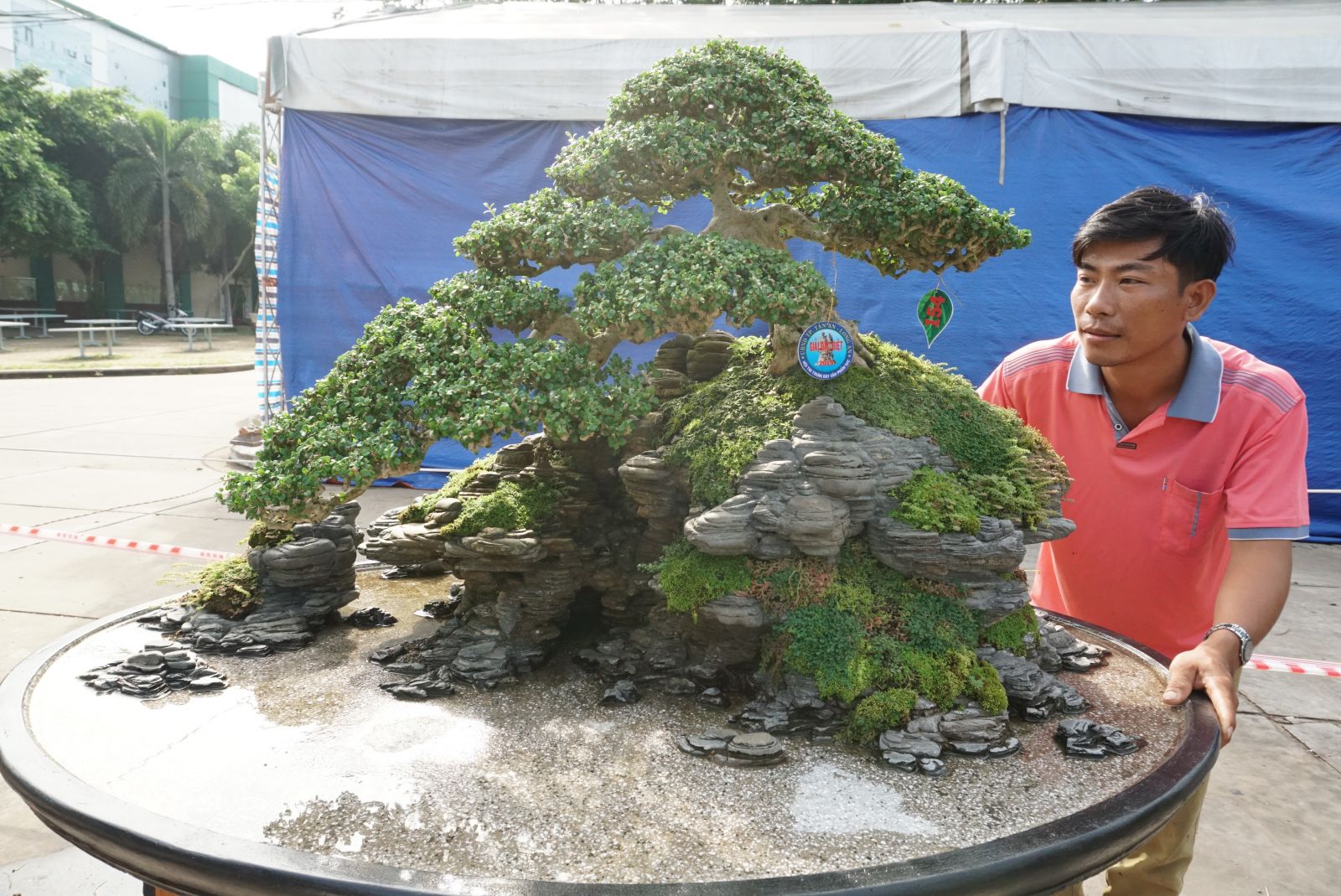 The work of miniature landscape art wins a special prize
This contest and display not only contribute to promoting the image and growing brand of the ornament plant market but also is one of the activities to celebrate the 10 years of establishing Tan An city./.
By Thanh Nga – Translated by Duc Tam
Source: http://baolongan.vn/hoi-thi-sinh-vat-canh-chao-mung-10-nam-thanh-lap-tp-tan-an-a81891.html