Working permits for foreign workers to be reissued after nCov epidemic ends
In order to prevent and control acute respiratory infections caused by new strain of Coronavirus (nCov), the Long An Department of Labor, Invalids and Social Affairs issued a document on processing dossiers for re-issuing working permits for foreign workers.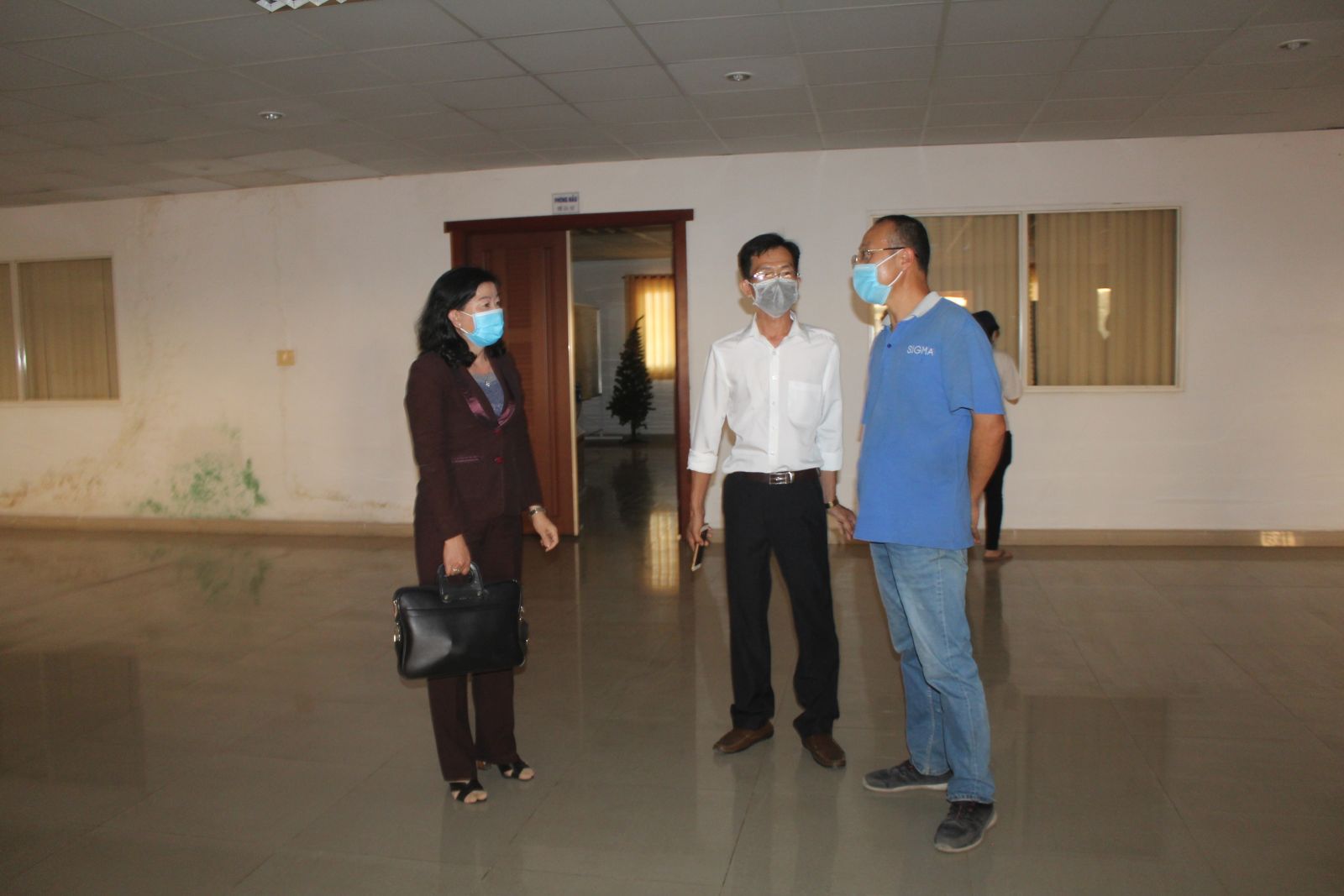 Working permits will be re-issued to foreigners from epidemic areas after the nCoV epidemic ends
Accordingly, for foreign workers returning to Vietnam after Tet, coming back to Vietnam from nCov epidemic areas, Department of Labor, War Invalids and Social Affairs, the Economic Zone Authority will receive the dossier and issue a notice of receipt, but until the Government announces the end of the nCoV epidemic, the working permit will be re-issued as prescribed by the Ministry of Labor, War Invalids and Social Affairs.
For foreign workers who do not return to their hometowns for Tet and foreign workers who return to Vietnam to work after Tet coming from nations where there is no nCoV epidemic, the Department will still reissue working permits as prescribed, in which dossiers for working permits must supplement certificates determined the time staying in Vietnam by police offices of communes, wards or townships where foreign workers are temporarily staying.
It is known that the Ministry of Labor, War Invalids and Social Affairs previously requested the localities to suspend the issuance of new working permits for foreign workers from epidemic areas./.
By Le Ngoc – Translated by Duc Tam
Source: http://baolongan.vn/se-cap-lai-giay-phep-lao-dong-cho-nguoi-nuoc-ngoai-sau-khi-het-dich-ncov-a90062.html