Hand-foot-mouth, measles cases running rampant in South Vietnam
The Department of Preventive Medicine yesterday said that hand-foot-mouth disease is highly likely to escalate in the future because hand, foot, and mouth disease is infectious.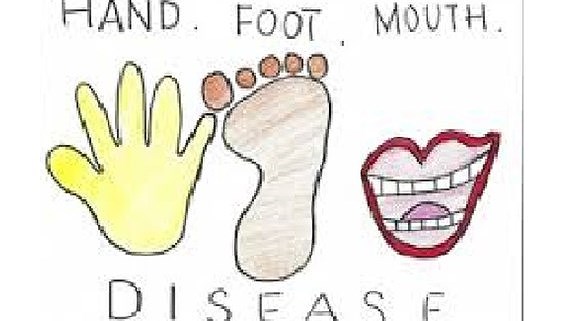 In tropical climates, outbreaks occur year-round yet its peak season is from September to November.
So far, 53,500 cases of infections have been reported including 26,00 inpatients and six deaths. Most of cases are from the southern provinces and children under ten years old.
Parents are advised to take their kids to nearby infirmaries for examination and treatment.
On the same day, the Preventive Medicine Center in Ho Chi Minh City said that in addition to hand-foot-mouth disease, measles cases are rising. On October 4, city hospitals received 20 cases and the number is increasing.
Twenty – four districts have reported hand-foot-mouth cases with most cases in districts 12, Tan Phu, Thu Duc, and Binh Tan./.
SGGP News