Ben Luc: 79 landlords discount fees on room, electricity and water due to Covid-19 epidemic
Vice Chairman of Labor Federation of Ben Luc District, Long An Province - Nguyen Van Thanh said that the district Labor Federation have coordinated with the local authority of the communes to mobilize landlords having inns for workers and laborers to discount, share difficulties during the Covid-19 season in recent days.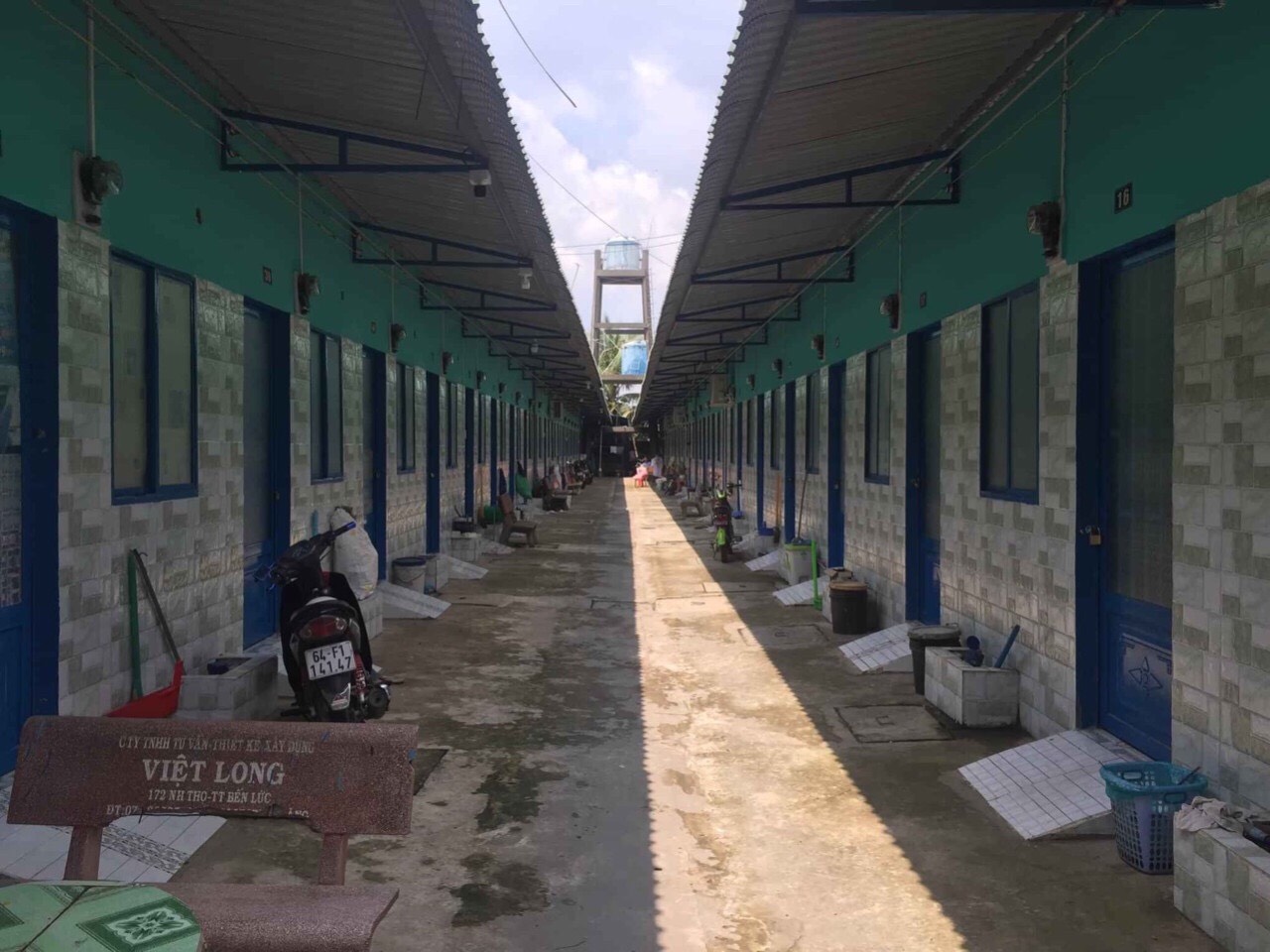 1,300 rooms for rent are agreed to be discounted by landlords
By the afternoon of March 30, 79 landlords in 5 communes of Thanh Phu, Tan Buu, Phuoc Loi, Thanh Duc and My Yen agreed to reduce the rent for workers and laborers with the total number of rooms for rent up to 1,300 rooms.
Specifically, in April 2020, 32 inns reduced room fee by 10-20 percent; 13 inns reduced by 20 – 30 percent discount; 1 inn reduced by 66 percent; 5 inns with the number of 150 rooms reduced by 100 percent; 1 inn is free for electricity and water fee.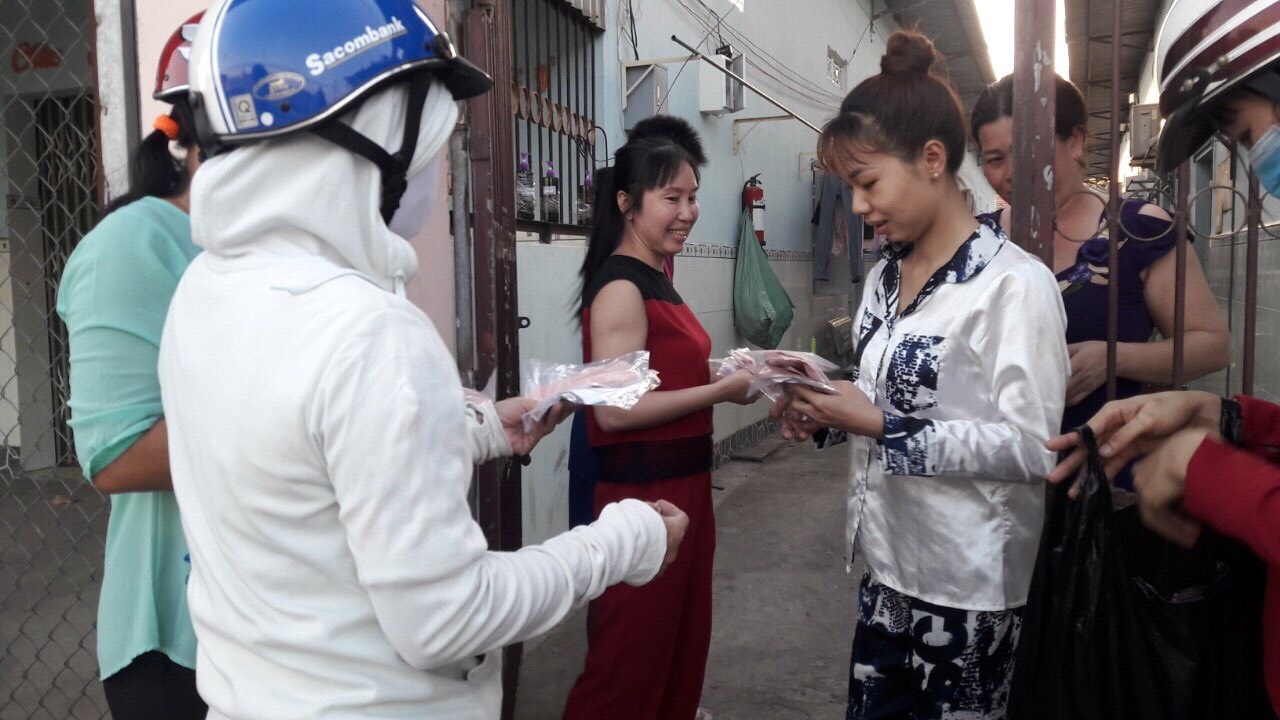 The unions organized to mobilize the inn owners to reduce prices and distribute face masks to workers
Mr. Nguyen Van Thanh shared that each room reduced the room-rent fee for workers as low as 100,000 VND per month and as much as 1.5 million VND per month according to the initial statistics. On March 31 and April, the district Labor Confederation will coordinate with local authorities in communes continues to mobilize and hopes more landlords in the district will join in reducing rent rents for workers and workers in a difficult time due to the Covid-19 epidemic. If the disease situation is more complicated and prolonged, then they continue to mobilize landlords to reduce prices in the following months./.
By Mai Huong – Translated by Duc Tam
Source: http://baolongan.vn/ben-luc-79-chu-nha-tro-giam-gia-tien-phong-dien-nuoc-trong-mua-dich-covid-19-a92731.html