Long An: New bridge over Vam Co Tay River
On November, Deputy Director of Long An Transport Department - Nguyen Hoai Trung said that the construction ground for the Tan An Bridge package on National Highway 1 (NH1) across Vam Co Tay River located in Ward 2 and Ward 5 of Tân An city was handed over.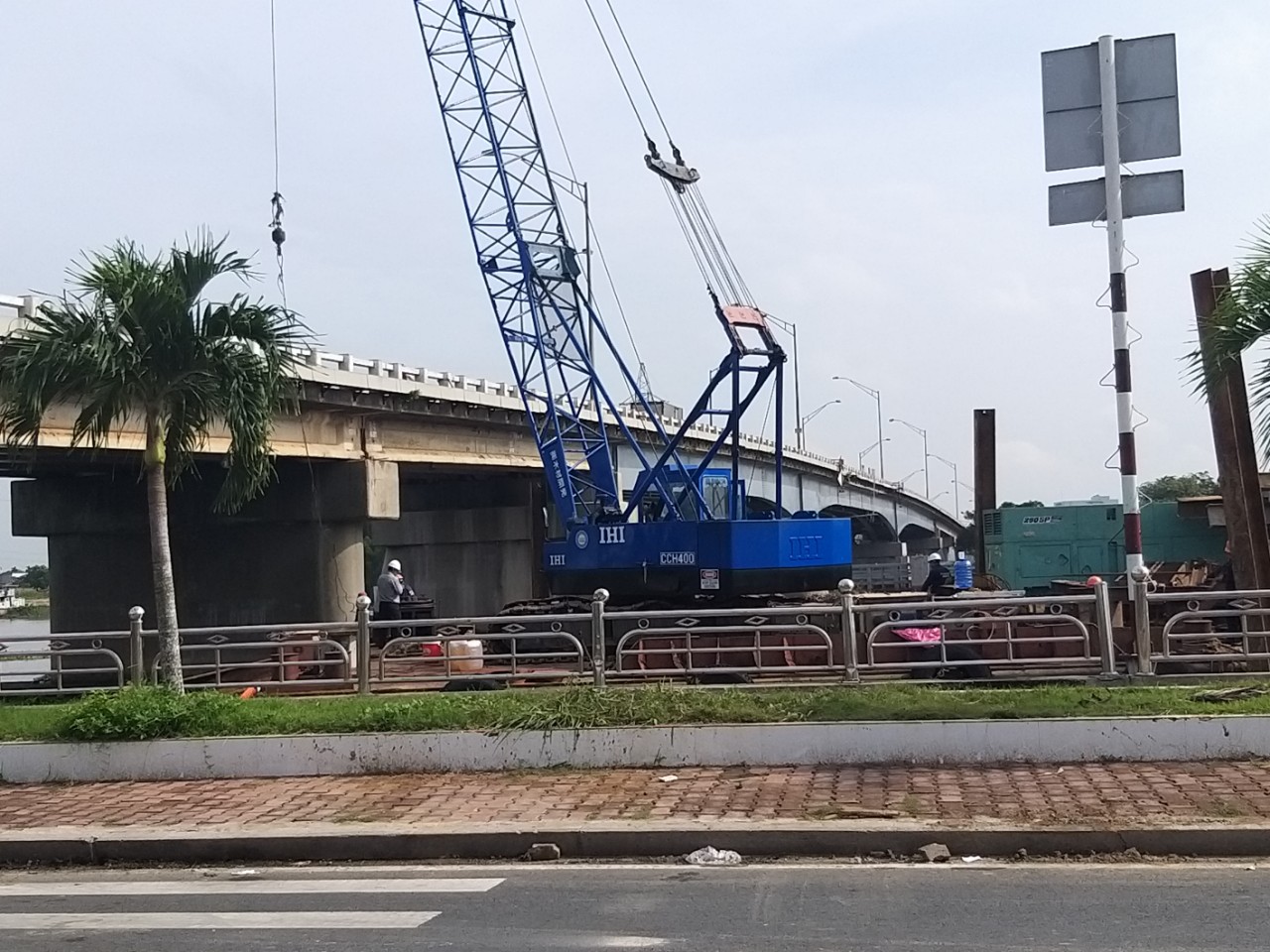 New Tan An Bridge is built aside the present Tan An Bridge
Joint venture contractor including Construction Joint Stock Company 465 - Investment and Construction Joint Stock Company 3 - Construction Material and Equipment Joint Stock Company 624 won this construction package. Accordingly, the price of the bidding package is over 120 billion VND. Currently, the Joint Venture contractor is implementing the project, expected to be completed in 9 months (from September 2019 to June 2020).
According to the design, the new Tan An Bridge is located at Km 1947 + 182 - NH1 in Ward 2 of Tan An City. The bridge is built on the left of the present Tan An Bridge in the direction of Ho Chi Minh City to the Western provinces. Its total length is 1,046 meters, in which, the bridge over 300 meters is permanently designed with prestressed reinforced concrete, HL93 load, speed of 60 kilometers per hour. The main span is structured steel dome network with a length of 63 meters.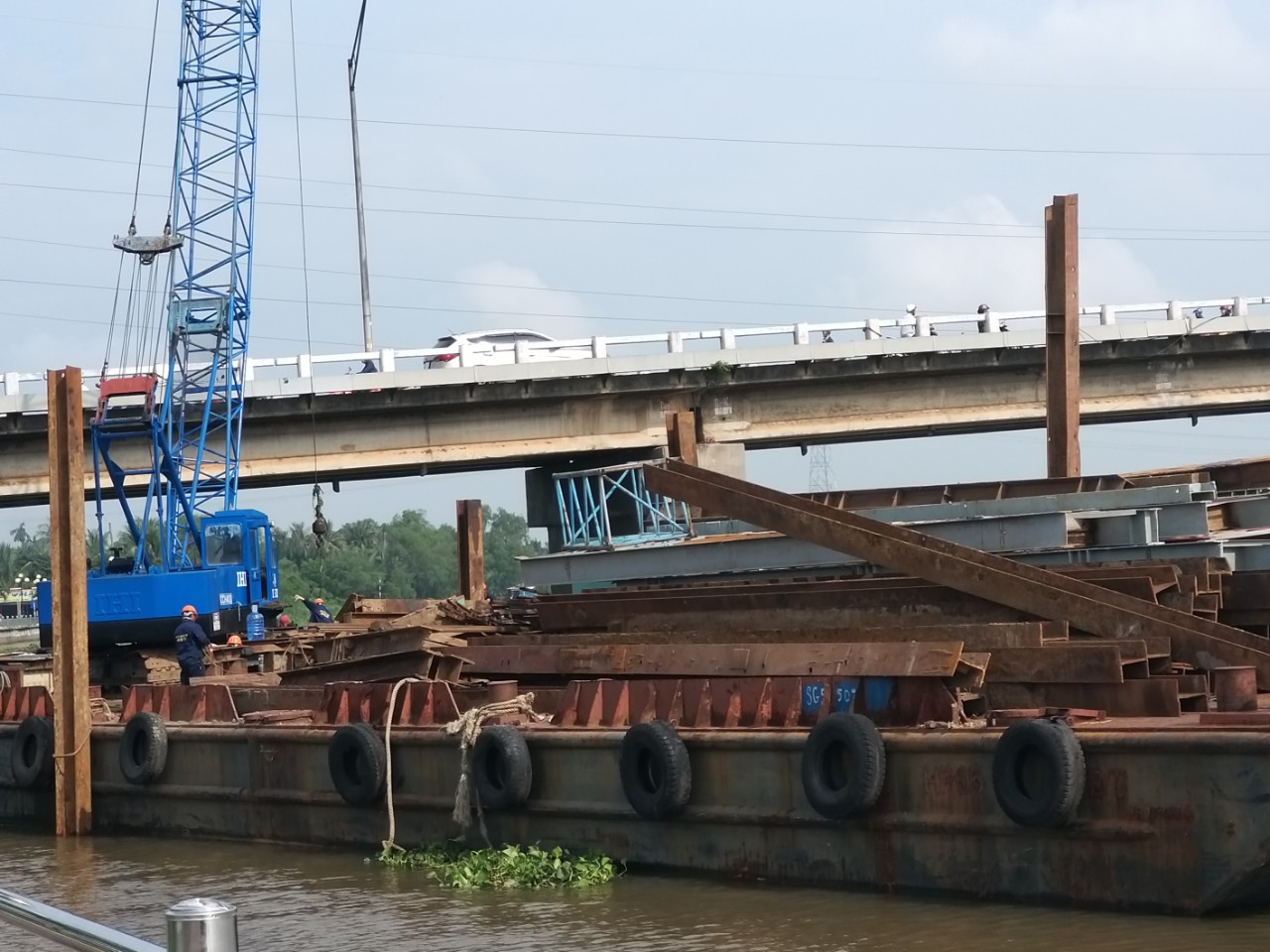 The bridge is expected to be completed in 2020
It is known that the bidding package of the Transport Sector Credit Project to renovate the national road network for the second time. The project has a total investment of over 6,070 billion VND, using Japanese ODA loans and domestic counterpart capital.
"The existing Tan An Bridge has been built for many years, small and repaired many times. Accordingly, the construction of new Tan An bridge in parallel to meet the needs of development and transport of goods. In addition, it ensures traffic safety in areas with many people and means of transport", Mr. Nguyen Hoai Trung added./.
By Le Duc – Translated by Duc Tam
Source: http://baolongan.vn/long-an-co-them-cau-moi-bac-qua-song-vam-co-tay-a83619.html