Long An tourism becomes more prosperous with new routes and attractions
During a survey on the Duc Hoa - Ben Luc tourist route on March 10, travel businesses were interested and positively evaluated the new tourist routes and attractions of Long An. They also have bright forecasts for Long An tourism in the coming time.
The delegation surveyed My Quynh Zoo, Chavi Garden and Phuoc Loc Tho ancient village
The Campaign Committee to establish Long An Tourism Association organized a survey trip with the participation of 43 tour operators from HCMC, experts from universities in HCMC and tourism businesses in Long An province.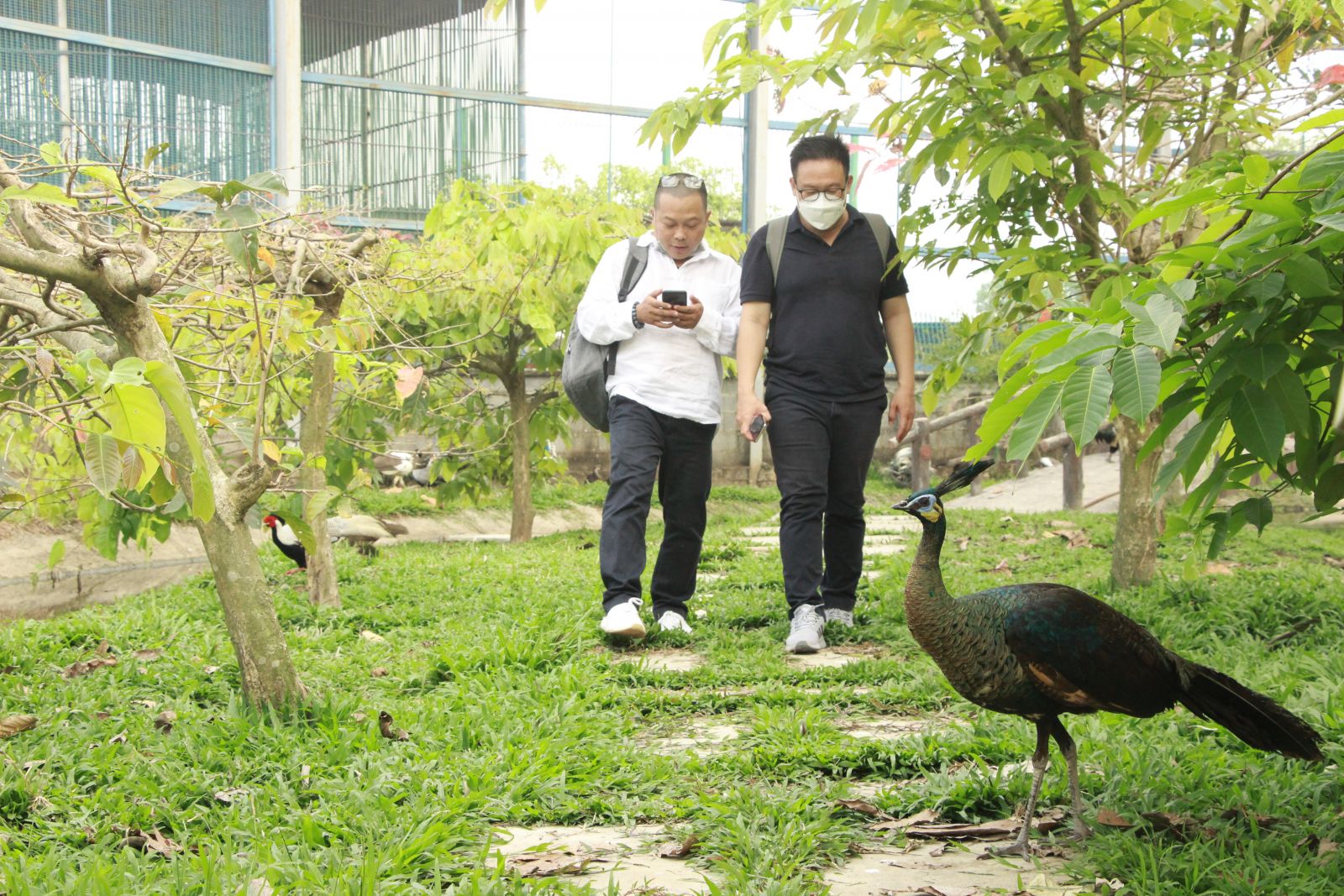 My Quynh Zoo is the largest semi-wild zoo in South Vietnam. Here, visitors can interact closely with the animals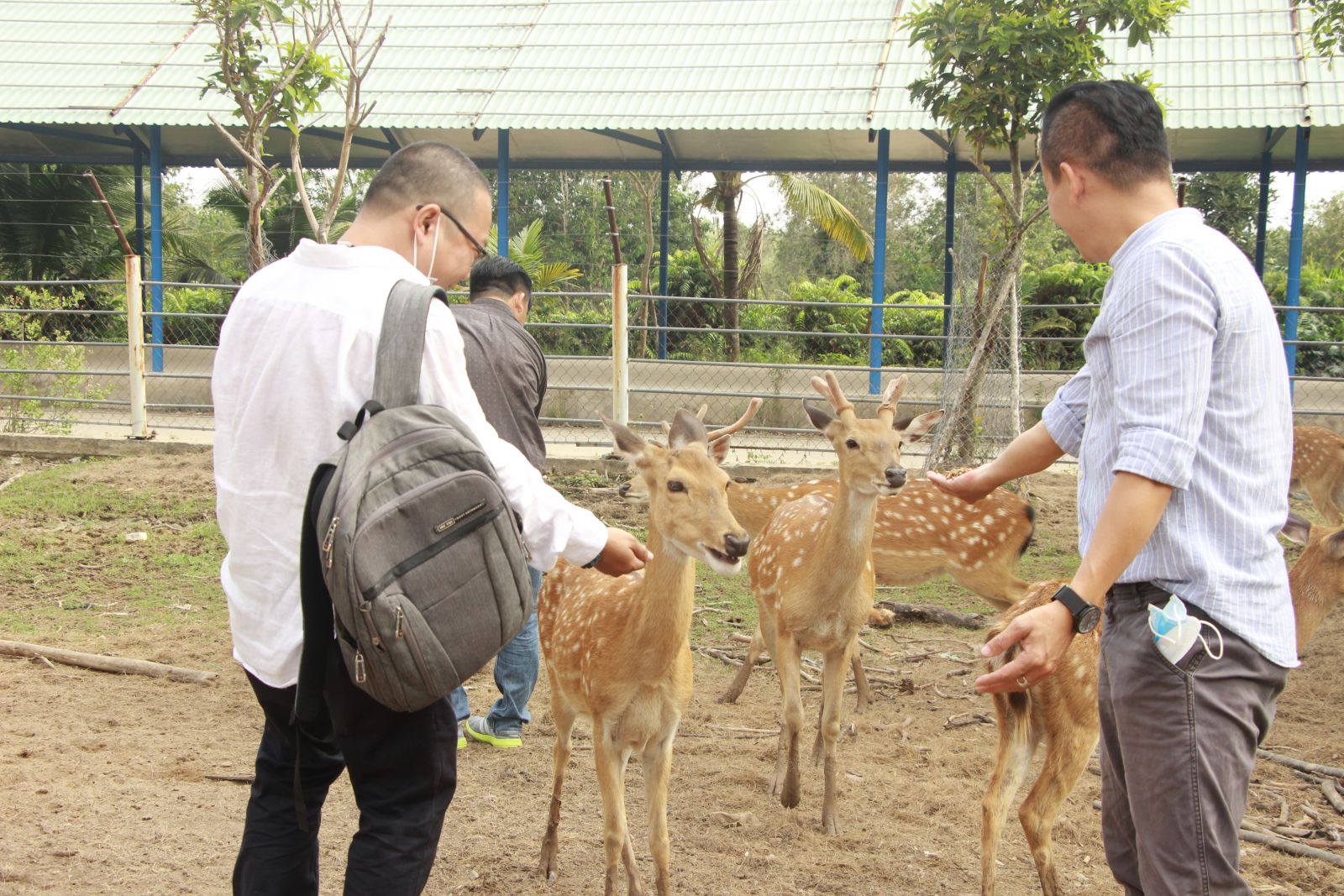 The delegation visit My Quynh semi-wild zoo, participate in games, bungalow and water park.
At Phuoc Loc Tho Ancient House, the delegation visited hundreds of years old old houses, had lunch in a nostalgic space.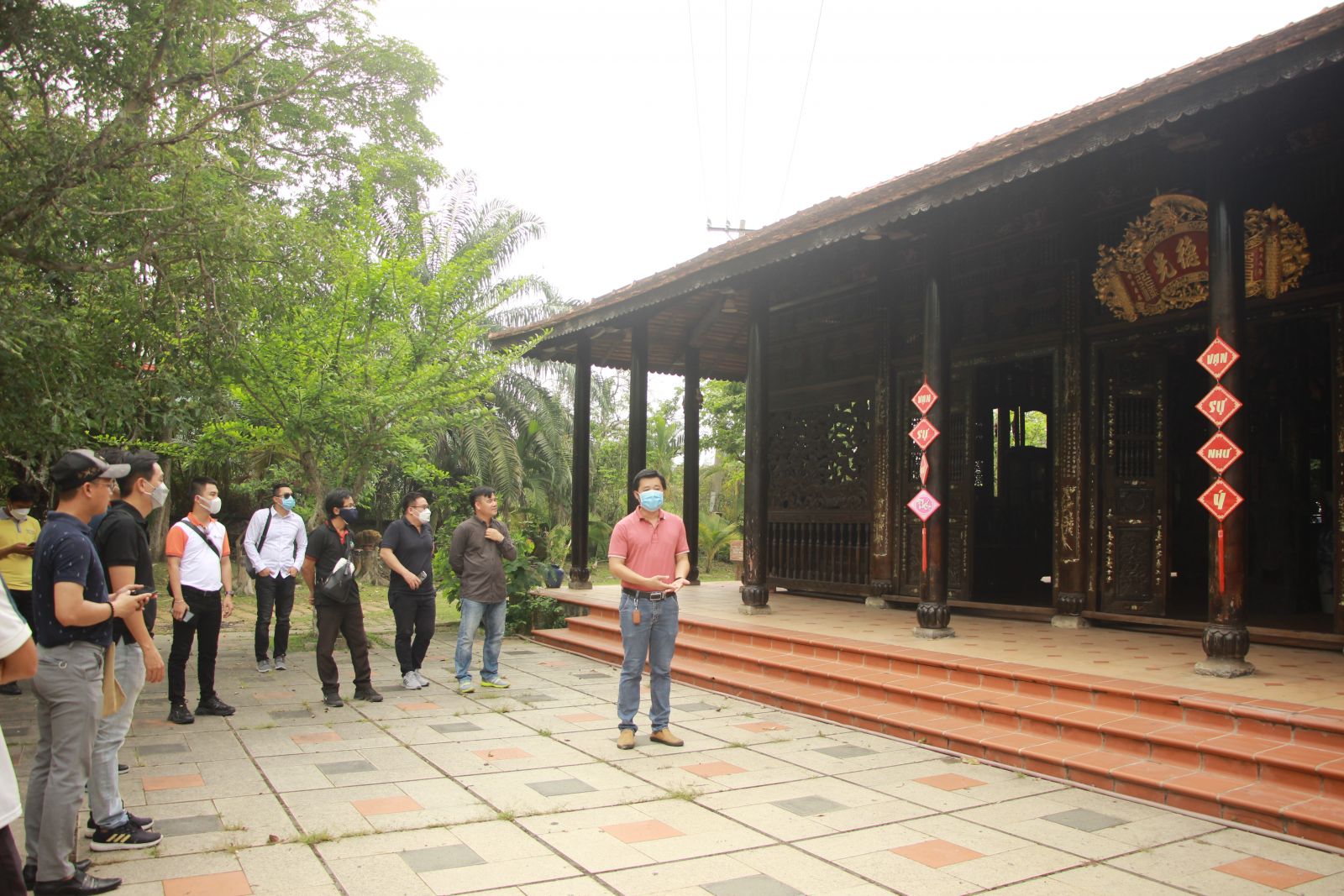 At Phuoc Loc Tho Ancient House, the delegation visited hundreds of years old old houses
Chavi Garden has an agricultural tourism model that brings relaxation to visitors with green space and beautiful design. This place is expected to be a tourist attraction in the next few years.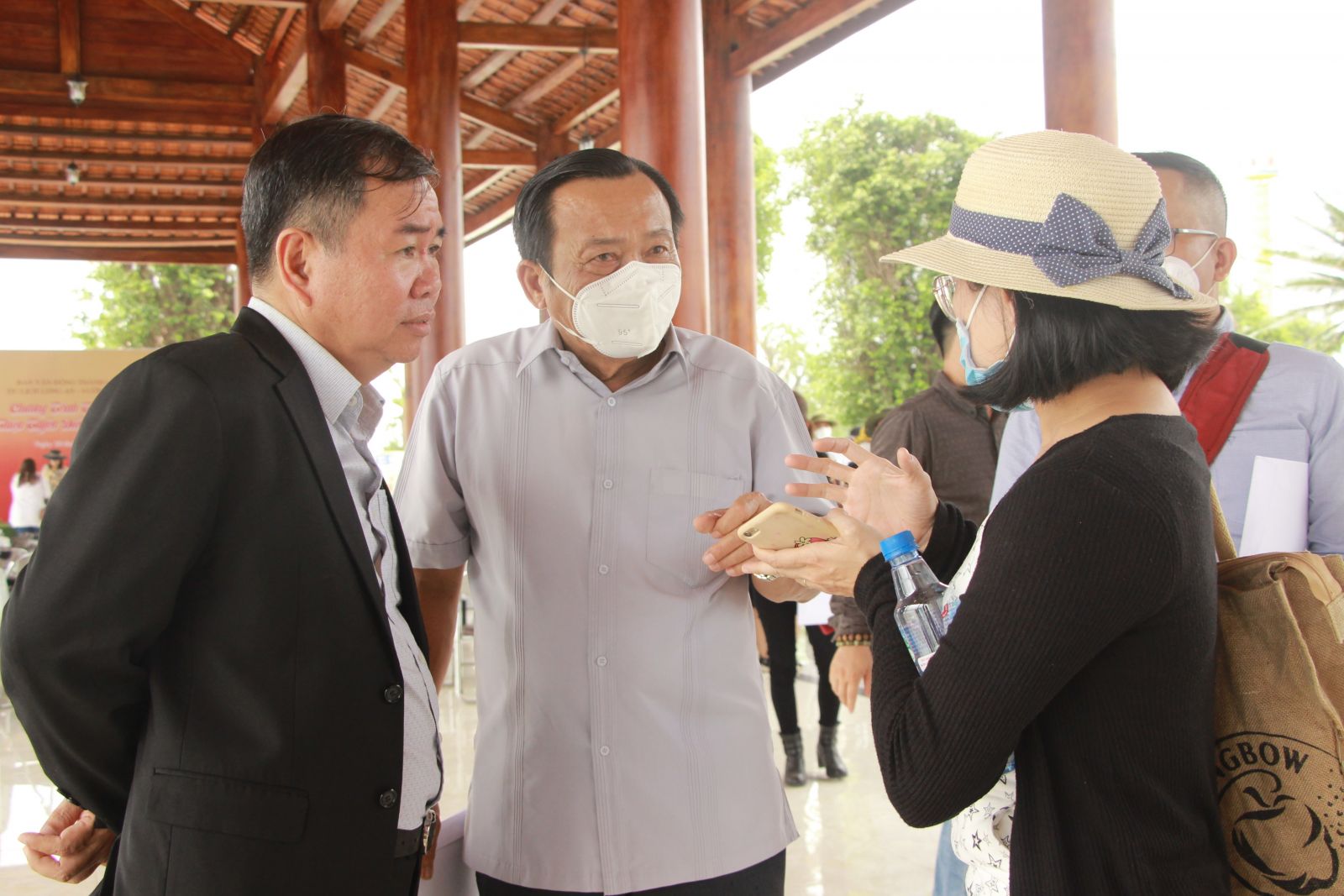 Businesses discussed with the Director of the Department of Culture, Sports and Tourism at the survey trip
At the survey, tourism businesses contributed some ideas to help the new tourist attractions in Long An improve and serve tourists better. Specifically, My Quynh Zoo and Chavi Garden are two completely new tourist attractions of the province. Most of the tourism businesses participating in the survey had positive comments for Long An tourism. Some units have highly appreciated the schedule of the survey program. Accordingly, the program has been designed relatively suitable for a trip that can be sold to tourists./.
By Que Lam - Translated by Pham Ngan
Source: https://baolongan.vn/du-lich-long-an-khoi-sac-voi-tuyen-diem-du-lich-moi-a131781.html