ASEAN does not prioritise common currency: official
ASEAN Secretary General Kao Kim Hourn on March 13 said a common currency and monetary union for the region are not a priority right now, as there are many other agendas that need attention.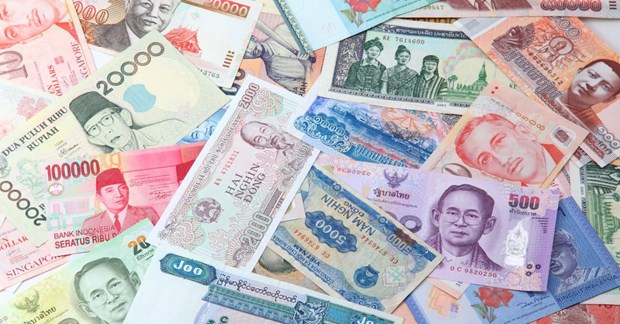 ASEAN does not prioritise common currency (Photo: capital.com)
Speaking at a public lecture at Universitas Pelita Harapan, Tangerang, Banten, he highlighted that post-pandemic recovery is the top priority in ASEAN today.
He said the idea of monetary union has been discussed over the past 20 years. However, there's still a long way to go because there are other priorities now.
In addition to post-pandemic recovery, the other current priorities are ASEAN connectivity, the blue economy agenda, and increasing intra-ASEAN trade, he emphasised.
Indonesia, which is serving as the ASEAN chair this year, has proposed the development of regional payment connectivity for supporting cross-border payments in the region.
The central banks and financial authorities of five countries - Thailand, Indonesia, Malaysia, the Philippines, and Singapore — have signed a memorandum of understanding on boosting regional cross-border payments. The QR code systems of the five countries are expected to be linked to achieve this./.
VNA