Long An: Industrial production index increased over 15 percent in 7 months
Long An Department of Industry and Trade informed that the industrial production index in July 2019 increased 1.42 percent over the previous month, up 14.86 percent over the same period last year. Accumulated 7 months of 2019, it increased by 15.13 percent compared to the same period last year (the same period increased by 16.11 percent).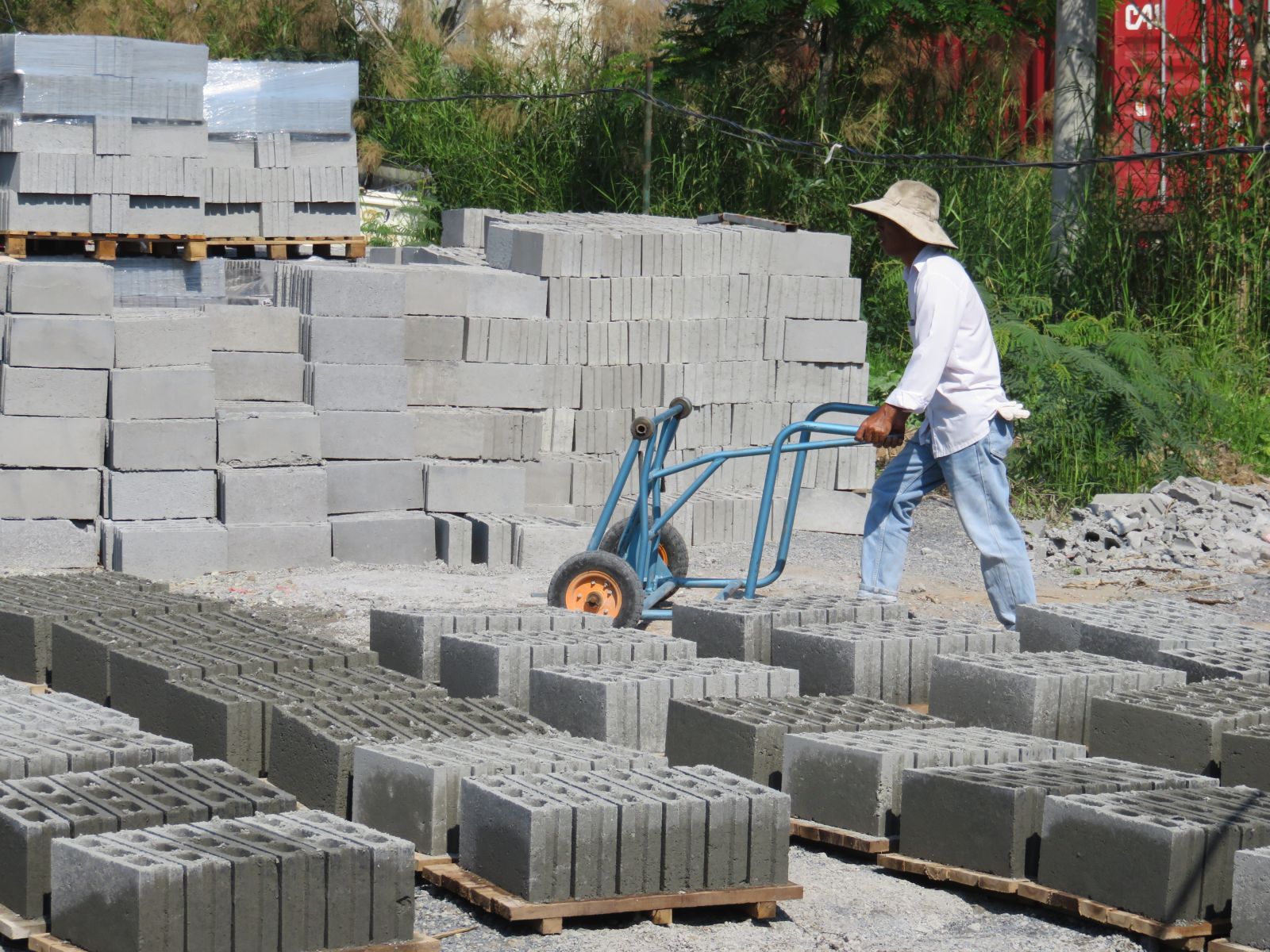 Construction brick is one of the products with high growth in July 2019
In particular, the processing and manufacturing industry increased by 15.07 percent; electricity production and distribution industry increased by 17.32 percent; water supply, waste management and treatment industry increased by 14.04 percent over the same period.
The number of industrial product groups in July 2019 was 75, of which 57 out of 75 groups had growth rates over the same period and 18 out of 75 groups decreased over the same period.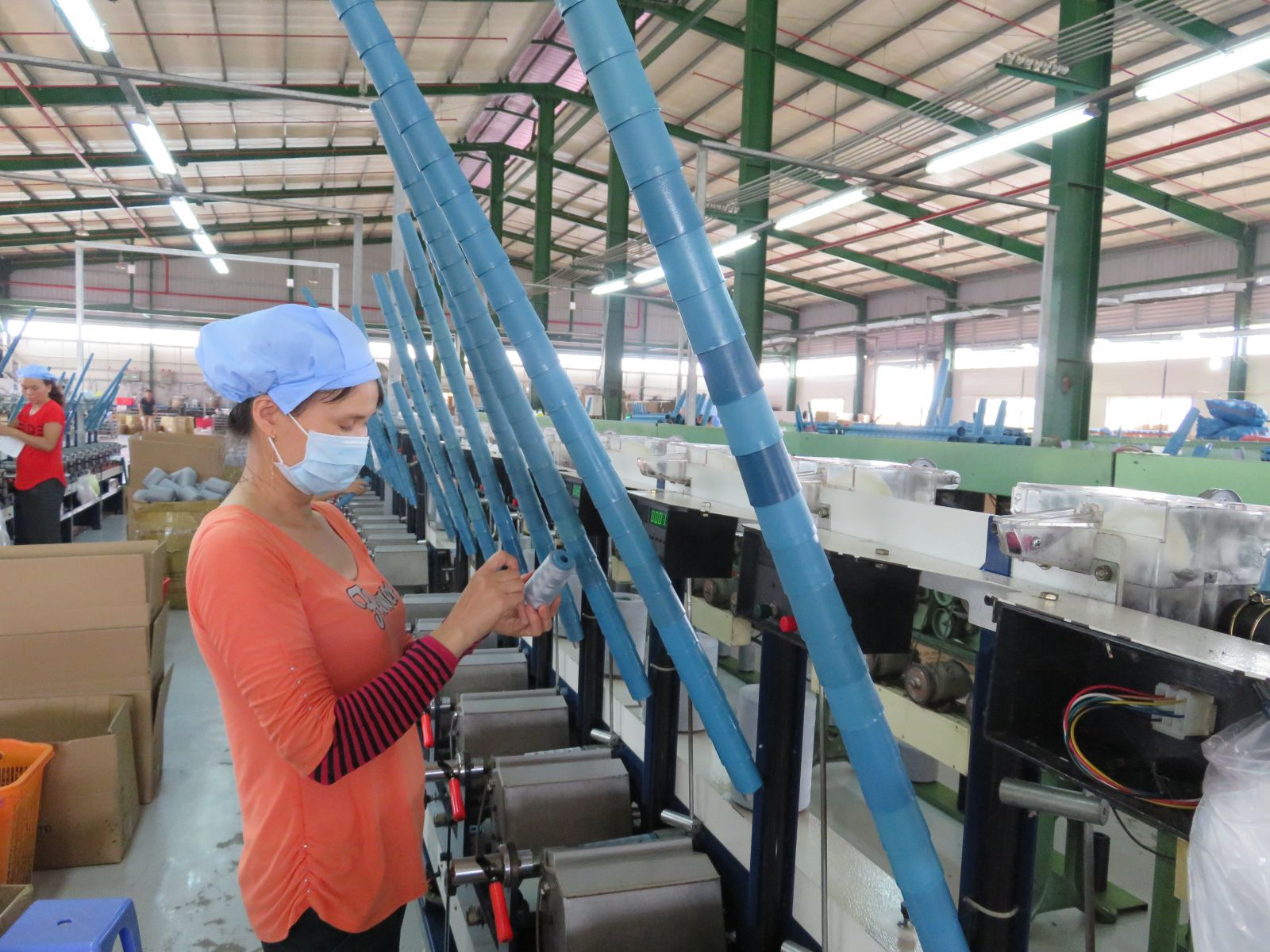 Yarn of all kinds is one of the products with high growth in July 2019
Some industrial products have increased as follows: Construction bricks (up 55 percent); plastic products (up 39.7 percent); wood products (up 32.7 percent); wall painting (up 28.1 percent); iron - steel finished products (up 23.5 percent); yarn of all kinds (up 22.2 percent); finished fabric (up 18.6 percent); commercial electricity (up 17.3 percent); pharmaceutical products (up 16.2 percent); mineral fertilizers and chemical fertilizers (up 15.3 percent); mineral water (up 13 percent); backpack and bag products (up 8.6 percent); rice milling (up 4.4 percent); cashew nuts (up 4.3 percent); footwear (up 1.3 percent); garment products (up 0.9 percent).
Testing products decreased such as animal feed (down 2.9 percent), bottled beer production (down 36.3 percent), printing services (down 8.1 percent), pharmaceutical materials production (down 34 percent), 6 percent), etc. According to the assessment, the animal feed enterprises decreased due to the impact of African swine fever, leading the consumption market to slow down.
Director of Long An Department of Industry and Trade - Le Minh Duc said it is eager that the solar power plants in the province have started testing and producing onto the national electricity grid. Therefore, more positive results in industrial production growth will certainly be achieved in the last months of the year./.
By Mai Huong – Translated by Duc Tam