Long An: Public investment reaches 49 percent of the plan in first 6 months of 2019
According to the report of Long An provincial People's Committee, the provincial public investment capital in 2019 is allocated to projects about VND 4,246 billion.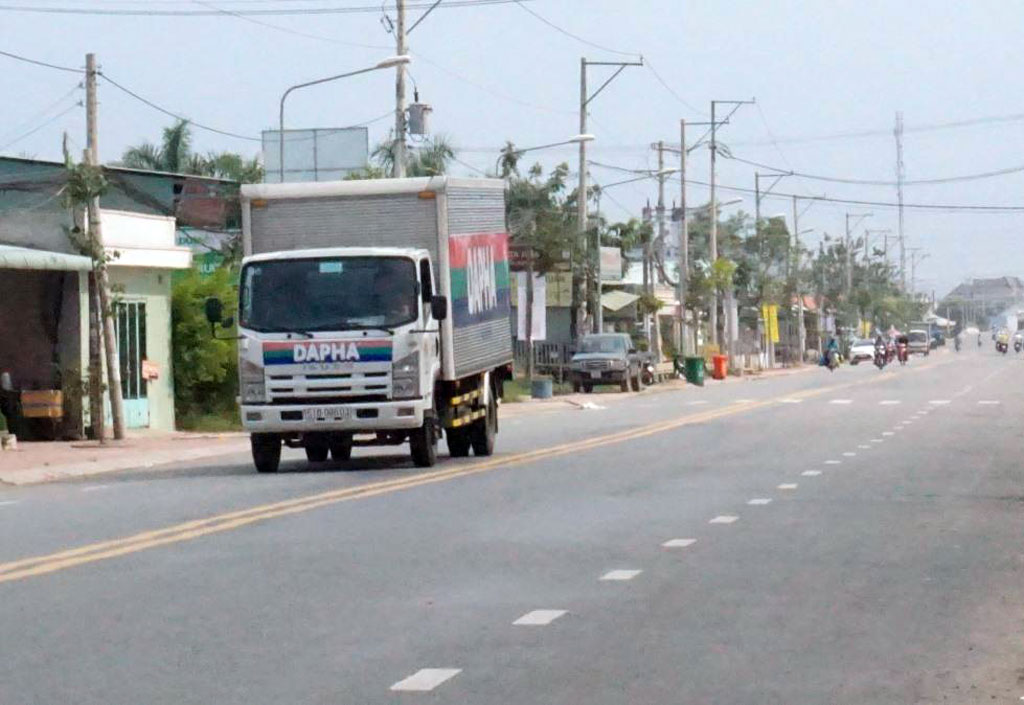 Provincial Road 830 is expected to be completed in 2019
In which, the province manages the allocated capital about VND 2,951 billion, the district manages about VND 1,295 billion.
In the first 6 months of 2019, the completed value reached VND 2,073 billion, reaching 49 percent of the plan. The disbursement value reached VND 2,027 billion, an increase of 130 percent in value and 100.8 percent in ratio compared to the same period.
Foreign investment capital (ODA) reaches approximately VND 160 billion.
The Provincial Party Committee, People's Council and People's Committee of Long An province strengthen the direction and speed up the implementation of key projects. Particularly, the project of provincial road 830 is expected to be completed in 2019. The construction of Tan An city beltway is in the process of ground clearance and expected to be constructed in 2019. Works of the power axle project linking HCM city - Long An - Tien Giang, investors are studying and proposing investment plans.
In 14 projects under the program mobilizing all resources to invest in building transport infrastructure system to serve industrial development of the provincial key economic region. Up to now, 7 projects have been completed, 5 projects are under construction, 1 investment preparation project and 1 project are in the stage of site clearance and complete procedures to start./.
By Minh Dang – Translated by Duc Tam