Long An's E-Bussiness Index reached 36.9 points
Vietnam E-commerce Association has just announced the 2019 E-Business Index (EBI). Accordingly, the 2019 EBI of the Mekong Delta province of Long An reached 36.9 points (up 2.7 points compared to 2018), ranked 30/54 provinces and cities directly under the Central administration, an increase of a rate compared to 2018. Nine localities that have too low index are not ranked.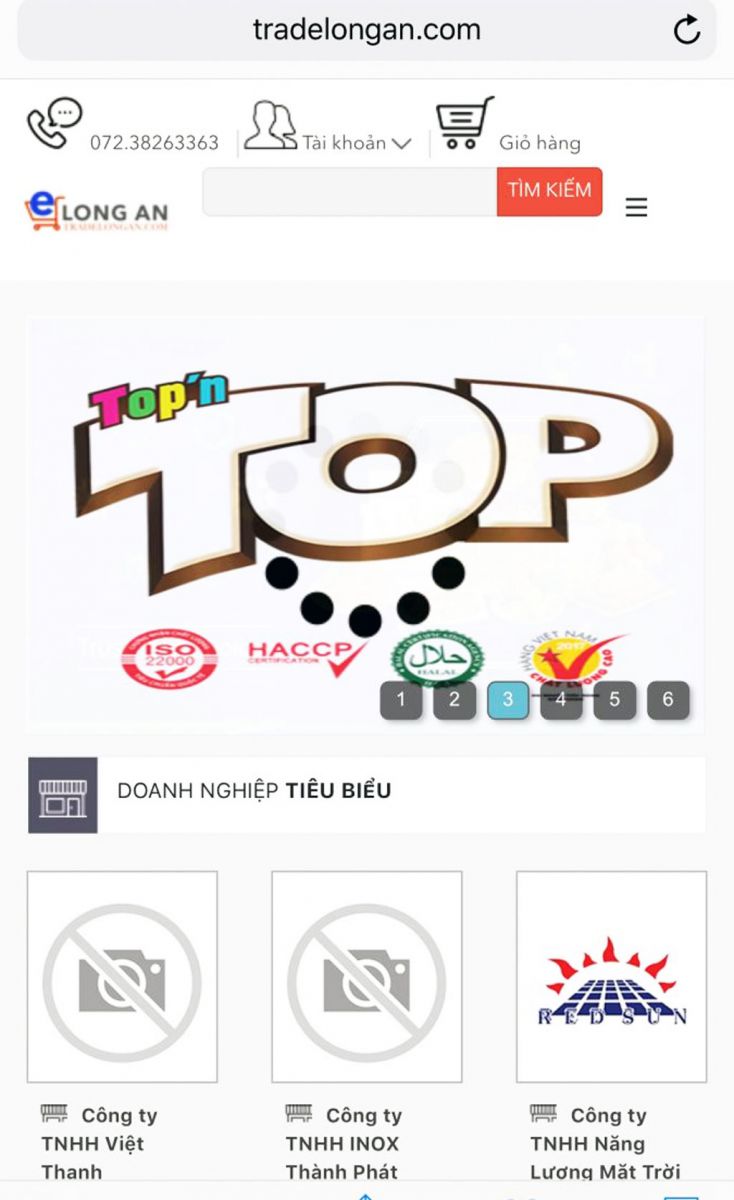 Long An province's e-commerce trading floor
The 2019 EBI is based on a survey of over 4,500 e-commerce application businesses. The survey has carried out when Vietnam's e-commerce entered the rapid development phase and the e-commerce development master plan for the 2016 - 2020 period of the Prime Minister.
This year, HCMC's EBI continued to lead with 86.8/100 points, up 4.7 points compared to 2018. This result is much higher than the average EBI of the whole country (40.3 points) and nearly 60 points higher than Bac Kan, the lowest ranked province with 27.4 points. Hanoi was ranked the 2nd with 84.3 points, 4.5 points higher than the previous year. Hai Phong, Da Nang and Binh Duong were ranked the 3rd, 4th and 5th respectively.
In 2018, Vietnam's e-commerce has developed comprehensively with a growth rate of over 30%. However, according to the EBI report, there are still many difficulties in the coming period such as consumer confidence, logistics services, digital gap between localities, and so on.
From the survey results, the 2019 EBI clearly shows that the digital gap between localities continues to increase.
The Vietnam E-commerce Association proactively proposes specific solutions to gradually narrow the gap as well as consulting and connecting state management agencies, professional organizations and businesses. Thus e-commerce of Vietnam can develop quickly and sustainably in the period of 2019 - 2025.
In Long An, the Provincial People's Committee has just issued an e-commerce Development Plan in 2019./.
By Mai Huong - Translated by Pham Ngan
Source: http://baolongan.vn/chi-so-thuong-mai-dien-tu-cua-long-an-dat-36-9-diem-a73937.html