Malaysia's official reserves near 105 billion USD by end of Sept
Malaysia's international reserves stood at 104.98 billion USD and remained usable by the end of September, in accordance with the International Monetary Fund's Special Data Dissemination Standard (IMF SDDS) format.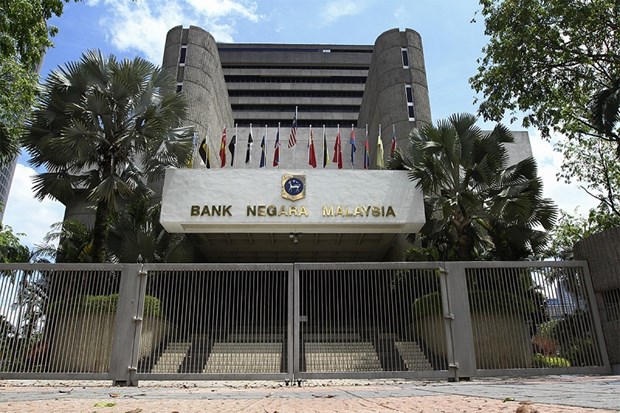 The headquarters of Bank Negara Malaysia in Kuala Lumpur (Source: malaymail.com)
In a statement released on October 30, Bank Negara Malaysia (BNM) – the central bank - said other foreign currency assets amounted to 1.17 billion USD in the period.
For the next 12 months, the pre-determined short-term outflows of foreign currency loans, securities and deposits, which include scheduled repayment of external borrowings by the government and the maturity of foreign currency Bank Negara Interbank Bills, amounted to 8.91 billion USD, the bank said.
According to BNM, the projected foreign currency inflows amount to 2.45 billion USD in the next 12 months, and the only contingent short-term net drain on foreign currency assets are government guarantees of foreign currency debt due within one year, hitting 277.1 million USD./.
VNA