Saigontourist Group to open tour in Long An
In order to implement the program of signing a cooperation agreement between Long An province and Saigon Tourism Corporation (Saigontourist Group) on tourism development cooperation, on June 11 and June 12, Saigontourist Group surveyed tourism products in Long An province. Leaders of the Department of Culture - Sports and Tourism, the Department of Planning and Investment joined the trip.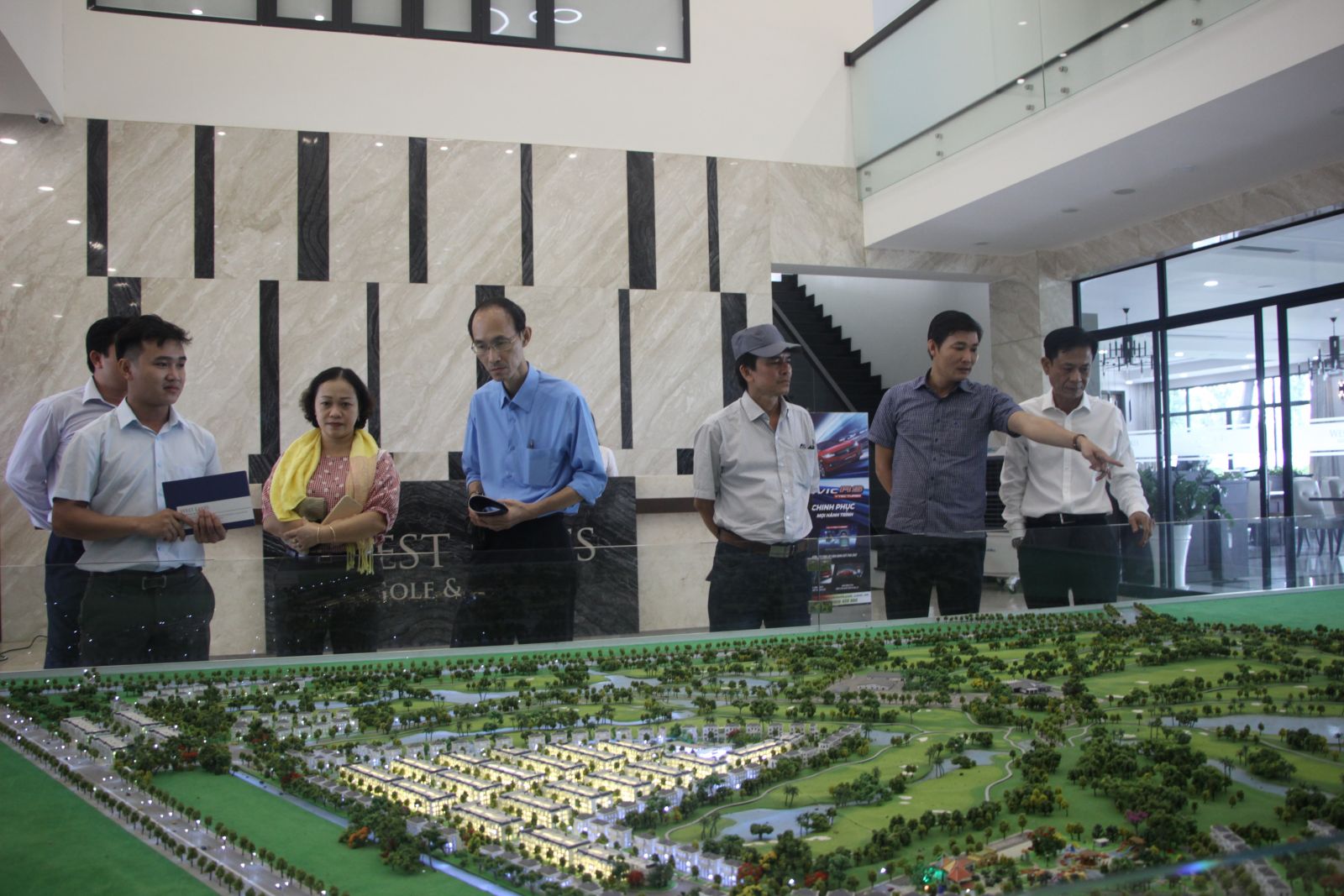 The delegation visited many tourism products in different localities
In 2 days, the delegation visited and experienced many tourism products at places such as West Lakes golf course, My Quynh Zoo, Phuoc Loc Tho ancient house in Duc Hoa District; Tan Lap floating village in Moc Hoa district and some potential tourism products in Tan Tru and Chau Thanh districts.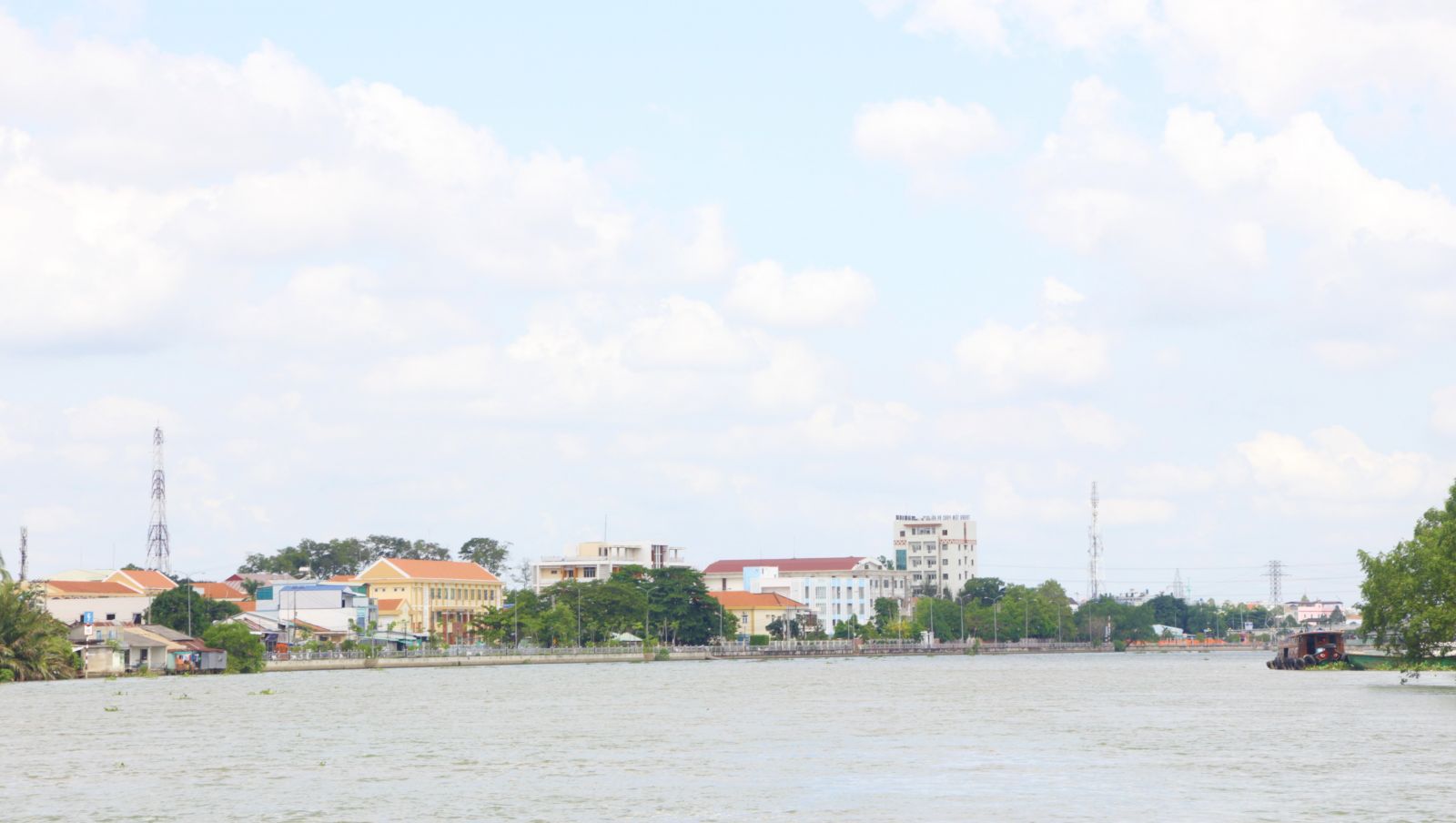 Saigontourist Group was interested in healthcare tourism products and river routes connecting to Ho Chi Minh City
Saigontourist Group was interested in the province's tourism products during the period when the Ministry of Culture, Sports and Tourism launched the campaign "Vietnamese people travel Vietnam". This survey was a premise for the Saigontourist Group to research and develop tours to Long An in the coming time. Hopefully, the province's tourism industry would get better after the Covid-19 epidemic./.
By Phuong Phuong - Translated by Pham Ngan
Source: http://baolongan.vn/saigontourist-group-sap-mo-tour-tai-long-an-a96964.html