Long An Customs Department: Over 8.2 billion VND collected for state budget from post-clearance inspection
Long An Customs Department informed that the post-clearance inspection has always been concerned and timely directed by the leaders of Long An Customs Department and the support of divisions and units under Department from the beginning of the year until now.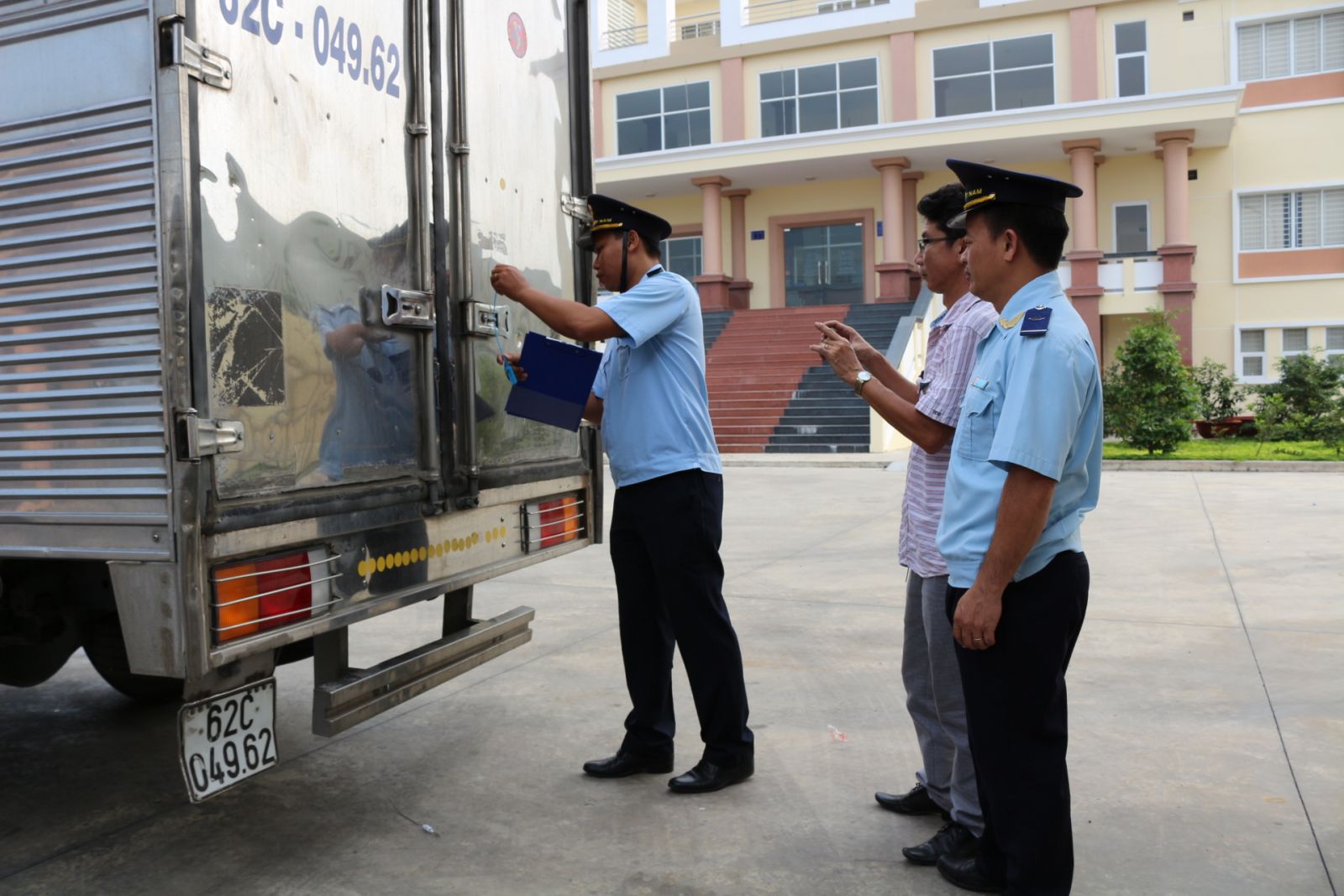 Officials of Long An Customs Department perform their professional tasks
Post-clearance inspection activities at enterprise offices always comply with the Prime Minister's Directive No. 20/CT-TTg dated May 17, 2017, on reorganizing inspection and examination activities for enterprises, stipulating that each enterprise will only be implemented one inspection decision once a year by agencies.
Until November 15, the state budget revenue from post-clearance inspection at the unit reached over 8.2 billion VND, reaching 87 percent of the target assigned by the General Department of Customs.
Accordingly, Long An Customs Department as well as the professional units carried out 14 inspections at the customs office and 31 ones at the enterprise office. The meetings focused on compliance checks and risk management checks.
According to the leader of Long An Customs Department, the post-clearance amount of revenue for state budget from the beginning of the year to November 15 was only 59 percent compared to the same period in 2018, reaching 55 percent of the Customs Department's target. Estimated post-clearance state budget revenue until December 31 is 14 billion VND. The reason for the decrease in state budget revenues is that businesses under the post-clearance inspection at the enterprise headquarters in 2019 have small and medium scale, the number of declaration forms are little, import - export turnover, most of the enterprises have been inspected.
In general, the import - export enterprises followed the Customs laws well. Through examination, some enterprises were found to be violated and had to be imposed tax and administrative sanctions because they did not understand the provisions of the customs legislation that violated the management of imported raw materials to process, produce exported goods, declared incorrect codes of exported or imported goods./.
By Mai Huong - Translated by Duc Tam
Source: http://baolongan.vn/hai-quan-long-an-thu-ngan-sach-tren-8-2-ti-dong-tu-kiem-tra-sau-thong-quan-a85935.html