Long An: Many inefficient rice-growing areas converted to other crops
In order to develop agriculture, improve incomes and living standards for farmers, in recent years, Long An province has converted a lot of inefficient rice land to other crops for high economic efficiency and more sustainability.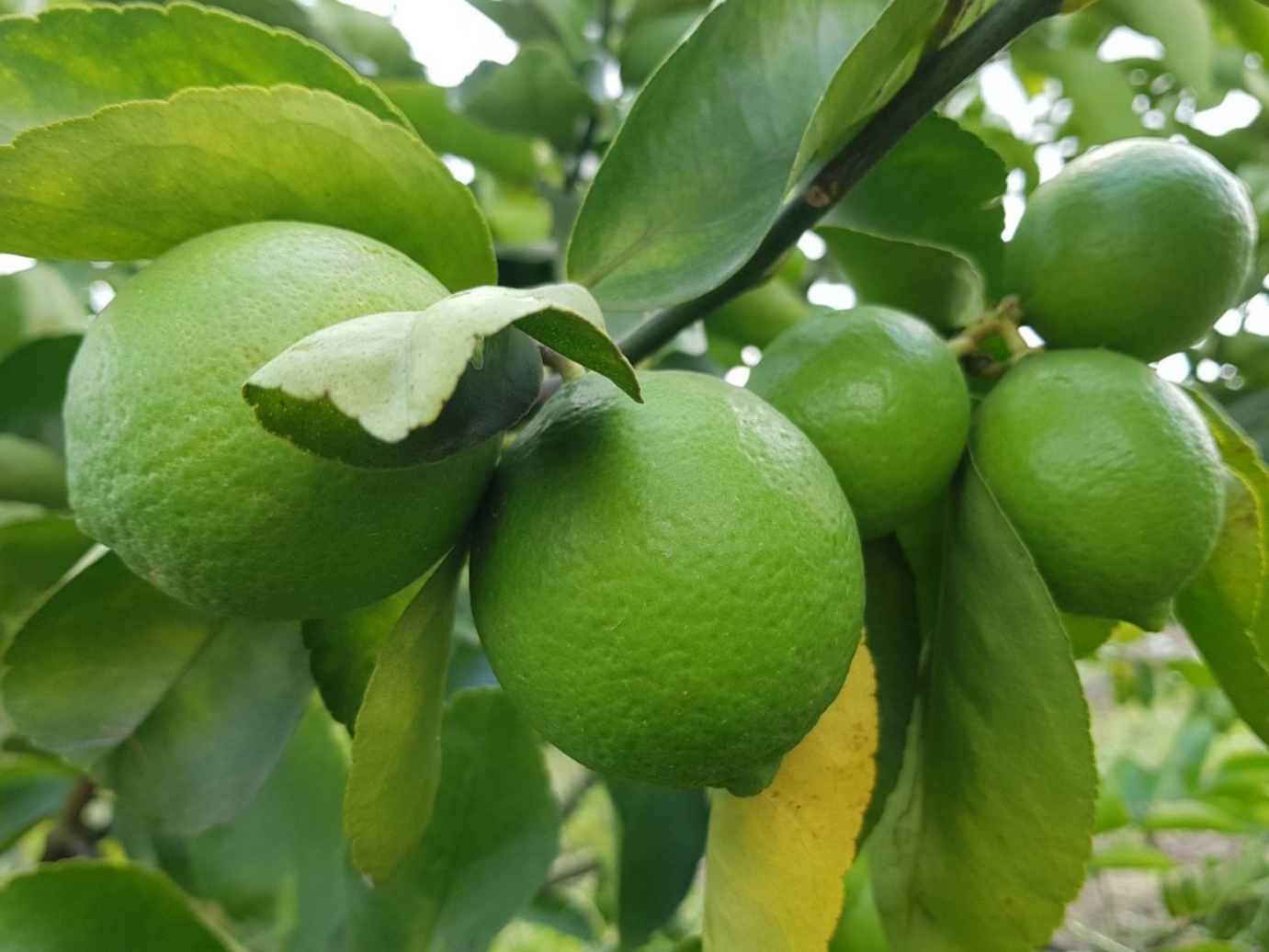 The lemon tree brought a rather high economic value over the past time
In the period 2017 - 2020, Long An province has converted from inefficient rice land, mixed garden land to annual and perennial crops with an area of nearly 20,000 hectares. In which, the province converts to annual crops on 8,200 hectares, mainly sesame, corn, watermelon, peanuts, so on that convert to perennial crops on 11,000 hectares, mainly pomelo, custard apple, durian , apricot tree, jackfruit, pineapple, lemon, etc.
According to the Department of Agriculture and Rural Development, the province has encouraged businesses, cooperatives and farmers to change the structure of crops in the direction of linking production and consumption of products over the past time. Through the practice of crop conversion, the models mostly bring positive effects, with economic value 1.5 to 4 times as high as rice cultivation.
According to the plan, in the period 2021 - 2025, the province will continue to convert more than 54,000 hectares of low-yield and inefficient rice land to annual crops, perennial crops, and rice farming combined with aquaculture. This is one of many solutions to increase the economic efficiency of agricultural production and increase income for farmers./.
By Le Duc – Translated by Duc Tam
Source: https://baolongan.vn/long-an-chuyen-doi-nhieu-dien-tich-trong-lua-kem-hieu-qua-sang-cay-trong-khac-a131807.html