Cooperatives: Lever to promote rural economic development
2020 is the 74th anniversary year (1946-2020) Vietnam Cooperative Day on April 11. President Ho Chi Minh was the first person to bring the idea of cooperatives into Vietnam. Right from the time, he was trying to find a way to save the country, he was interested in cooperative economic organizations and cooperatives. The Executive Committee of the Vietnam Cooperative Union, Session IV, tenure 2010-2015 discussed, agreed to take April 11, 1946, as the Vietnam Cooperative Day to submit to the Prime Minister and on July 27, 2011, the Prime Minister. The Government has Decision No. 1268/QD-TTg recognizing April 11 every year as Vietnam Cooperative Day.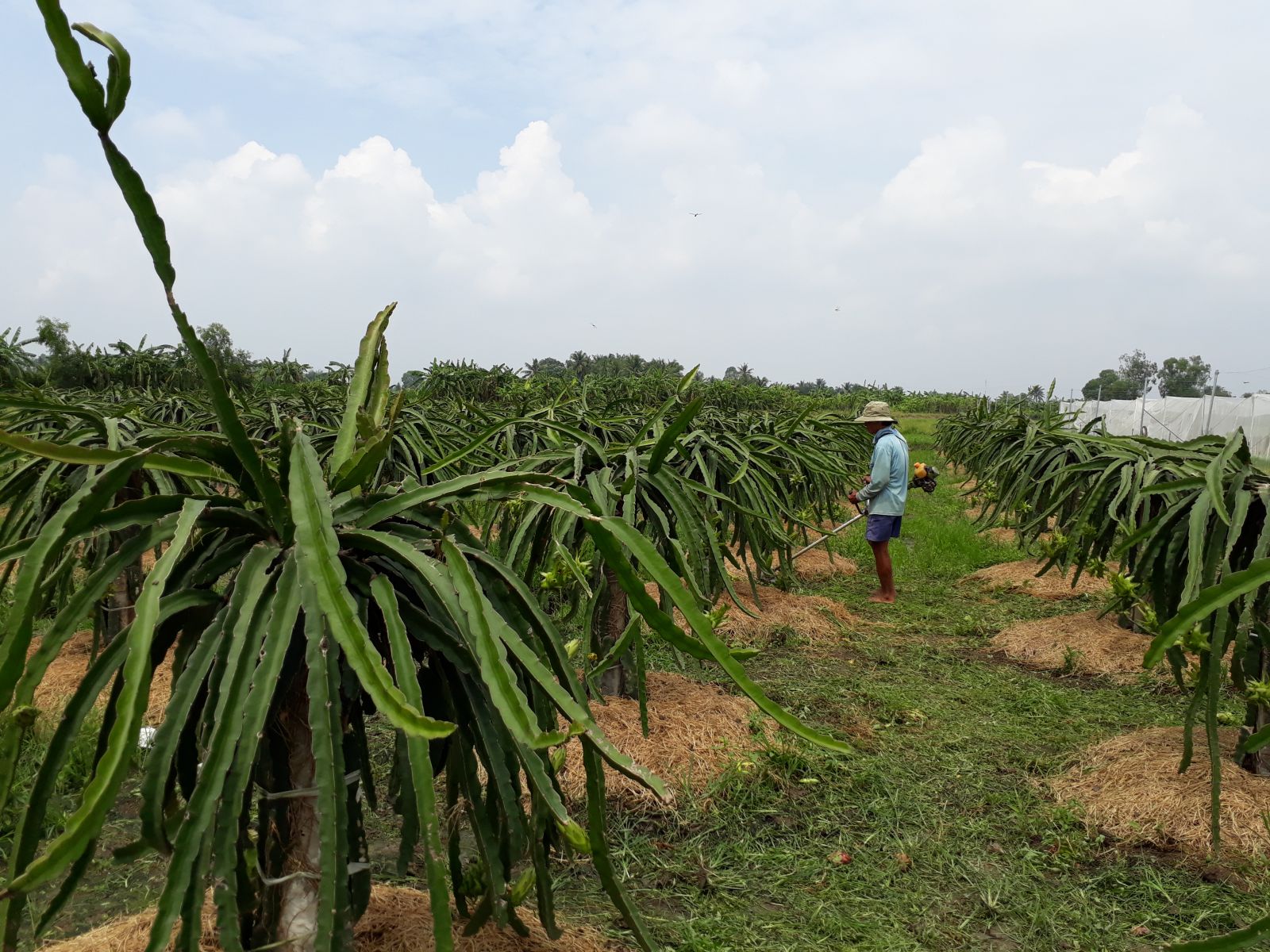 Cooperatives play a huge role in contributing to local economic development
Over 74 years of establishing and developing, the national cooperative movement in general and cooperatives in Long An province, in particular, has overcome many difficulties and challenges, gradually getting rid of the old management mechanism and forming new types of cooperatives that contribute to the overall socio-economic development of the province. Currently, the province has 246 cooperatives, including 218 active cooperatives; The total charter capital is 319,345 million VND and the number of members is 41,824 people. The revenue of the cooperative increased steadily over the years, an average of 1,843 million VND per cooperative. The profit of cooperatives is over 41 billion VND, the average profit is 172 million VND per cooperative. The business of cooperatives are mainly registered as fertilizer, pesticide, pre-, during- and post-harvest services, producing and trading rice seeds, buying and selling agricultural machines to members, organizing concentrated groups of crops such as dragon fruits, vegetables, lemons, livestock, poultry, seafood, etc. Through cooperative activities, many technical advances have been transferred, application in production has been contributed to creating jobs and increasing incomes for laborers in the area.
At the meeting with the Vietnam Cooperative Union on "Building an Investment Project on developing dragon fruit growing, processing and exporting chain in Long An province to 2025" with cooperatives specializing in planting, processing and preserving dragon fruit management, Vice Chairman of the Provincial People's Committee - Pham Van Canh asked the Union of provincial cooperatives, units and localities to encourage creating favorable conditions to help collective economic organizations and cooperatives to consolidate and improve their organizations, improve management, capacity, proactively review and implement policies to support collective economic development in order to help cooperatives invest in technological innovation, expansion of industries, trades, services and production, new products, promoting the role of cooperatives in the implementation of the National Target Program on new rural construction, etc. Besides, he also suggests that the Union of Cooperatives of the province should continue to strengthen the organization, improve the quality of staff, regularly pay attention to coordinate and consolidate existing cooperatives and develop new cooperatives to ensure the principle of positive development, firmly contribute to the local socio-economic development./.
By Hoang Le – Translated by Duc Tam
Source: http://baolongan.vn/hop-tac-xa-don-bay-thuc-day-kinh-te-khu-vuc-nong-thon-phat-trien-a93400.html