Ministry of Health guides treatment and prevention of 2019-nCoV
On February 8, the Ministry of Health organized an online conference on the treatment and prevention of acute respiratory disease caused by the new strain of novel Coronavirus (2019-nCoV). Deputy Minister of Health - Nguyen Thanh Long chaired the conference. Vice Chairman of the Provincial People's Committee - Pham Tan Hoa chaired at Long An end-point bridge.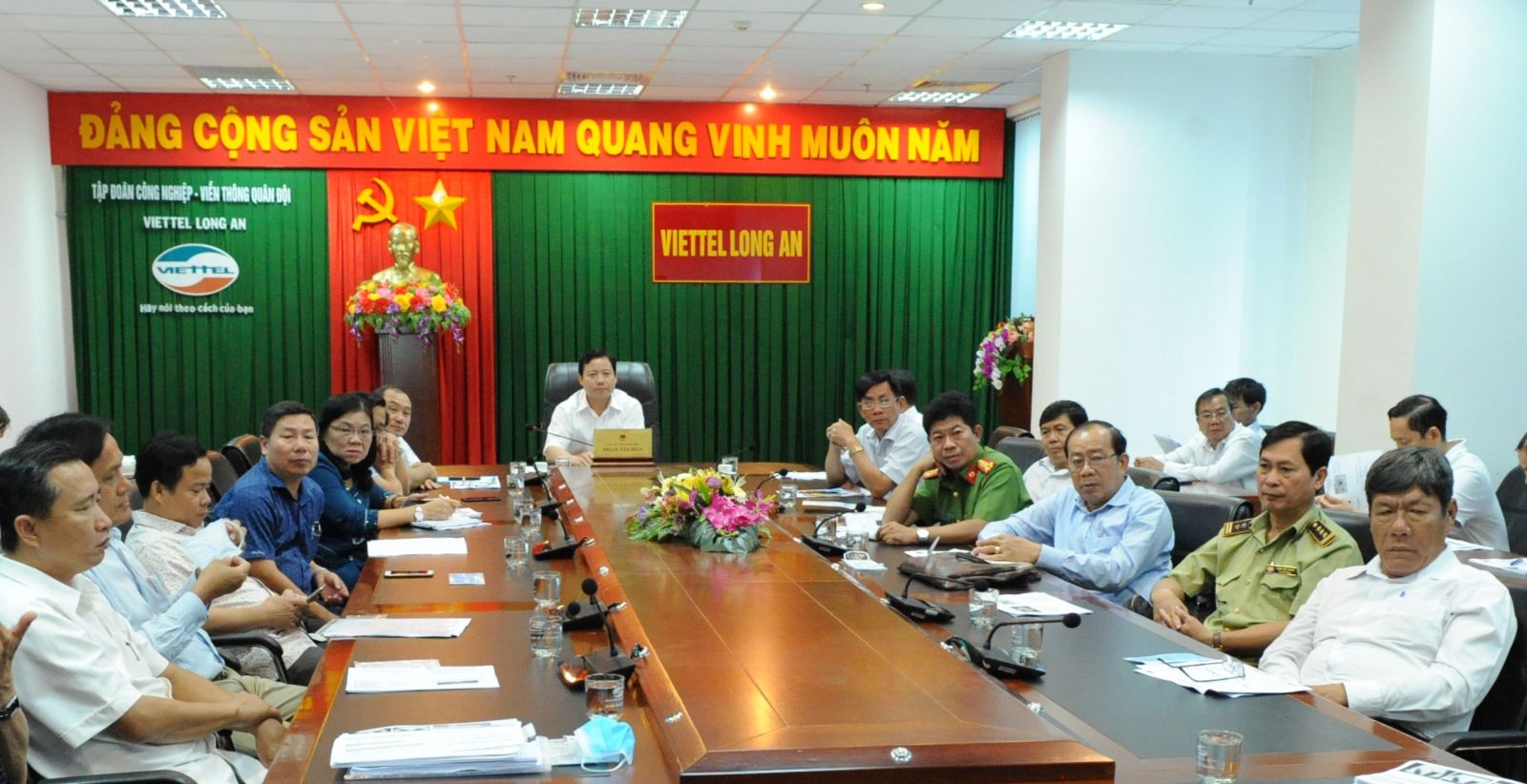 Vice Chairman of the Provincial People's Committee - Pham Tan Hoa chaired at Long An end-point bridge
Currently, the epidemic has no specific treatment medicines and vaccines so the major methods are supportive and symptomatic treatment. The main preventive measures are early detection and quarantine of cases.
At the conference, delegates were updated on the disease situation in the world and Vietnam; the plan to respond to each epidemic level; the medical division for treatment; the treatment direction and management; the guidance on diagnosis and treatment of nCoV epidemic; the treatment experience of Cho Ray Hospital and Thanh Hoa General Hospital; etc.
WHO Chief Representative in Vietnam - Kidong Park highly appreciated the efforts of the Government and health sector of Vietnam in drastically preventing the epidemic, responding to emergencies, reporting epidemic outbreaks and effectively quarantining cases.
He hoped that all health officials and staff would be updated on epidemic treatment and prevention. He also called on everyone in the world to join hands in responding to the epidemic.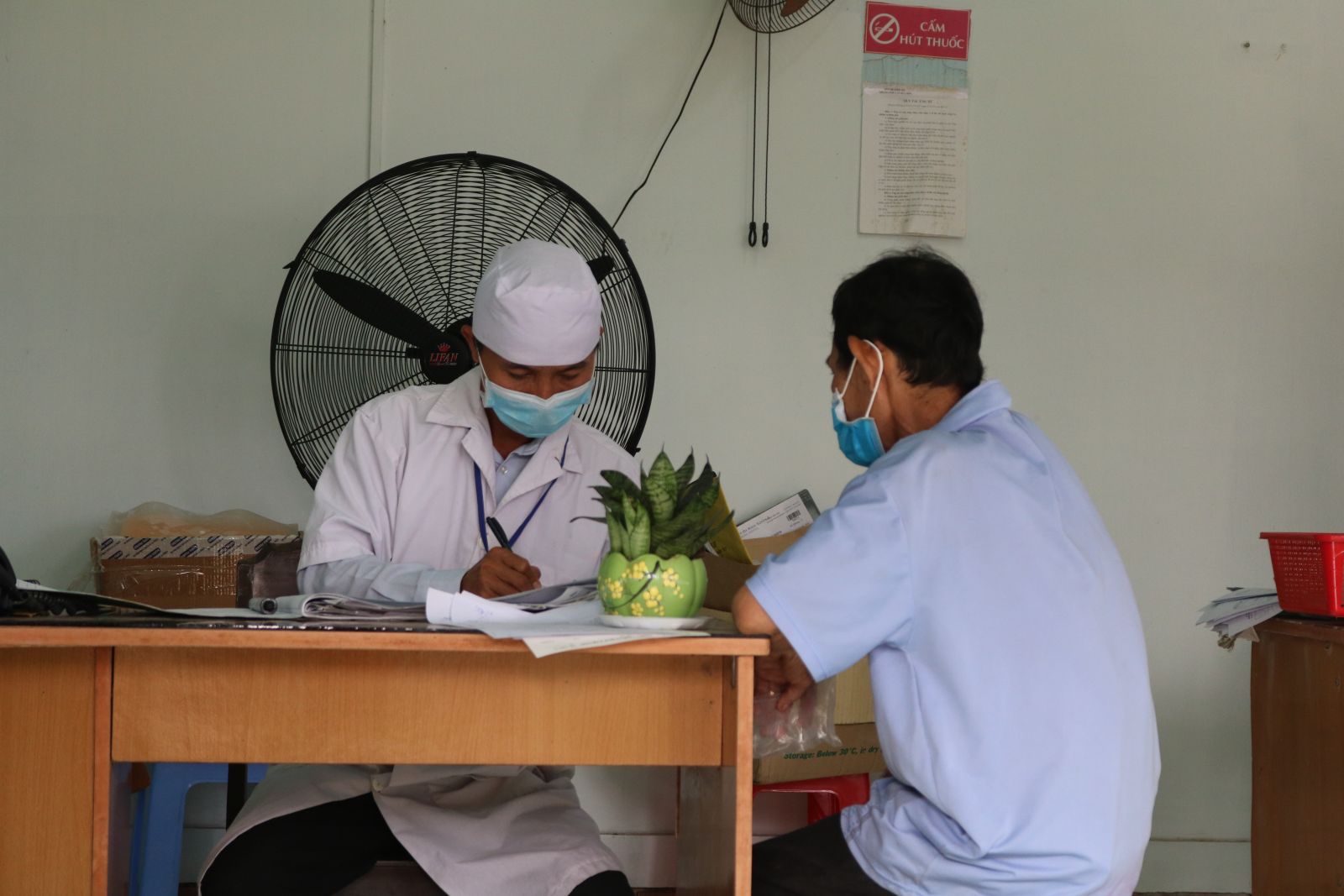 Persons who have had close contact with an infected person or suspected person with 2019-nCoV infection within 14 days have to notify local health facilities
Leaders of the Ministry of Health require the provincial Health sector to proactively control epidemics, re-check patient rooms, build quarantine areas that ensure standards and safety for the patients to avoid cross-contamination; prepare well equipment for district health facilities; announce the list of rapid response teams and hotline to answer people's questions, etc./.
By Huynh Huong - Translated by Pham Ngan
Source: http://baolongan.vn/bo-y-te-huong-dan-dieu-tri-phong-chong-dich-benh-ncov-a90063.html