Long An strives to restore 30-40 percent of enterprises by October 15
As of September 28, in Long An province, 1,203 enterprises returned to produce with 88,996 employees, including the number of enterprises operating in "3 on site" before and the number of newly authorized enterprises determine the plan to restore production (the total number of employees in normal conditions before the Covid-19 epidemic is 236,574 people).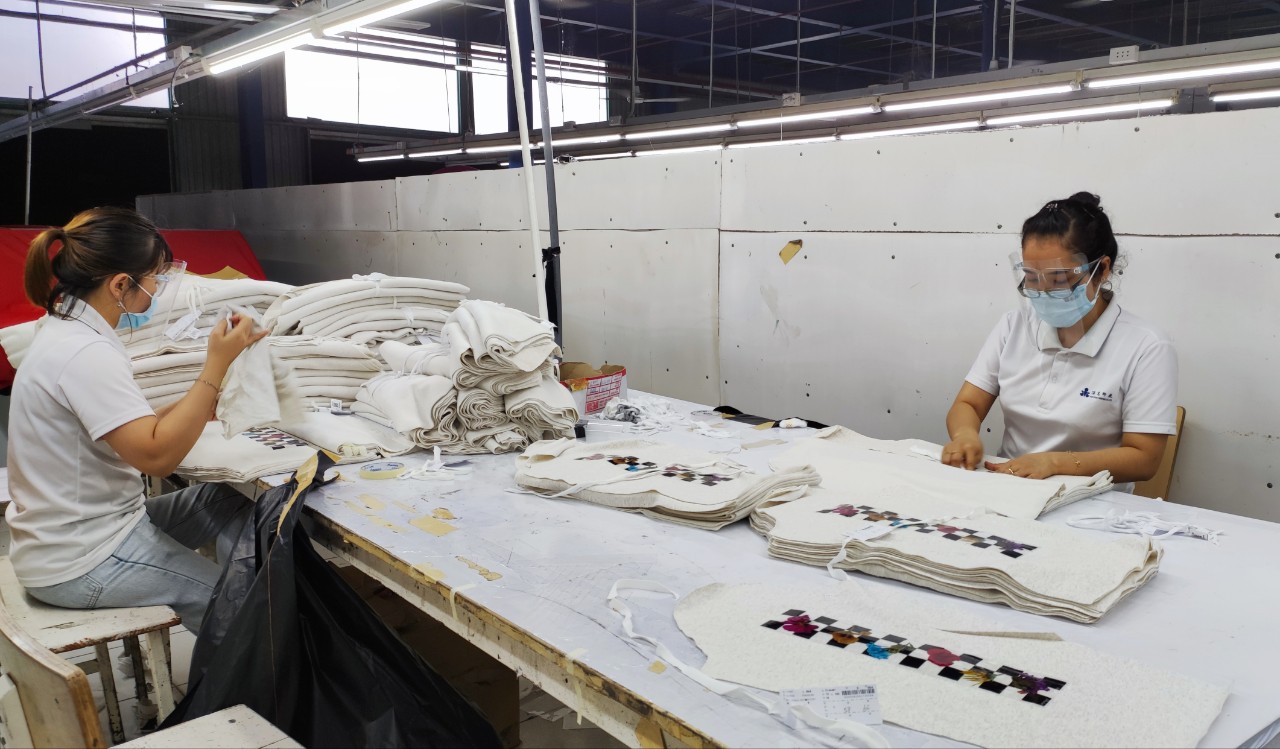 Long An strives to restore 30-40 percent of enterprises by October 15
Currently, the province is trying to create favorable conditions for enterprises to operate again according to Plan No. 2962/KH-UBND, dated September 13, 2021 and Official Letter No. 9108/UBND-KTTC dated September 16, 2021 of the People's Committee province on restoring production and trade of enterprises in the province.
The province is urgently appraising the enterprise's plan, ensuring to shorten the time to return results, prioritizing post-inspection after the enterprises organize production; further strengthen the work of supporting and guiding enterprises to meet the requirements of "on-site medical care".
Currently, enterprises can use 50 percent of workers with Covid yellow card (with 1 shot of vaccine), the province is having a solution to use 100 percent. The goal is to restore operations by October 15, about 30-40 percent of the total about 13,000 businesses in the province.
After October 15, it depends on the epidemic situation, the province will allow some more enterprises to operate and expand the scale and capacity of each enterprise, striving by the end of 2021, 70-80 percent of the enterprises will operate again, striving by early 2022, the province will bring all activities back to the new normal./.
By Pham Ngan – Translated by Duc Tam
Source: https://baolongan.vn/long-an-phan-dau-den-15-10-phuc-hoi-hoat-dong-30-40-doanh-nghiep-a122613.html