Railway companies offer over 176,000 seats for Lunar New Year Festival
Railway companies are planning to operate 356 trains with 176,046 seats to serve passengers during the upcoming Lunar New Year Festival (Tet), the longest and most important traditional festival in Vietnam.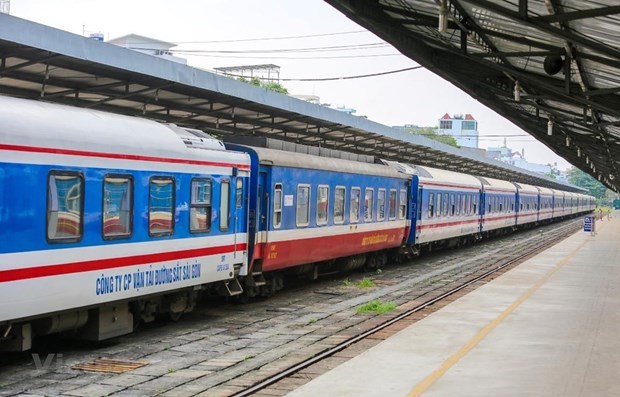 Illustrative photo (Source: VNA)
The sale of train tickets will begin on October 25. The discount of 5 - 10% will be applied within the first ten days from the date.
As of October 19, nearly 3,300 tickets have been booked for employees by 55 units .
Trains serving the occasion are scheduled to run between January 9 and February 5 next year./.
VNA