10 years of building new rural areas: People donate nearly 390,000,000m2 of land
According to Vice Chairman of Vietnam Fatherland Front Committee of Long An Province - Pham Ngoc Tiep, in the period of 2010 - 2020, the province effectively implemented the movement "All people unite to build new-style rural areas and civilised urban areas".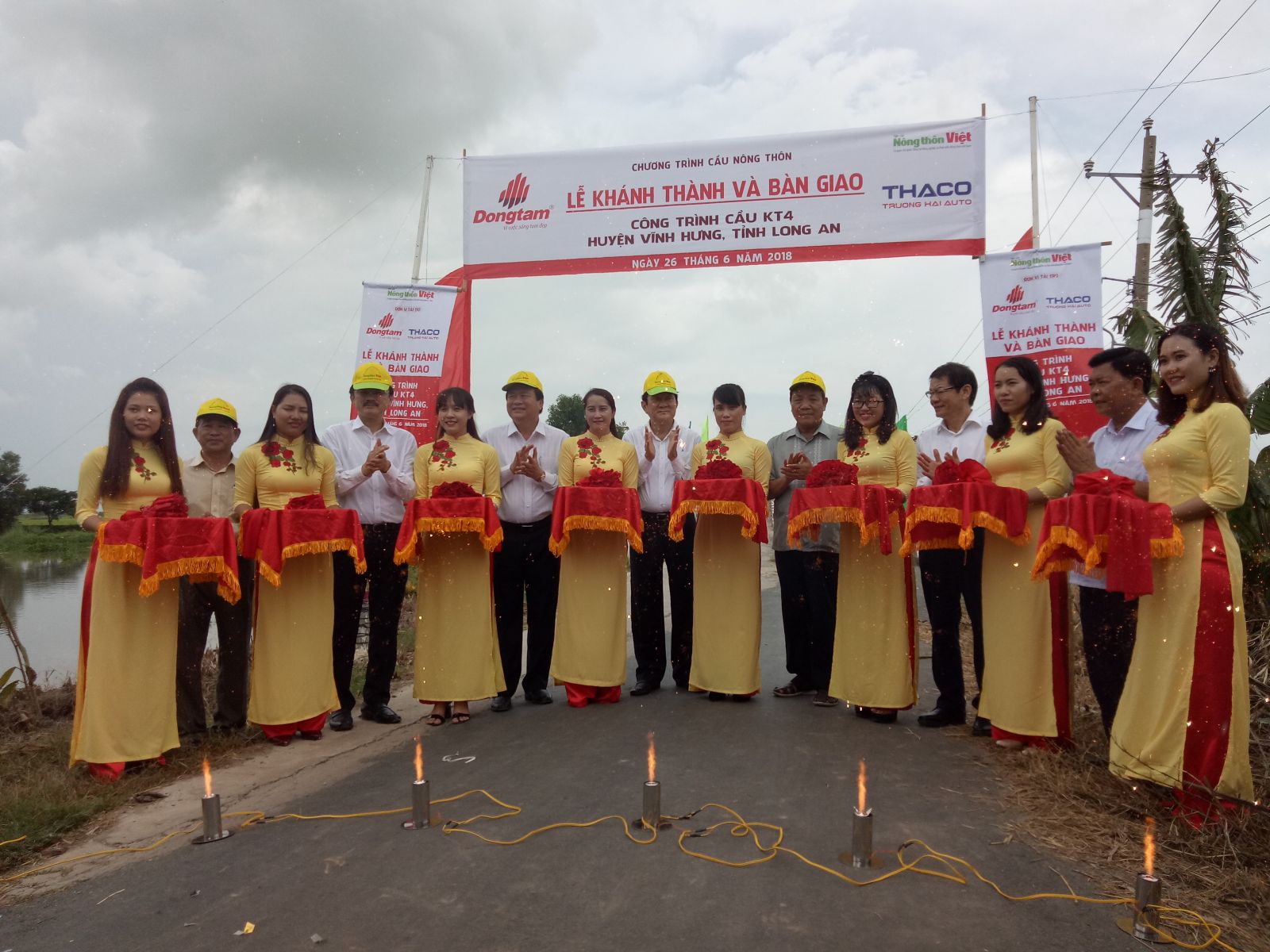 After 10 years of building new rural areas, Long An province built many rural bridges
Over the past 10 years, the Vietnam Fatherland Front at all levels coordinated to mobilize people to donate land, contribute to infrastructure construction for economic development, sustainable poverty reduction, cultural life development, environmental protection, and complying with the law, etc.
The whole province socialized to build and repair nearly 400 concrete bridges, worth more than 111.3 billion VND; upgraded, repaired, patched and concreted nearly 300 kilometers of road, worth more than 118.6 billion VND; contributed money, donated land and construction materials with the value of more than 1,848 billion VND; contributed over 56,400 working days; donated nearly 390,000,000 square meters of land to build roads. As a result, rural areas have had positive changes, people's lives have been improved.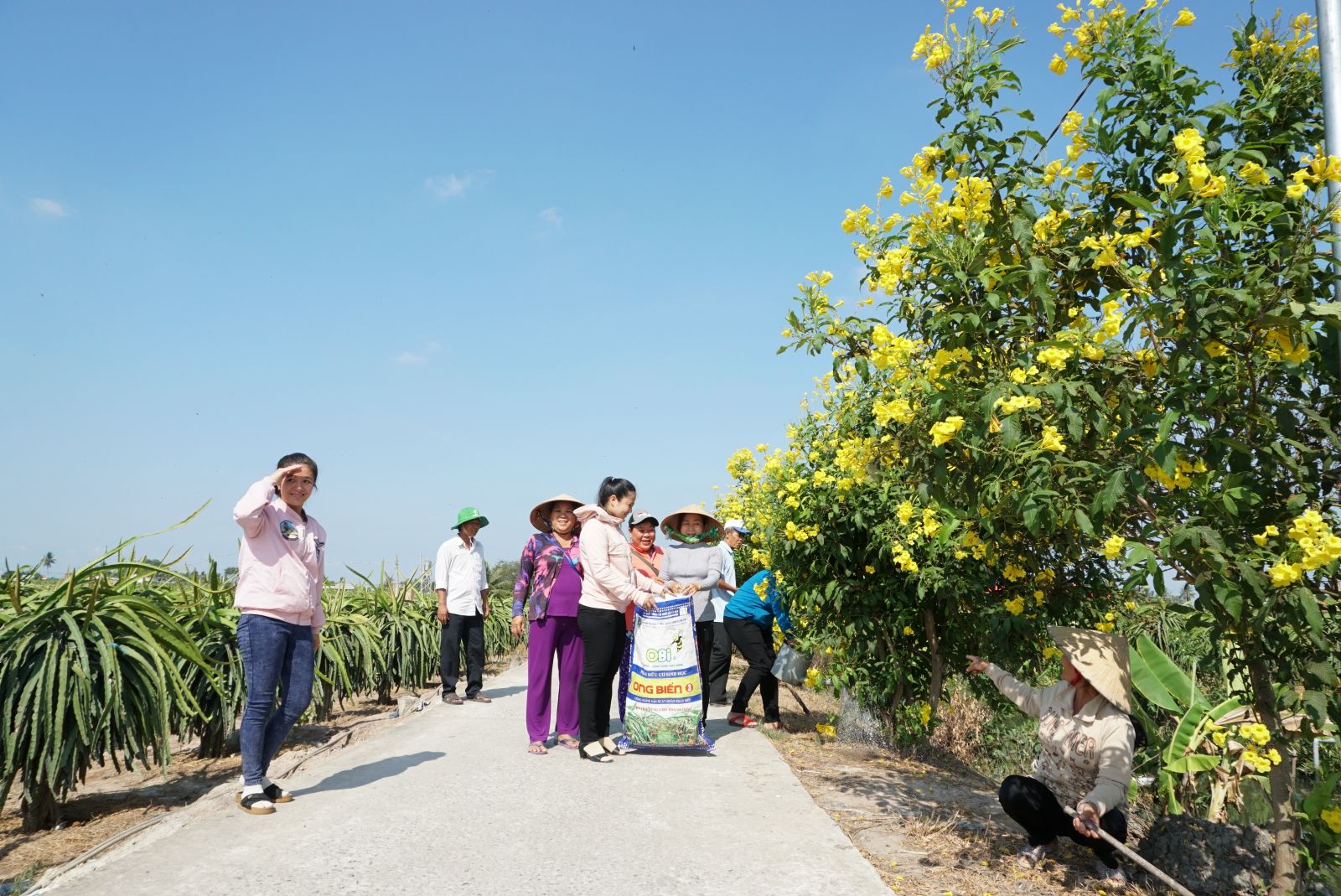 People join hands to build new rural areas
Up to now, in the province, over 95 percent of households have been recognized as cultural families; 1,019 out of 1,035 residential areas have met cultural standards (98.5 percent); 99 out of 166 communes have met cultural standards and 18 out of 26 wards and townships have met urban civil standards./.
By Thanh Nga - Translated by Pham Ngan
Source: http://baolongan.vn/10-nam-xay-dung-nong-thon-moi-nhan-dan-hien-gan-390-000-000m2-dat-a83324.html