PM orders preparations for conference on new-style rural area building
Prime Minister Nguyen Xuan Phuc has ordered thorough preparations for the organisation of the national conference concluding the implementation of the national target programme on new-style rural areas building in the 2010-2020 period.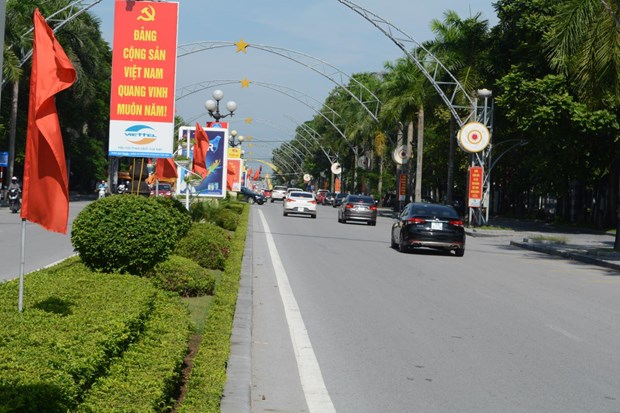 (Illustrative photo: VNA)
Relevant agencies are asked to speed up the organisation of regional events and complete assigned tasks to wrap up the 10-year implementation of the target programme before the national conference to be held on October 20 in the northern province of Nam Dinh.
The Ministry of Agriculture and Rural Development (MARD) is tasked with working with functional agencies to prepare agenda and compile documents, and with the Nam Dinh People's Committee to organise the conference and events on the sidelines.
Meanwhile, the Ministry of Culture, Sports and Tourism must join hands with the MARD and Nam Dinh authorities on cultural and art performances at the event and a photo exhibition on the 10-year implementation.
Relevant agencies are asked to team up with the MARD to organise the conference and report results of the programme to the MARD prior to September 30, while localities nationwide should enhance communications to raise awareness of the event and achievements of the national target programme.
The National Target Programme on New-style Rural Area Building, initiated by the Government in 2010, sets 19 criteria on socio-economic development, politics, and defence, aiming to boost rural regions of Vietnam.
The list of criteria includes the development of infrastructure, the improvement of production capacity, environmental protection, and the promotion of cultural values./.
VNA