Chungcheongnam delegation pays courtesy visit to Long An
On May 29, the delegation of Chungcheongnam province (Republic of Korea) led by Deputy Governor - Nasoyeol paid a courtesy visit to the leaders of Long An province. Chairman of the provincial People's Committee - Tran Van Can and representatives of some departments and branches received the delegation.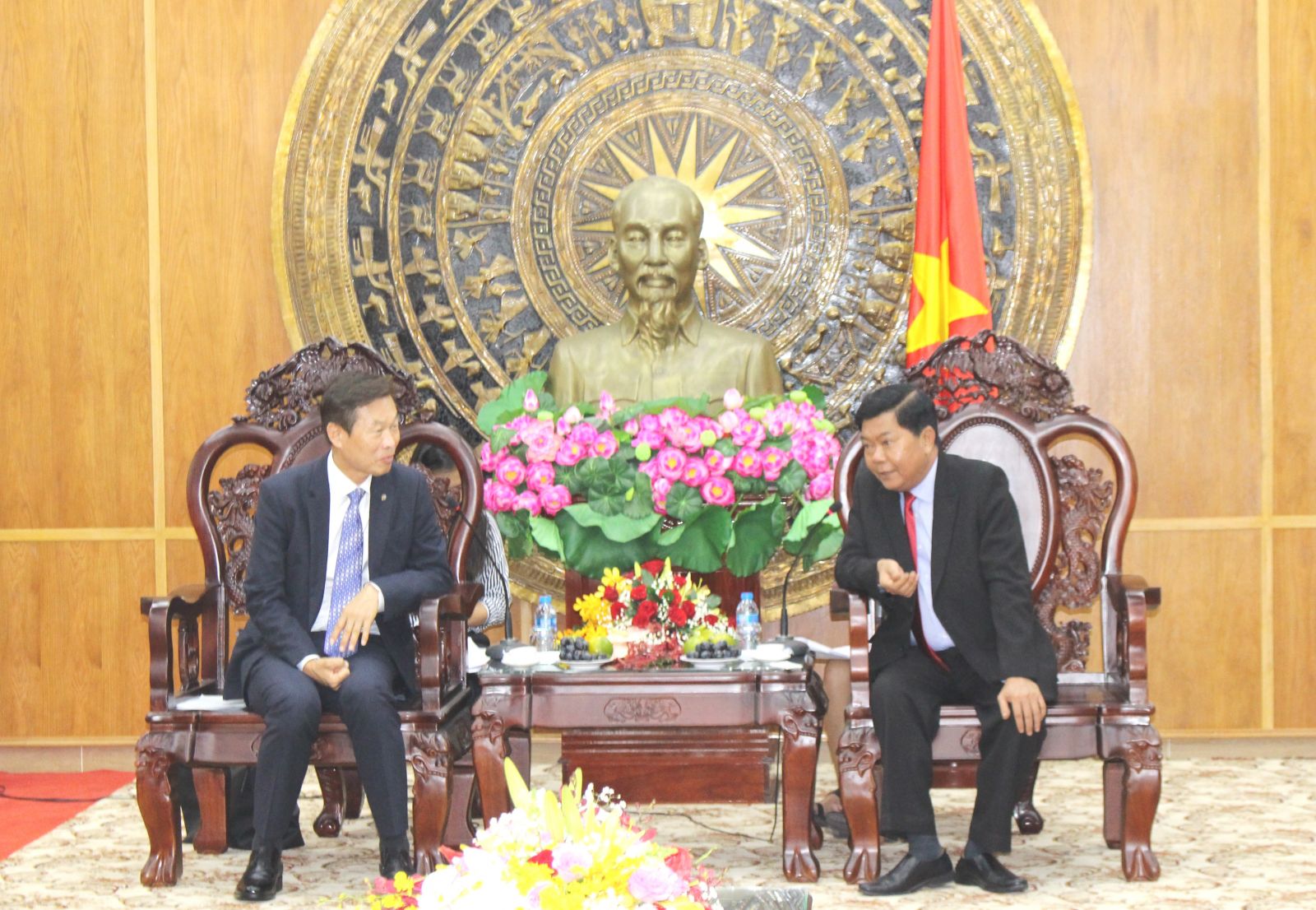 At the meeting
On May 2005, Long An and Chungcheongnam provinces set up cooperation agreements. The two provinces have maintained their relationships and effectively implement in many fields, especially cultural exchange, public administration, education and training for 14 years.
Besides, Chungcheongnam province has sent many volunteer teams to Long An province to provide medical support, build Houses of compassion for the poor. Every year, Youth Union plants many trees, decorates classrooms, paints schools as well as exchanges culture and folk games, etc.
Long An province has visited and organized investment promotion conference in Chungcheongnam province, received civil servants to learn Vietnamese and practice in veterinary field.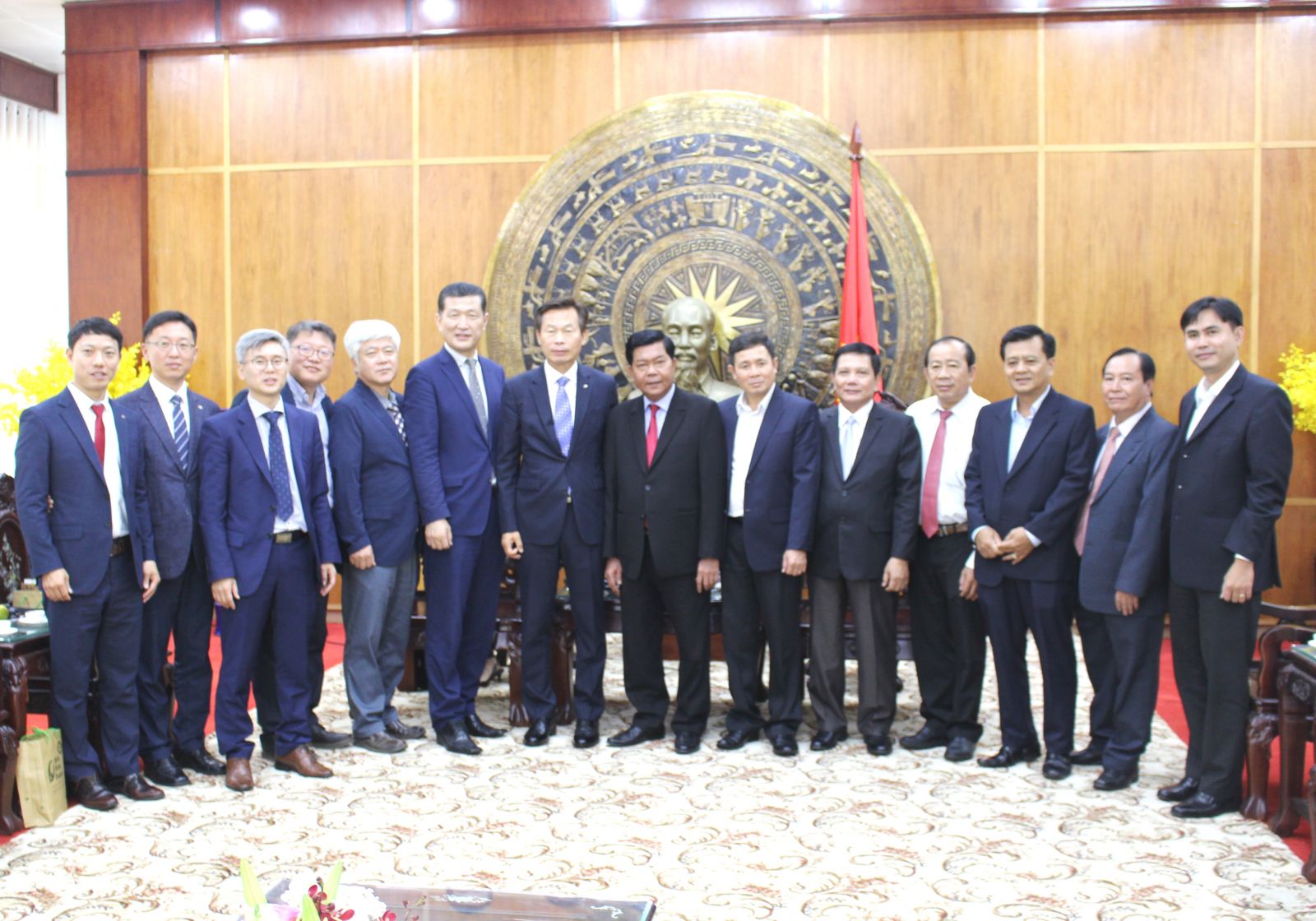 Chungcheongnam delegation paid a courtesy visit to Long An
Chairman of the Provincial People's Committee - Tran Van Can said that since the establishment of cooperation, the two provinces has remarkable development steps, especially understanding of each other's culture, custom and viewpoints. However, the exchange of information in the fields of agriculture, trade, services, and so on between the two provinces has not been implemented extensively.
Mr. Nasoyeol thanked the leaders of Long An province for creating favorable conditions for civil servants of Chungcheongnam province in recent years. At the same time, he promised to strengthen the relationship, investment and cooperation so that the friendship between the two provinces will grow steadily./.
By Phong Nha - Translated by Pham Ngan