Fragrant rice, high quality rice structured to account for 55 percent of production area
In recent years, Long An has oriented farmers to focus on producing high quality rice varieties, specialty rice, fragrant rice in order to improve the quality and value of rice products.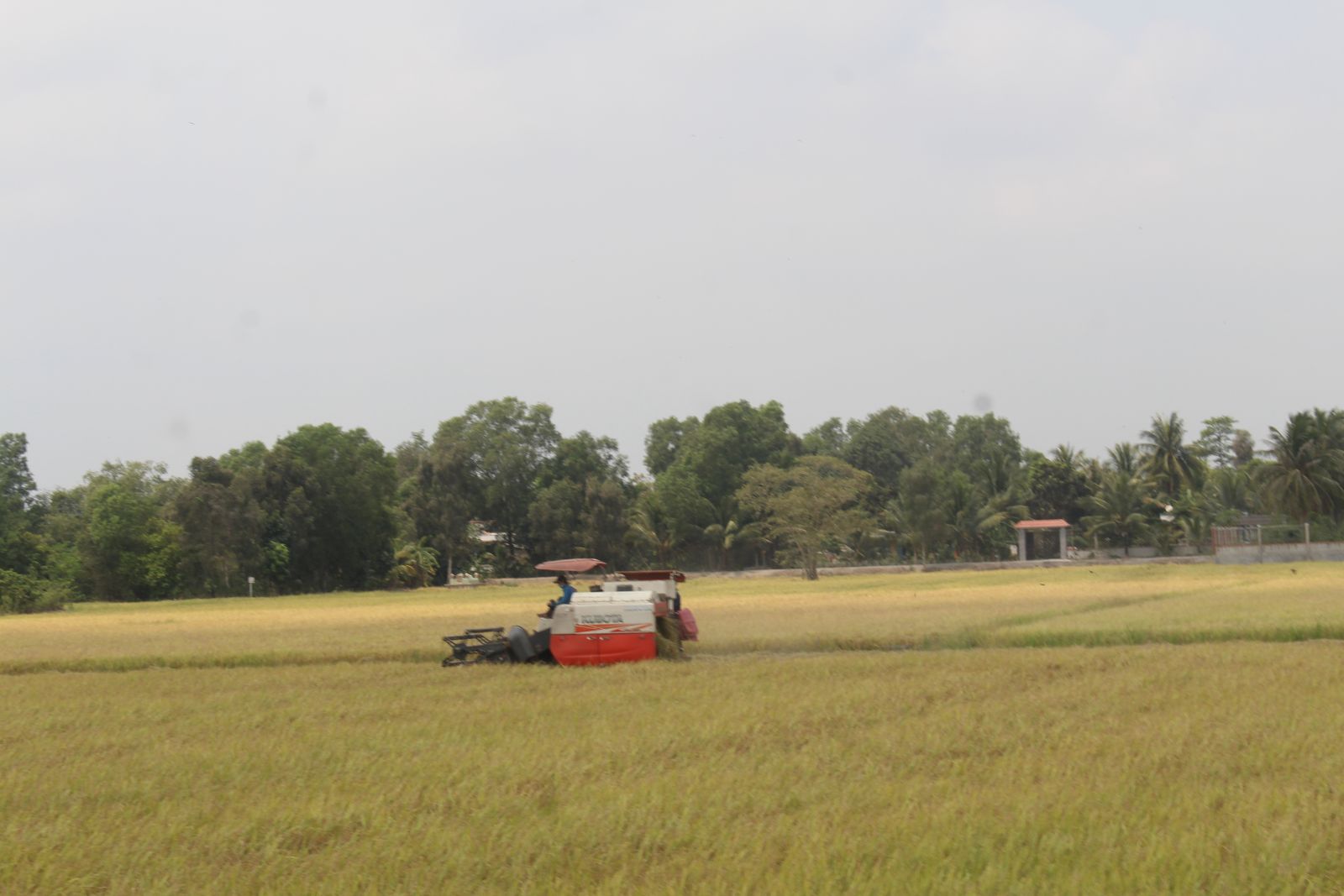 High quality rice accounts for about 55 percent of the total rice seed structure
According to statistics, the production results of the Winter-Spring, Summer-Autumn and Autumn-Winter rice crops in 2019 in the province show that the fragrant, specialty and high-quality rice groups dominate with about 55 percent of the total structure of rice varieties, including varieties like Dai Thom 8, Nang Hoa 9, RVT, ST 24, OM 5451, OM 4900, etc.
In 2019, the province's total rice production is estimated at 2.75 million tons. In particular, high quality rice is estimated at 1.36 million tons.
The conversion of high-quality rice and fragrant rice, specialty rice instead of low-grade rice, both improved rice grain quality and increased export value, thereby this helps rice farmers gain higher profits on the same area./.
By Le Ngoc – Translated by Duc Tam
Source: http://baolongan.vn/co-cau-lua-thom-lua-chat-luong-cao-chiem-55-dien-tich-san-xuat-a85232.html