Long An: 6 more industrial clusters approved for investment
According to the Department of Industry and Trade of Long An, in the first 6 months of 2020, the provincial People's Committee approved the investment for 6 industrial clusters (ICs) with a total area of 341.6 hectares and a total registered capital of about 5,940 billion VND.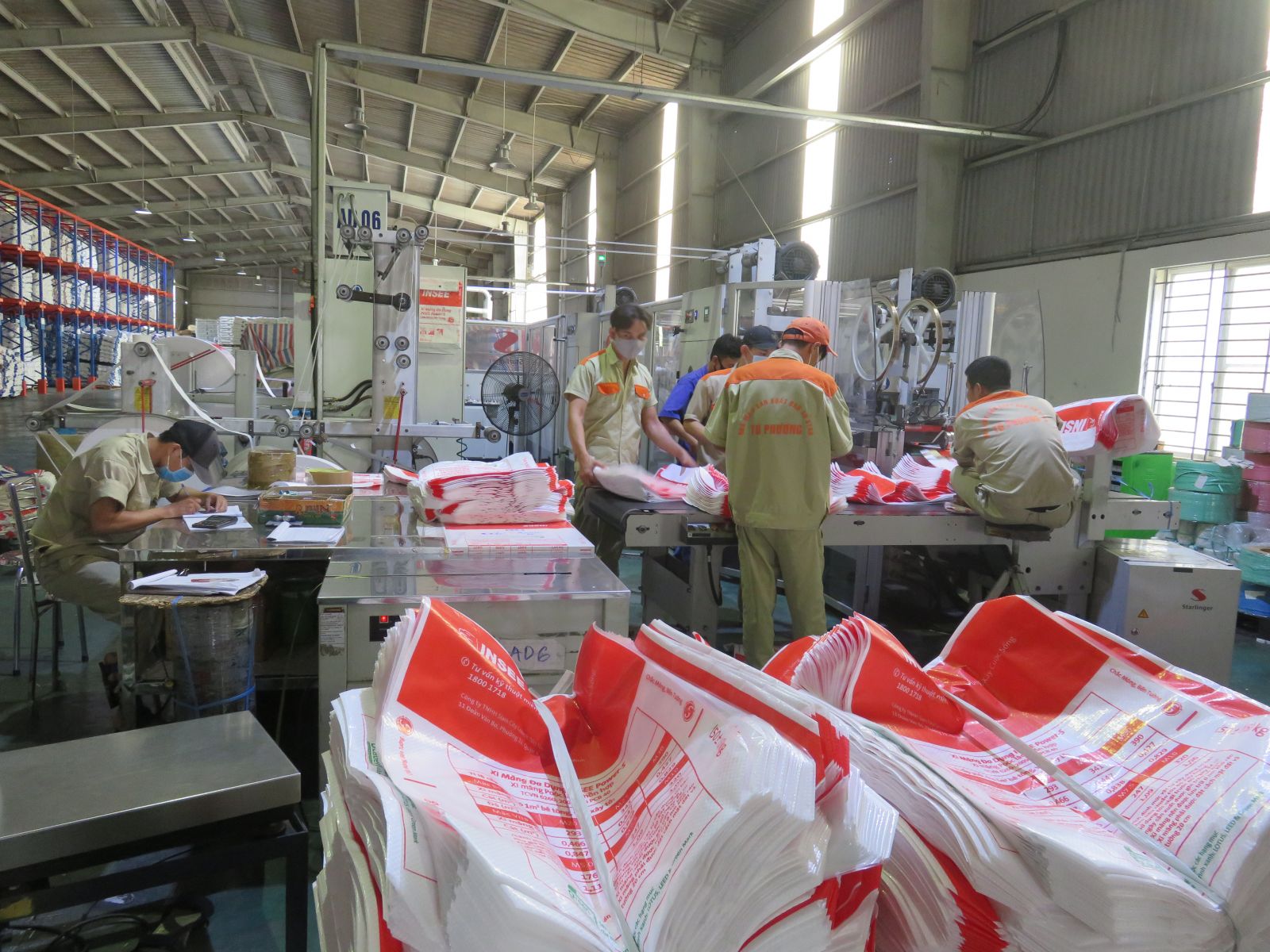 At Loi Binh Nhon Industrial cluster, Tan An city
Among 6 approved ICs, there are 5 ICs in Can Giuoc District (Phuoc Vinh Dong 1 (49.2 hectares), Phuoc Vinh Dong 2 (49.6 hectares), Phuoc Vinh Dong 3 (48 hectares), Phuoc Vinh Dong 4 (48.6 hectares), Tan Tap (71.2 hectares)) and 1 IC in Ben Luc (Hai Son - Luong Binh (75 hectares)).
According to the Project on adjusting the planning of developing industrial clusters in the province to 2020, Long An will have 62 ICs with a total area of 3,106.5 hectares. Up to now, the whole province has 58 ICs that have been approved for investment in infrastructure with a total area of about 2,894 hectares. Among them, there are 21 ICs in operation with an area of 1,081 hectares; 37 ICs are being implemented with an area of 1,812 hectares; 4 ICs have not yet been established.
21 industrial clusters in operation have attracted 546 projects, the area of land for rent is nearly 720 hectares, the occupancy rate is nearly 90 percent./.
By Mai Huong - Translated by Pham Ngan
Source: http://baolongan.vn/long-an-them-6-cum-cong-nghiep-co-quyet-dinh-phe-duyet-dau-tu-a97782.html