Long An: Damage in industrial production due to Covid-19 influence tends to decrease
The Long An Department of Industry and Trade informed that the industrial production index in May increased by 3.3 percent over the previous month, up 1.3 percent over the same period last year.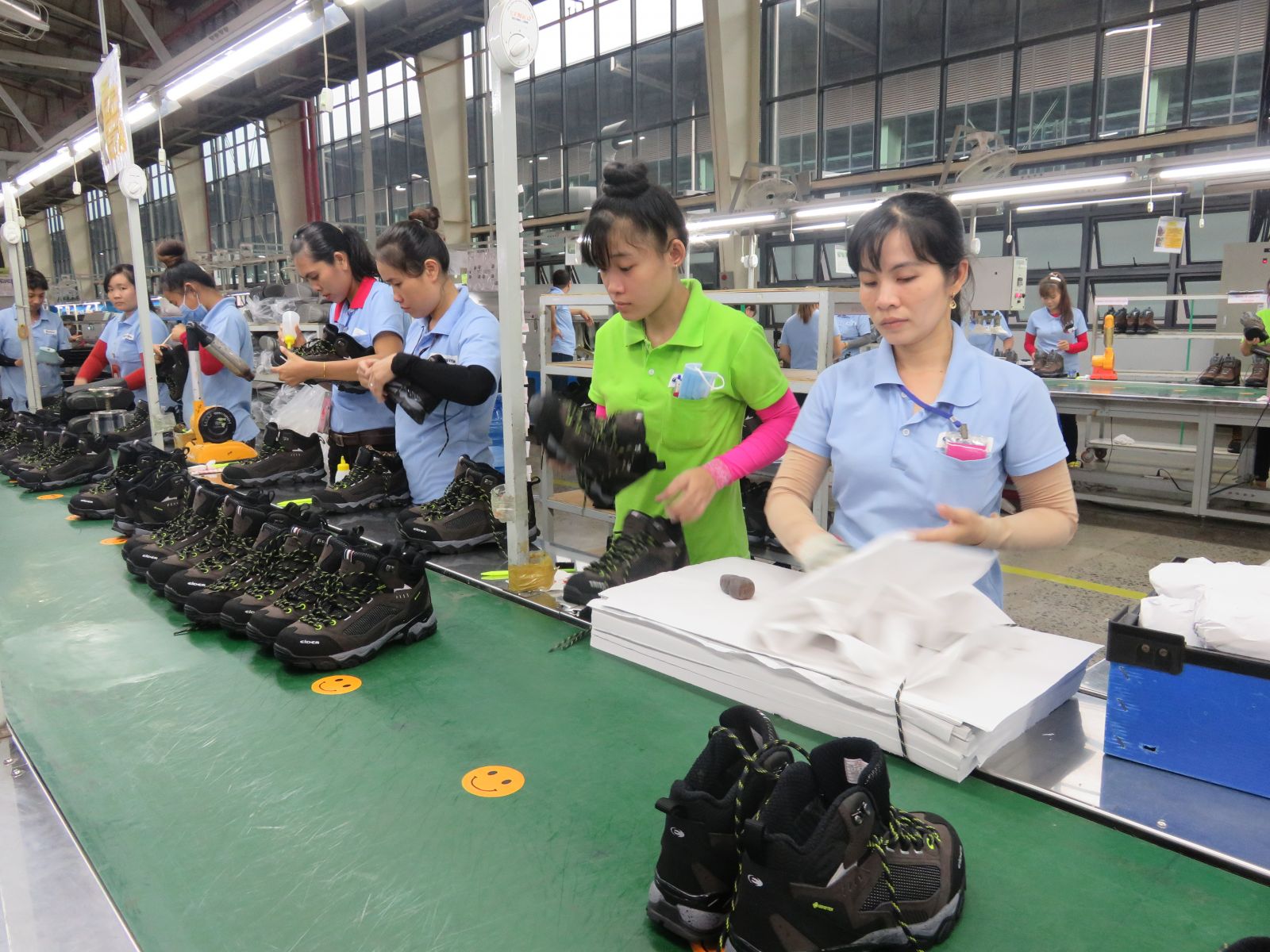 Sport shoes and sandals continue to show a drop in production in May
In the first 5 months, the index of industrial production increased by 1.9 percent over the same period (15.1 percent in the same period). In which, the processing and manufacturing industry increased by 1.6 percent; electricity production and distribution increased by 8.6 percent; water supply, waste management and treatment increased by 8.9 percent over the same period.
Generally, industrial production in May continued to suffer losses, the level of damage was more than in the first quarter of 2020. The cause, in May, European countries and the US, the epidemic disease was complicated, trade was difficult, orders were not recovered, the order cancellation phenomenon and purchasing power still decreased.
However, according to the review, the level of damage in May tended to decrease compared to April. If in April, there were 35 out of 75 groups of sectors and industrial products with the growth rate, 44 out of 75 groups will have their growth rates in May 2020.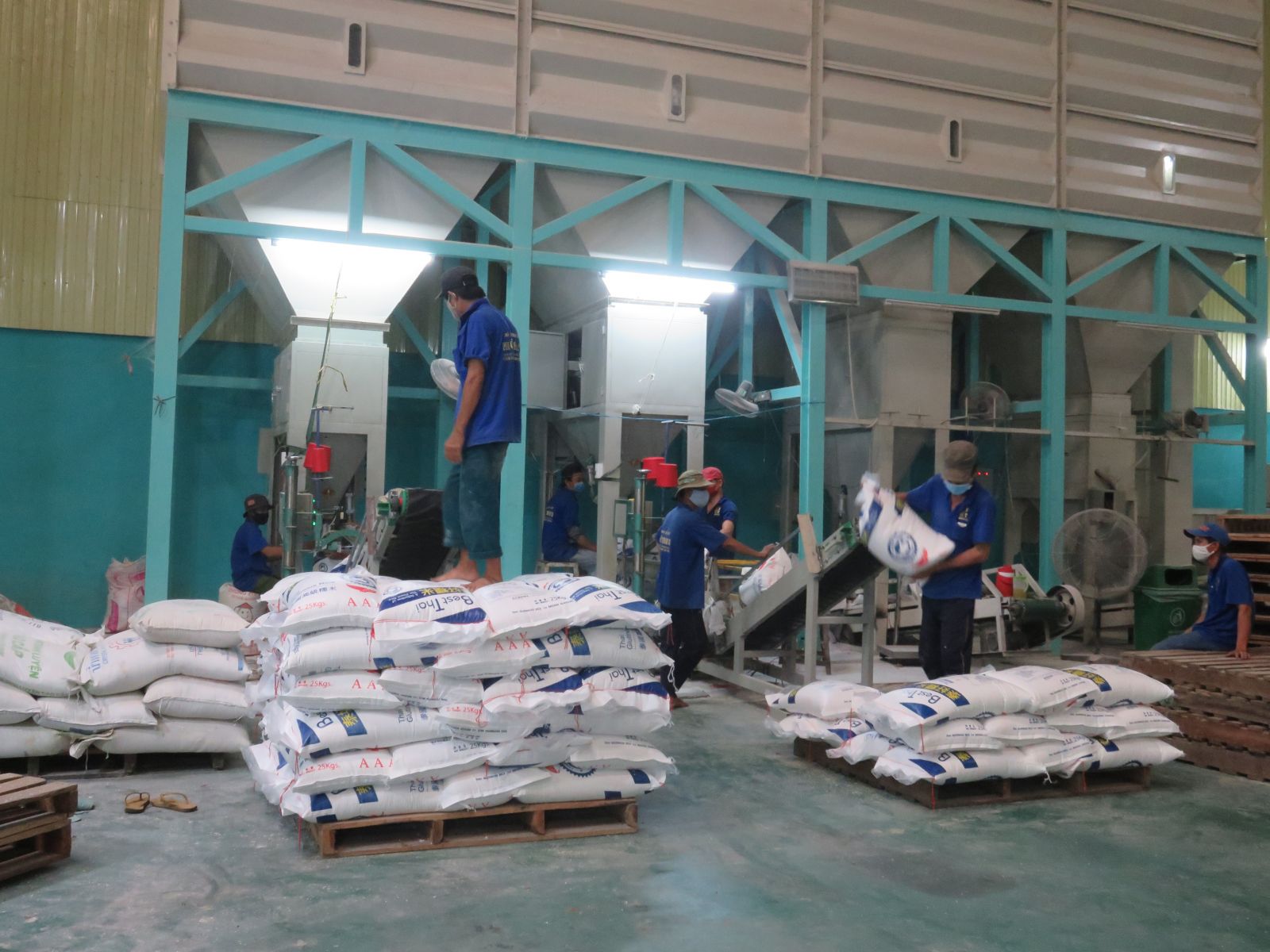 Milled rice is one of the products, an increase in production in May
Sectors with increasing products such as milled rice, aquatic feed, mineral water, boxes, cotton paper boxes, paints, varnishes, etc. semi-finished products, sports footwear, bottled beer, artificial cotton yarn, packaging, animal feed, etc.
As noted, product groups increased but it was not a positive sign. At the same time, supportive policies on taxes, bank interest rates, electricity, and so on started to be implemented in April 2020, helped businesses reduce costs as well as motivation to overcome difficulties and take advantage of opportunities after the epidemic is over./.
By Mai Huong – Translated by Duc Tam
Source: http://baolongan.vn/long-an-muc-do-thiet-hai-trong-san-xuat-cong-nghiep-do-anh-huong-covid-19-co-chieu-huong-giam-a96076.html