Long An: Photo exhibition to mark Uncle Ho's birthday
This is one of the meaningful activities to mark President Ho Chi Minh's 130th birthday (May 19, 1890 - May 19, 2020) and celebrate the Party Congress at all levels.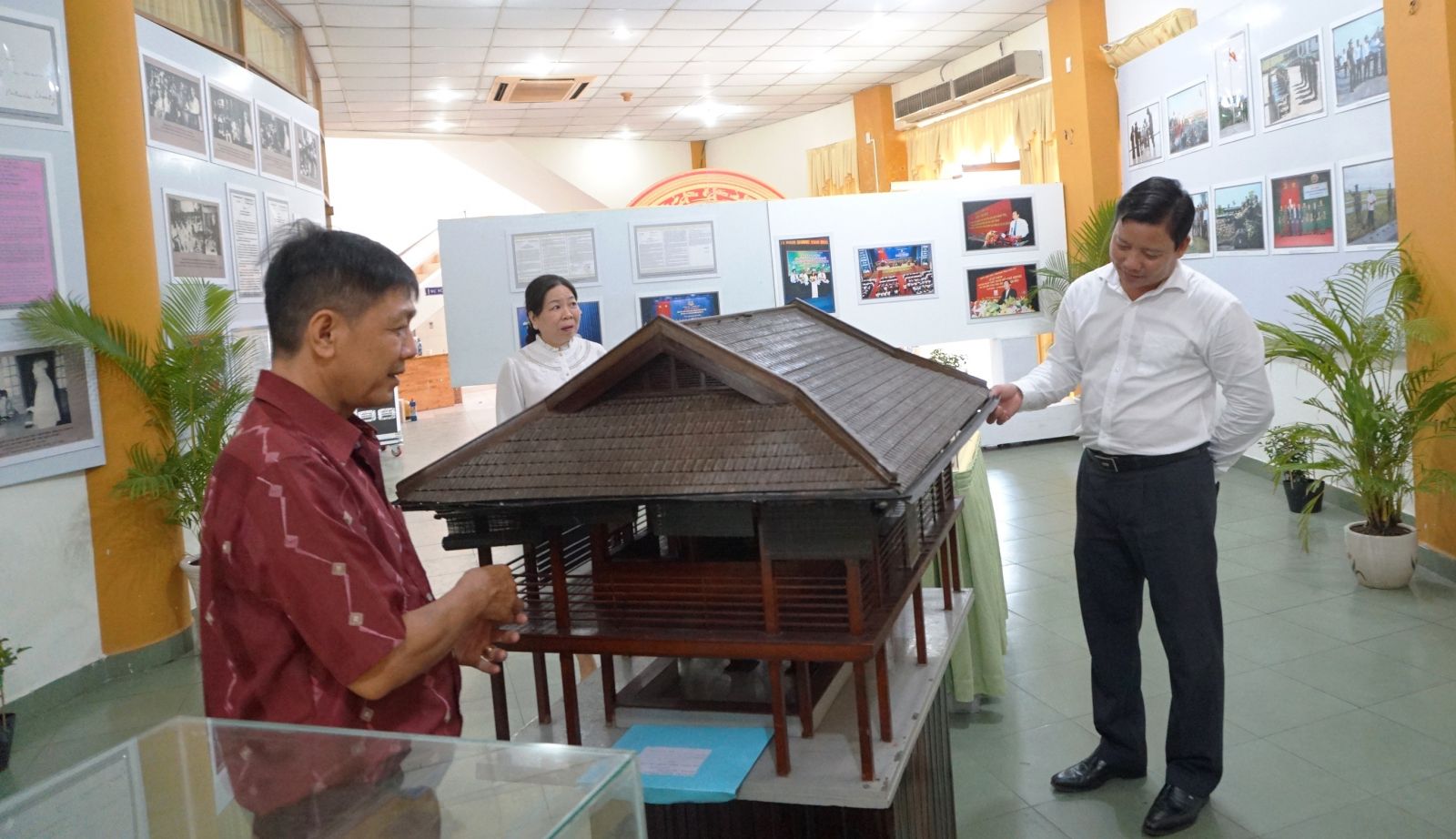 Vice Chairman of Long An Provincial People's Committee - Pham Tan Hoa (R) checks the preparation for the exhibition
The exhibition introduces to the visitors about 200 images in 3 main contents, including Homeland, family, journey to find a way to liberate the country and the leadership of the Vietnamese to successfully deploy the August Revolution, President Ho Chi Minh led the Vietnamese in two wars of resistance to national independence and country construction; "The most beautiful name - Ho Chi Minh" including the introduction of the heart of the Vietnamese and the world to President Ho Chi Minh, the studying and following Uncle Ho, socio-economic achievements of Long An province.
In addition, the exhibition also introduces objects and documents about President Ho Chi Minh.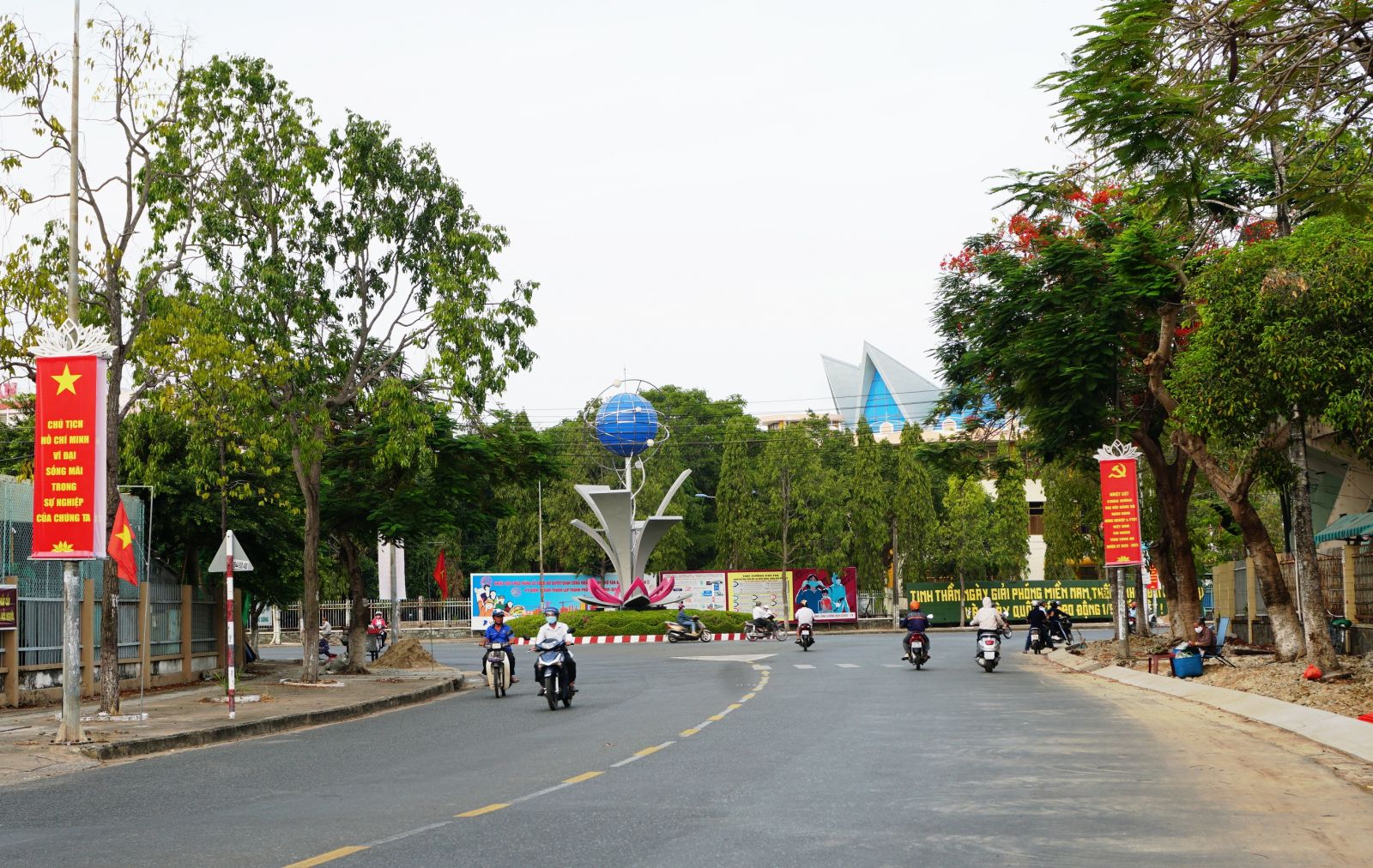 This is one of the activities to mark President Ho Chi Minh's 130th Birthday
Thanks to the exhibition, people have access to documentaries that have valuable historical values about President Ho Chi Minh's life, ideas, morality, and style. The exhibition also contributes to the propaganda and education to the people about patriotism and revolutionary tradition, especially the younger generation.
The exhibition is scheduled to take place from May 12 to the end of May 16 at Long An Culture and Art Center./.
By Thanh Nga - Translated by Pham Ngan
Source: http://baolongan.vn/long-an-trien-lam-anh-mung-sinh-nhat-bac-a95192.html