Long An plans to inject Covid-19 vaccine to nearly 392,000 people aged 3-17
Long An People's Committee has just planned to inject Covid-19 vaccine for people aged from 3 to 17 in the province in 2021 in order to increase the rate of immunity against Covid-19 in the community, proactively prevent the epidemic.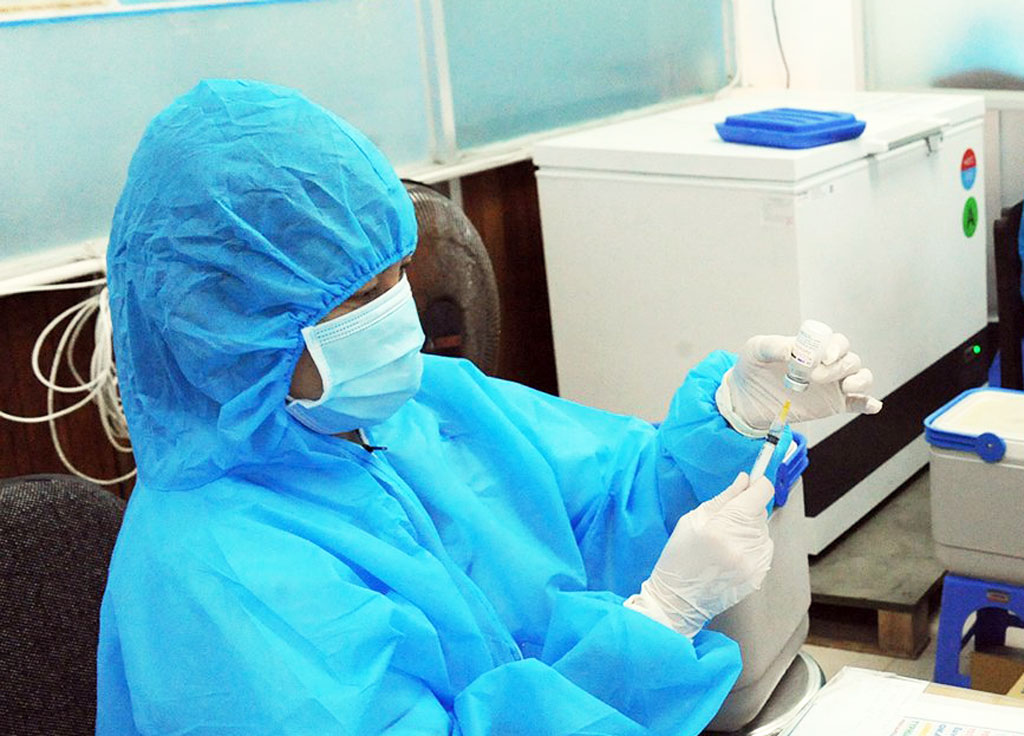 It is expected that 391,523 people aged from 3 to 17 in Long An will be injected Covid-19 vaccine
Specifically, all people aged from 3 to 17 who are currently living and studying in Long An, regardless of whether or not they have permanent residence in the province, 391,523 people are expected to be vaccinated.
The time to deploy vaccination is from now until the end of 2021 and 2022, with 6 rounds of vaccination, 1 week each. The time of the injection will not coincide with the time of the students taking the end-term exam or the midterm exam to ensure their study time. The Department of Health will have a specific injection plan for each phase.
Vaccination work will be organized at schools, commune-level health stations, etc. It depends on resource condition, the locality can do it completely or partly.
At the same time, vaccination will be organized for 16 to 17 year olds and gradually lower the age according to the schedule of vaccine distribution of the Ministry of Health and the local epidemic situation./.
By Pham Ngan – Translated by Duc Tam
Source: https://baolongan.vn/long-an-du-kien-tiem-vac-xin-phong-covid-19-cho-gan-392-000-nguoi-tu-3-17-tuoi-a124019.html