WEF's 2019 meeting to focus on "globalization 4.0"
The World Economic Forum (WEF) announced on November 5 that its 2019 annual meeting in Davos, scheduled for January 22 to 25, would focus on the theme "globalization 4.0: shaping a global architecture in the age of the fourth industrial revolution".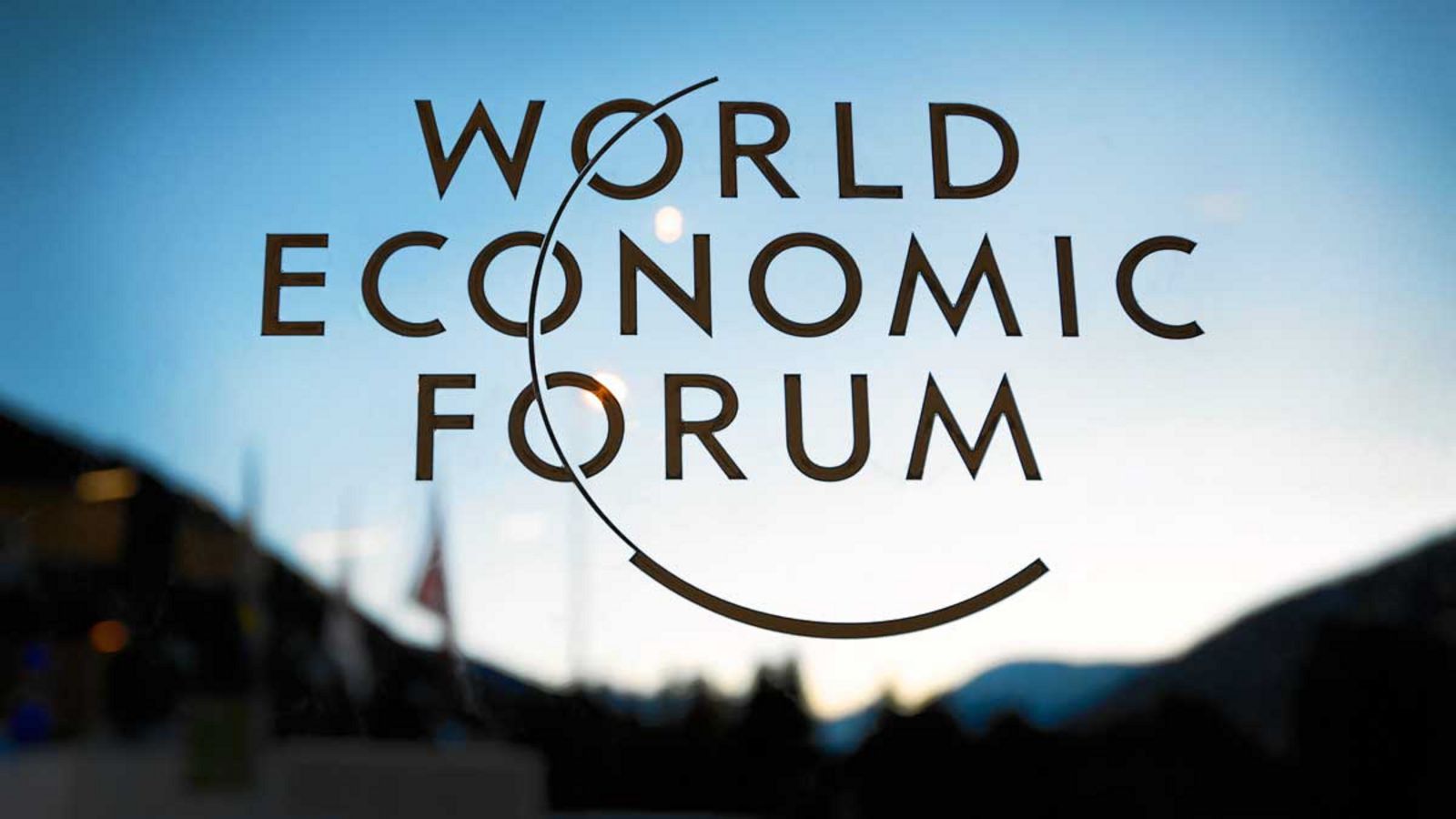 The 2019 Annual Meeting of WEF will take place on January 22-25 in Davos-Klosters, Switzerland
The WEF explained in a press release that globalization is being redefined simultaneously by four major transformations: global economic leadership is no longer dominated by multilateralism but characterized by "plurilateralism"; the balance of global power has shifted from unipolar to multipolar; ecological challenges, including climate change, are threatening socio-economic development; and the fourth industrial revolution is introducing technologies at a speed and scale unparalleled in history.
"We are just at the beginning of globalization 4.0, and are significantly underprepared for the magnitude of change we are facing. We are still approaching issues of globalization with an outdated mindset," warned Klaus Schwab, WEF founder and executive chairman.
He added that "tinkering with our existing processes and institutions will not be enough. We need to redesign them so that we can capitalize on the abundance of new opportunities that await us, while also avoiding the kinds of disruptions that we are witnessing today."
The WEF underlined that whether "globalization 4.0" improves the state of the world for all would depend on governance at the corporate, government and international levels that adapts sufficiently to this new economic, political, environmental and social context.
The 2019 annual meeting will bring together governments, international organizations, business, civil society, media, foremost experts and the young generation from all over the world in more than 400 working sessions, said the WEF./.
NDO/Xinhua