Chungcheongnam province shares production experiences in Long An
On May 29, Chungcheongnam province (Republic of Korea) delegation shared their local development model and lessons learned in Long An province.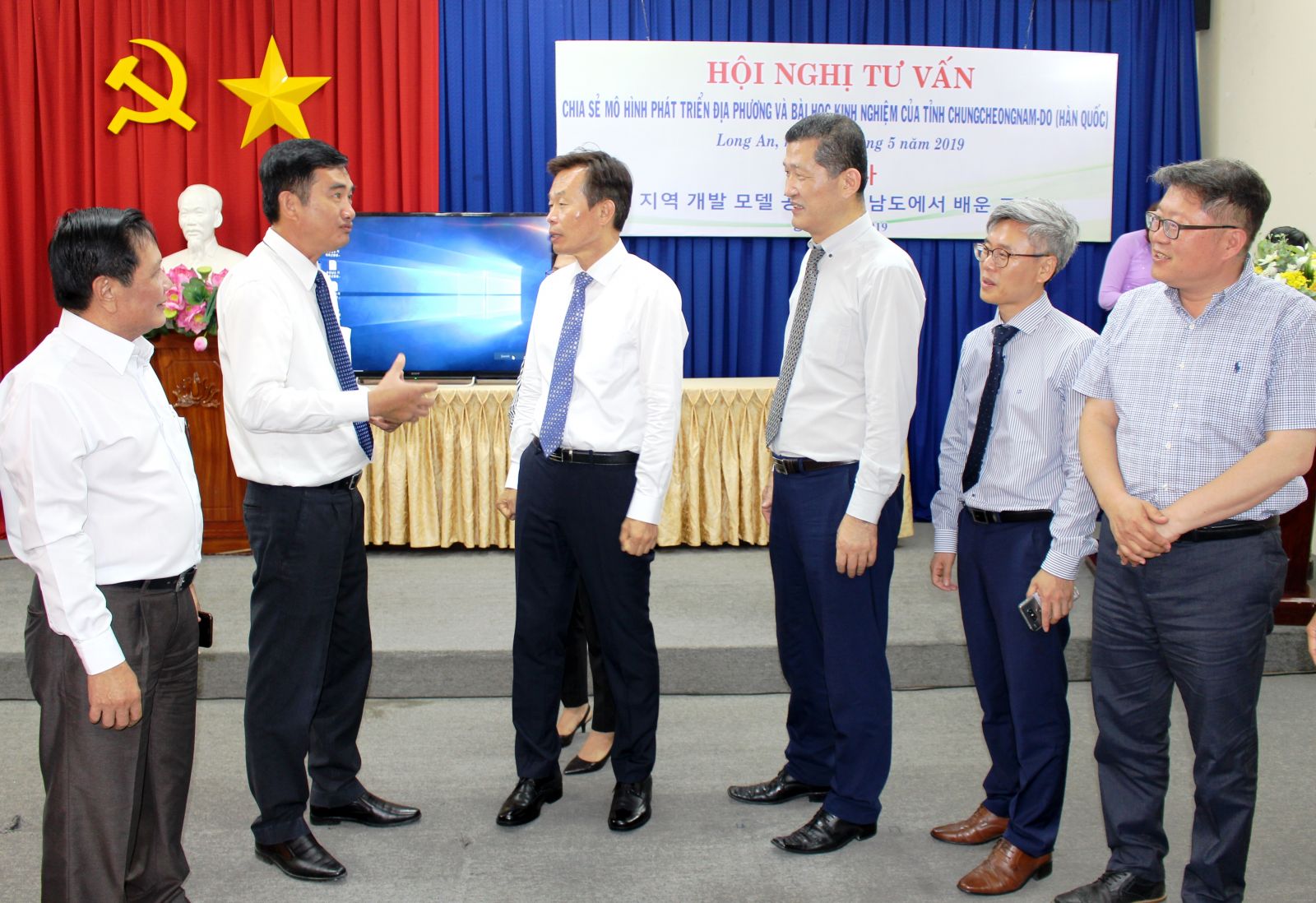 Chungcheongnam province shares production experiences in Long An
Dr. Lee In Bae - Local development consultant of Chungcheongnam province introduced to Long An provincial leaders some effective agricultural production models.
Accordingly, ginseng is one of the outstanding models of "one village one product" in Korea. Notably, the direct producers are farmers, not scientists or businesses. The cultivation and processing of ginseng contribute to creating jobs, increasing income, improving the quality of people's lives.
Vice Chairman of Long An Provincial People's Committee - Pham Van Canh thanked the advice on the good models and creative experiences of Chungcheongnam province in particular, Korea in general. "Long An province is ready to welcome officials, experts and businessmen of Chungcheongnam province to exchange, cooperate in the fields of trade promotion as well as share experiences in government building", said Mr. Pham Van Canh.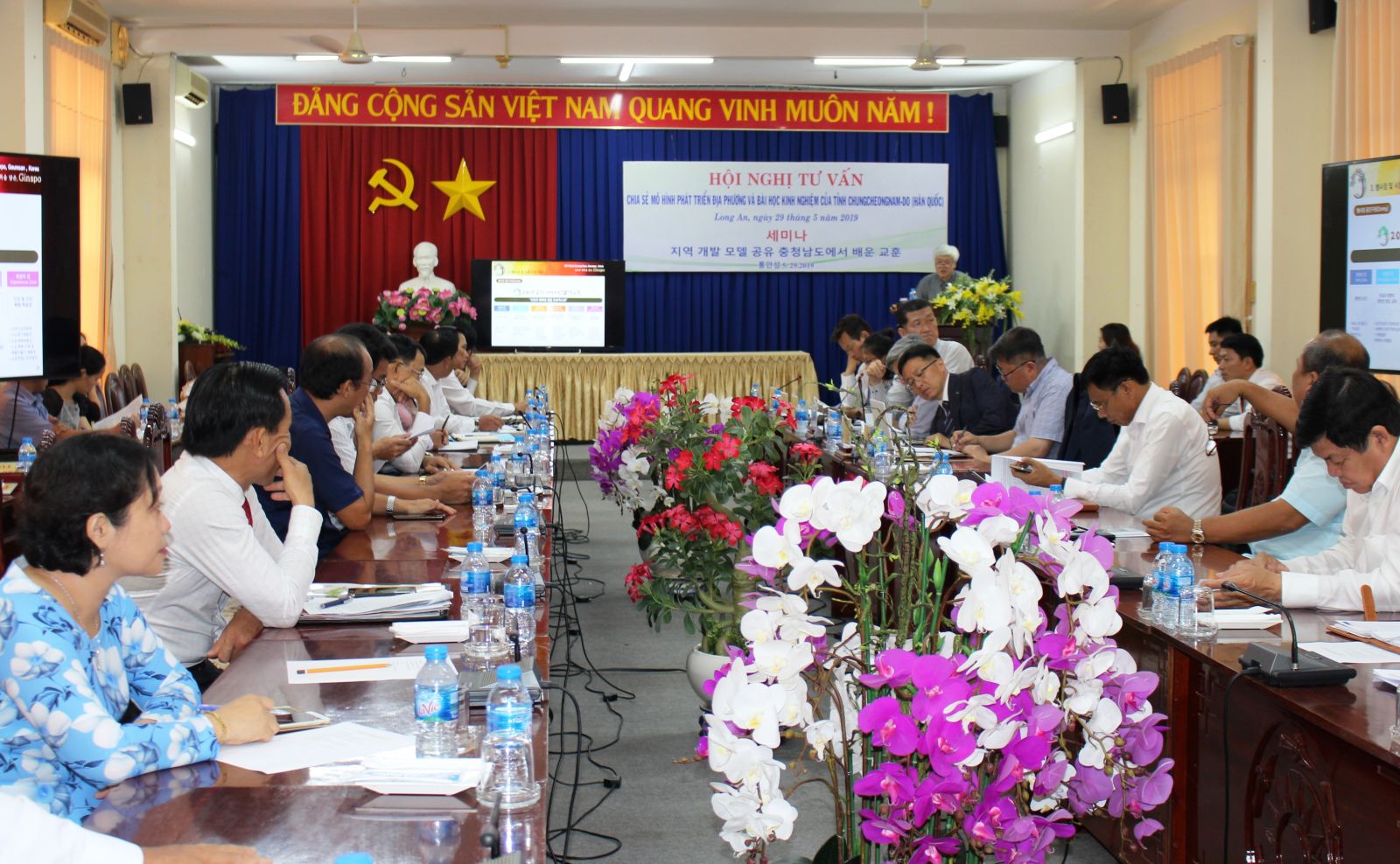 At the meeting
Deputy Governor of Chungcheongnam - Nasoyeol promised to support and transfer advanced science and technology to Long An province in the cultivation and processing of agriculture, especially the cultivation of dragon fruits according to VietGAP, GlobalGAP, Organic technology.
At the same time, Chungcheongnam Province will create favorable conditions for Long An province leaders to participate in some famous activities in Korea such as Geumsan Ginseng Festival, Boryeong Mud Festival, display and introduce typical agricultural products, etc. to contribute to expanding the production and import cooperation among enterprises of the two provinces./.
By Song Mang - Translated by Pham Ngan