Long An establishes Africa swine fever Rapid response team
The Mekong Delta province of Long An actively prevent and fight Africa swine fever (ASF). To be more particular, farmers are encouraged to timely report unusual signs in pigs and not to boycott pork and non-infected pig products.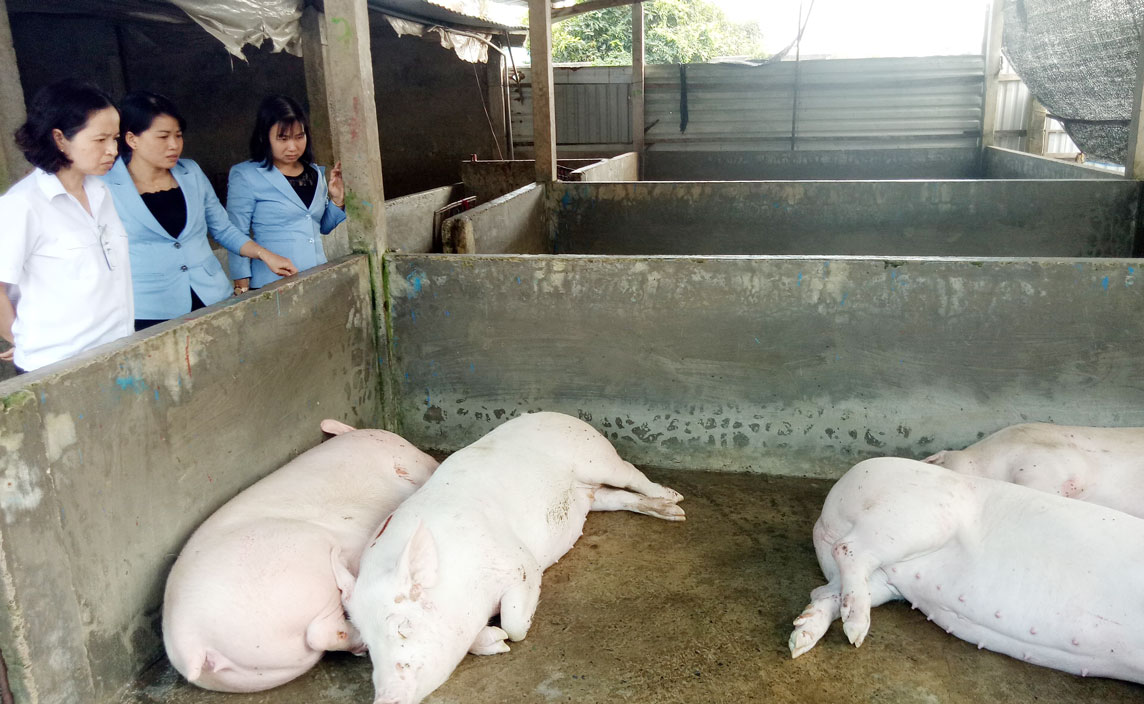 Functional forces focus on quarantining, controlling slaughter
According to Directive No.04/CT-TTg, on February 20, 2019 of the Prime Minister and Directive No.06/CT-UBND, dated March 6, 2019 of the Provincial People's Committee on synchronous implementation of solutions in order to control ASF, Long An establishes a rapid response team to prevent and combat the epidemic. The mission of the team is to support localities to prevent and fight ASF in a timely manner. The team works on a part-time basis and dissolves itself after completing the task.
Long An focuses on quarantining, controlling slaughter, informing about disease situation and preparing response plan when detecting the epidemic, etc. Besides, veterinary sector strengthens disinfection of barns and surrounding areas such as entrances, food storages, livestock transports and so on, said the Deputy Director of Department of Agriculture and Rural Development, Team Leader of ASF Rapid response team - Dinh Thi Phuong Khanh.
The slaughterhouses must be cleaned after each shift. Besides, the surrounding area, entrances, livestock transports and confinements should be disinfected once a week.
In border areas and border gates, functional forces also disinfect vehicles, especially vehicles for transporting animals and animal products to domestic markets.
Veterinary sector advise people not to buy, sell, slaughter sick pigs as well as throw carcasses into environment. Also, it is vital that small scale farmers do not use unprocessing leftovers for feeding.
Last but not least, breeders need to be aware of PRRS (Blue - ear pig disease) and Classical swine fever, especially in seasonal climate transitions./.
By Hai Phong - Translated by Pham Ngan
Source: http://baolongan.vn/thanh-lap-doi-ung-pho-nhanh-phong-chong-benh-dich-ta-heo-chau-phi-a73093.html