Long An spends 3 billion VND for trade promotion program in 2020
Long An People's Committee has just approved the trade promotion program plan 2020 with a budget of 3 billion VND and assigned the Department of Industry and Trade and the Promotion and Support Center under the Department of Planning and Investment to build a specific plan to implement.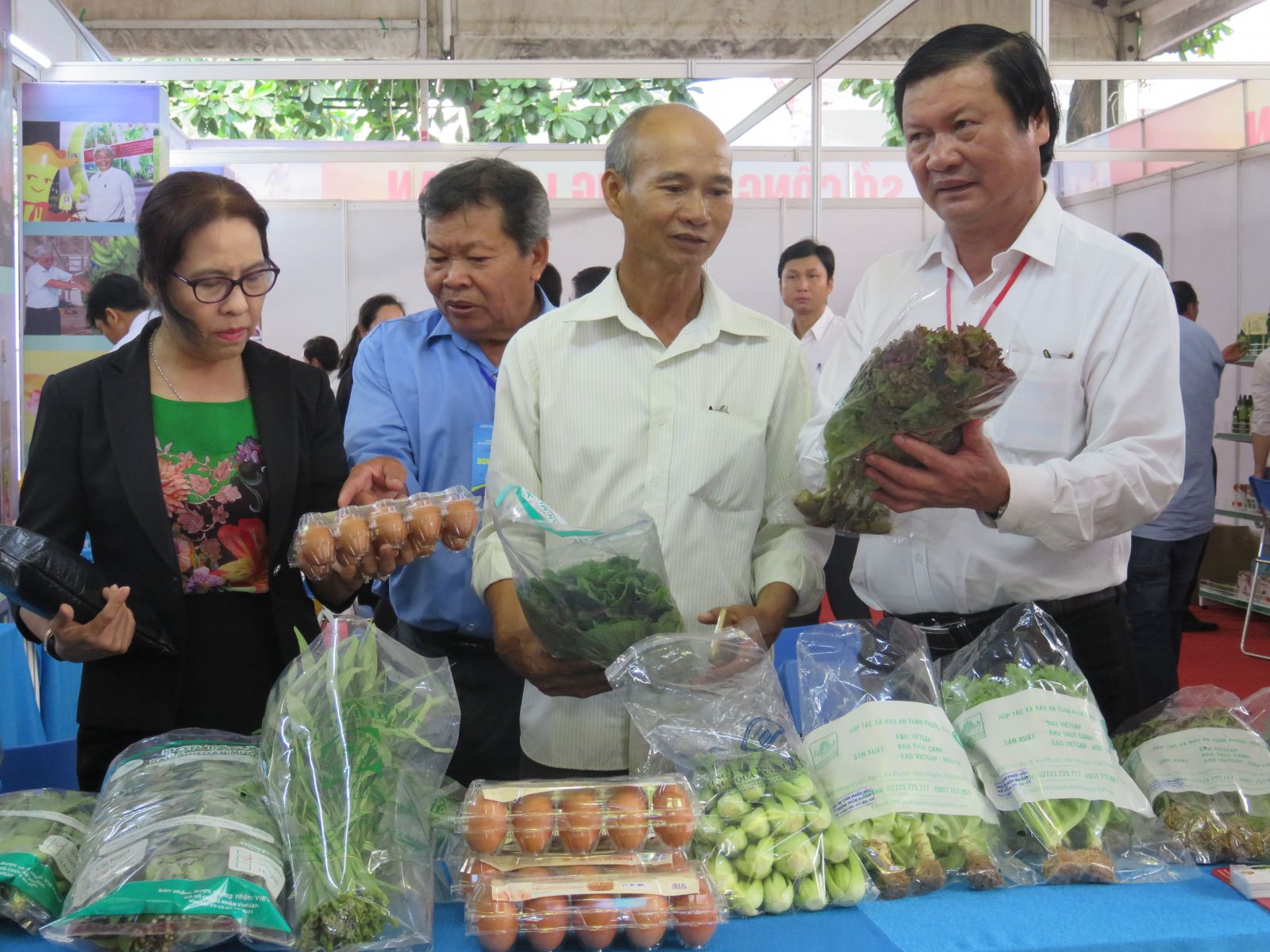 Trade Promotion Program 2019 organized by the Department of Industry and Trade for cooperatives to promote and introduce agricultural products in Ho Chi Minh city
Accordingly, the Trade Promotion program is presided over by the Department of Industry and Trade with a budget of 1.5 billion VND; The other 1.5 billion VND is chaired by the Investment Promotion and Support Center.
Accordingly, in 2020, the program will continue to be implemented, improved the quality and efficiency of trade promotion activities of the province. Thereby, it contributes to active support for businesses, cooperatives, production facilities, potential agricultural and food products, the province's strength in improving competitiveness and expanding markets in economic integration conditions.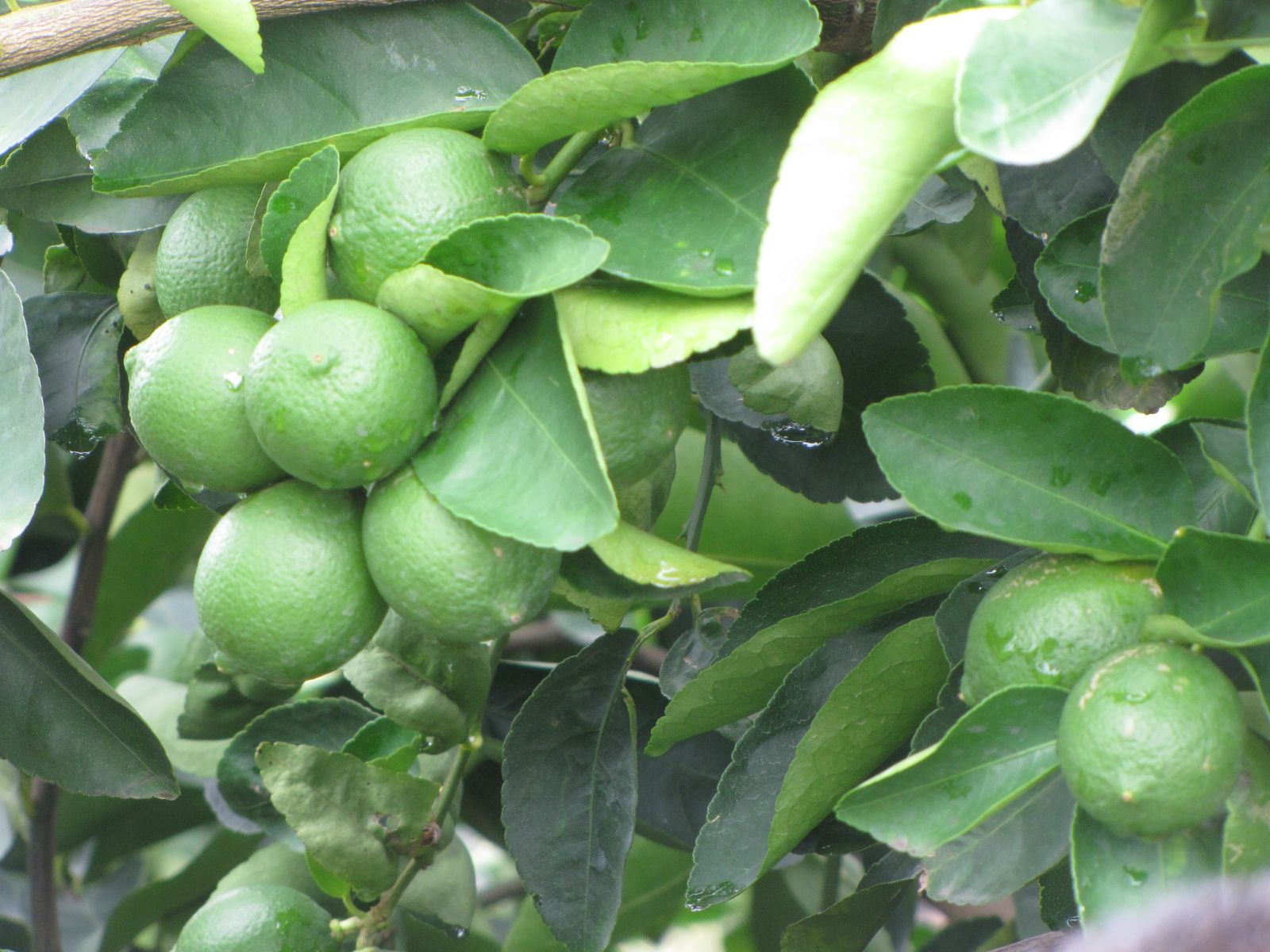 Seedless lemons are one of the products to be promoted in 2020 to enhance the goodwill
At the same time, the province will effectively organize the promotion, introduction and consumption of the province's strong products such as Nang Thom Cho Dao rice, Long An red rice, Long An sticky rice, Long An dragon fruit, Ben Luc pineapple, Long An watermelon, Long An seedless lemon, Duc Hoa peanuts, Fohla bananas, Guava Duc Hoa, Can Giuoc coriander nuggets, Duc Hue lia thia salty fish, Thu Thua cylindric glutinous rice cake, Binh An drum, etc. These activities are aimed at enhancing the competitiveness, improving the goodwill of the province, creating favorable conditions for the province's products to dominate and affirm its position in the domestic market through the campaign "Vietnamese people prioritize to use Vietnamese goods".
The trade promotion program 2020 also focuses on supporting businesses, cooperatives and production facilities to accelerate the restructuring of goods in the direction of promoting the export of value-added goods. Encouraging the development of production of export goods that have their own competitive advantages, have the ability to penetrate and create stable market shares in the market, seek partners, promote opportunities to buy, sell goods and supply services, expanding distribution network, stabilizing the domestic and foreign product consumption market./.
By Mai Huong – Translated by Duc Tam
Source: http://baolongan.vn/nam-2020-long-an-danh-3-ti-dong-cho-chuong-trinh-xuc-tien-thuong-mai-a95724.html