4 nursing employees recruited jobs in Japan
On November 29, Shakai Fukushi Houjin Koujukai Company and Tokutei Hieiri Katudou Houjin Houshinkai Company (Japan) in collaboration with Hoang Anh Duong Human Resource Development Co., Ltd., and Representative Office of Thinh Long - Long An held an interview to recruit employers to work in Japan.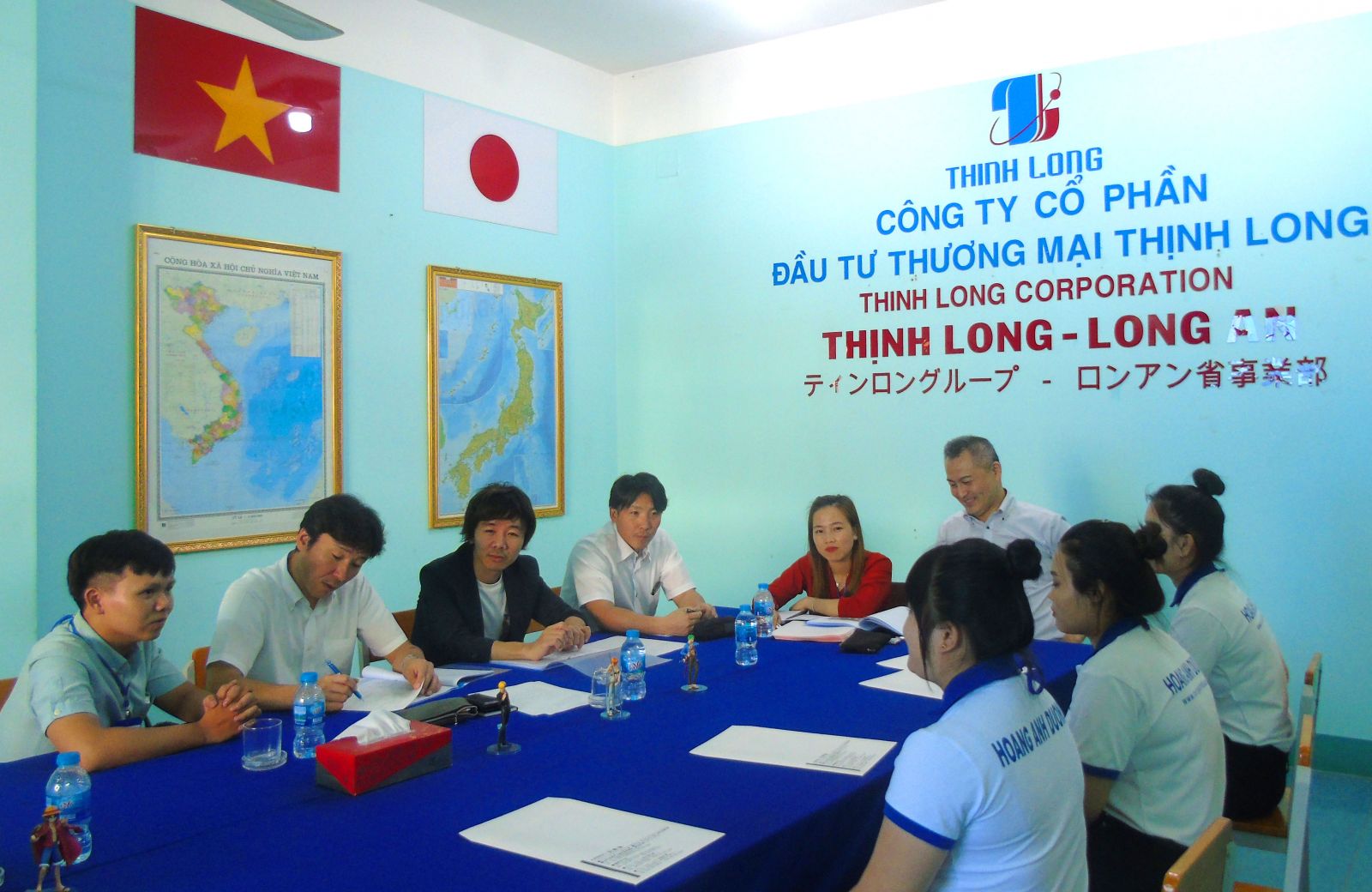 Laborers participate in the direct interview section
Nine employees participated in the interview. After passing through multiple choice test and direct interview, Japanese employers have selected 4 excellent nursing employees.
Accordingly, the successful candidates will go to Japan to work, the term of cooperation is 3 years with a net salary of 27 - 28 million VND per month. In addition, when employees participate in the night shift duty, they will receive an additional one million VND per night, a year will be rewarded 2 times, each time about 10 million VND.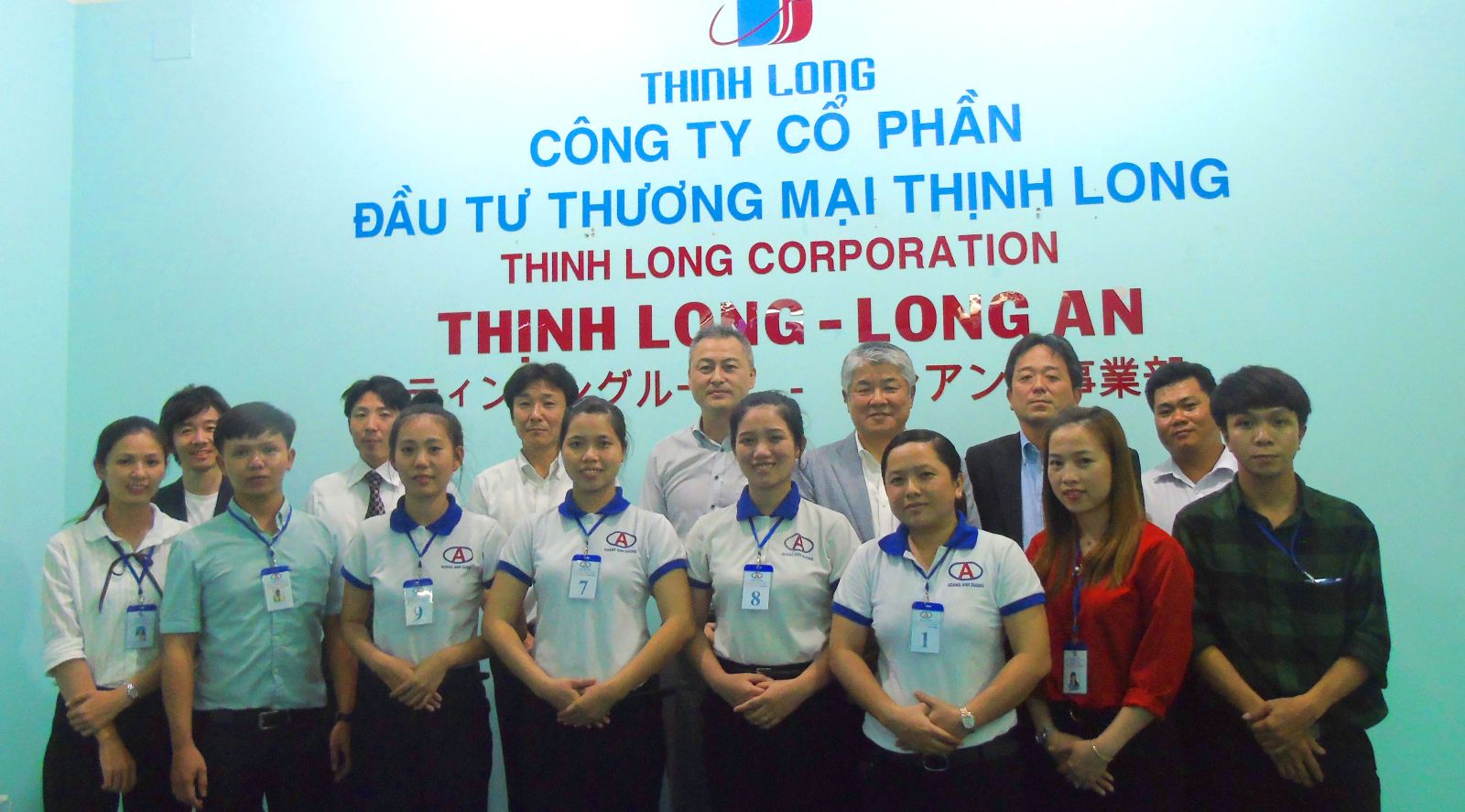 Japan is a labor market attracting a lot of employees in Vietnam
It can be said that this is a good opportunity for employees to find attractive jobs with high and stable income. It is known that all matters of living and housing for employees in Japan are arranged by companies, employees are paid social and body insurance to ensure the employees' rights during the process of working./.
By Nguyen Dung – Translated by Duc Tam
Source: http://baolongan.vn/4-lao-dong-nganh-dieu-duong-trung-tuyen-viec-lam-tai-nhat-ban-a86266.html