Long An: Industrial production index increased by nearly 8 percent
Information from the Department of Long An Industry and Trade, the industrial production index (IPI) in November 2020 increased by 3.18 percent over the previous month and by 15.27 percent over the same period in 2019. Accumulated, the IPI of 11 months of 2020 increases 7.87 percent over the same period last year (the same period increases 15.07 percent).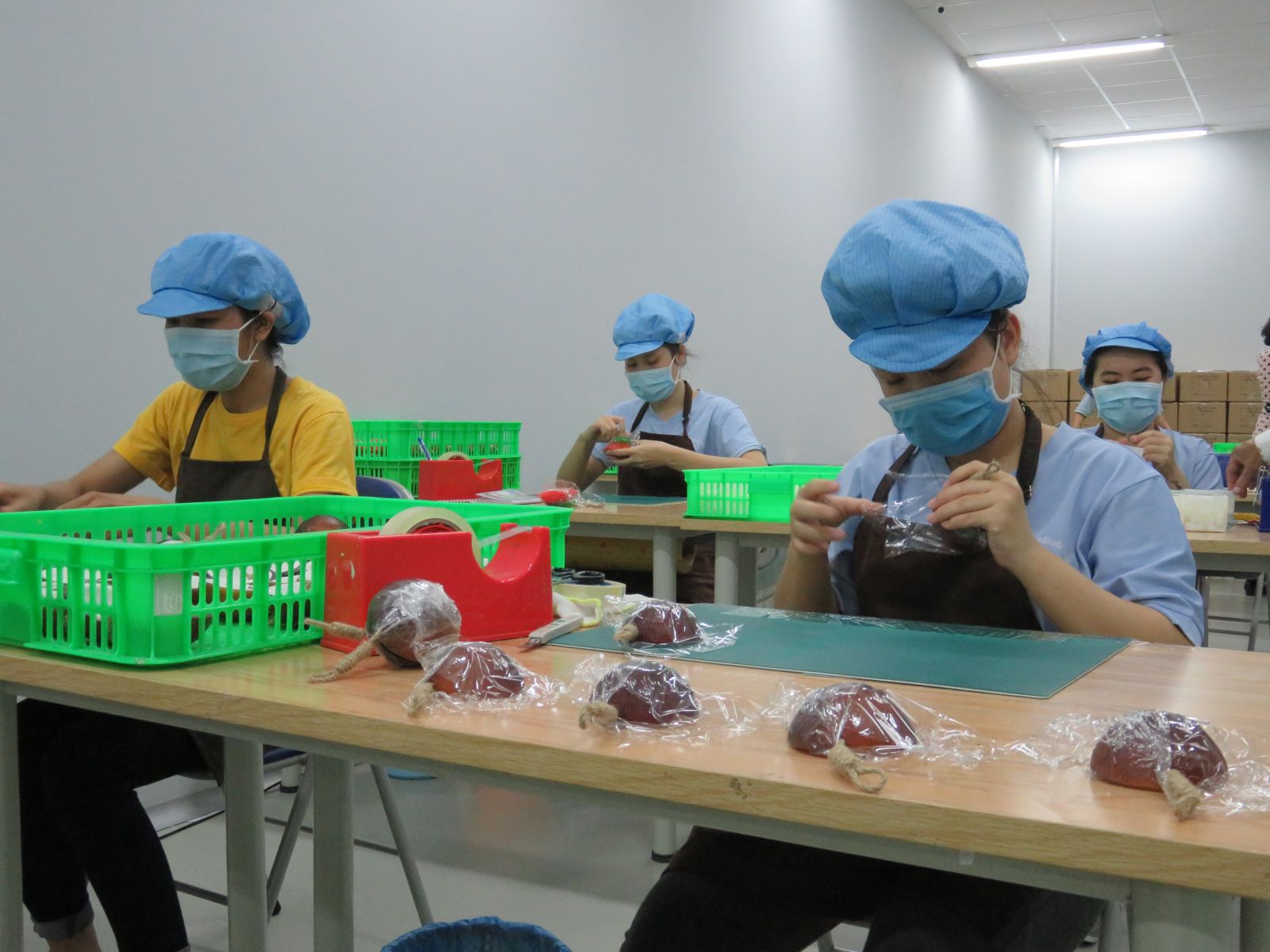 The IPI of 11 months increases 7.87 percent over the same period last year
In which, the processing and manufacturing industry increased by nearly 7.7 percent; electricity production and distribution increased by 12.39 percent; water supply, waste and wastewater management and treatment increased 12.06 percent.
According to the judgment, the Covid-19 epidemic continues to spread and boom strongly all over the world, especially in the US and Europe markets. However, production and business still tends to recover, the ability has not been able to recover as before.
Currently, the number of industries with an increase in production output and a decrease in the number of groups of manufacturing industries has decreased. By the end of November, there were 48 out of 73 groups of industrial products having growth rate over the same period. In particular, the number of products increased over the same period such as dried cashew nuts, milled rice, aquatic food, production of barrels, cardboard boxes, fertilizers, paint, varnish, pharmaceuticals, etc.
Products with a decrease in quantity over the same period were bottled beer, mineral water, synthetic cotton fibers, production of adult shirts, production of bags, shoes, sports shoes, cement structures and many other products./.
By Mai Huong – Translated by Duc Tam
Source: https://baolongan.vn/long-an-chi-so-san-xuat-cong-nghiep-tang-gan-8--a106548.html