Hundreds of people attend photo exhibition to celebrate Ho Chi Minh's birthday
According to the Deputy Director of Long An Department of Culture, Sports and Tourism - Nguyen Thi Thuy, the photo exhibition with the theme "President Ho Chi Minh - Life and revolutionary career", attracted on 900 visitors after 5 days.
This is one of the meaningful activities to celebrate Ho Chi Minh's 130th birthday (May 19, 1890 - 19 May, 2020). The exhibition commemorates and expresses deep gratitude to the great contributions of President Ho Chi Minh to the Vietnamese people.
The exhibition contributes to propaganda for cadres, party members and people of all levels to be fully and deeply aware of President Ho Chi Minh's great contributions and great contributions to the Vietnamese revolution. It shows respect and infinite gratitude to him; educates revolutionary ideas, patriotic tradition for the people, especially the younger generation; contributes to effective propaganda of learning and following Ho Chi Minh's ideology, morality, building a clean and strong Party and political system; promotes the strength of great unity of the entire nation and builds an increasingly developing homeland.
Some photos at the show./.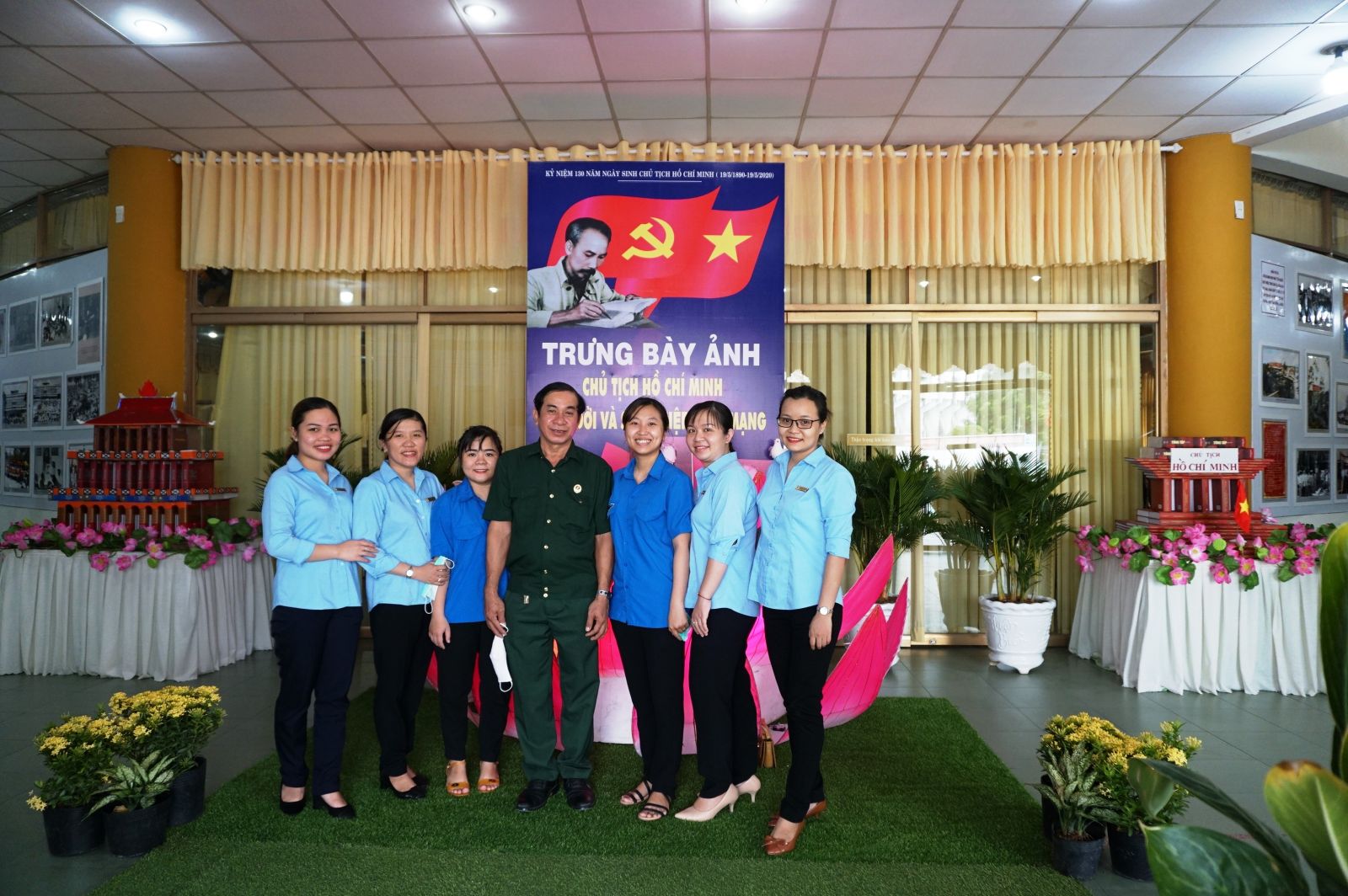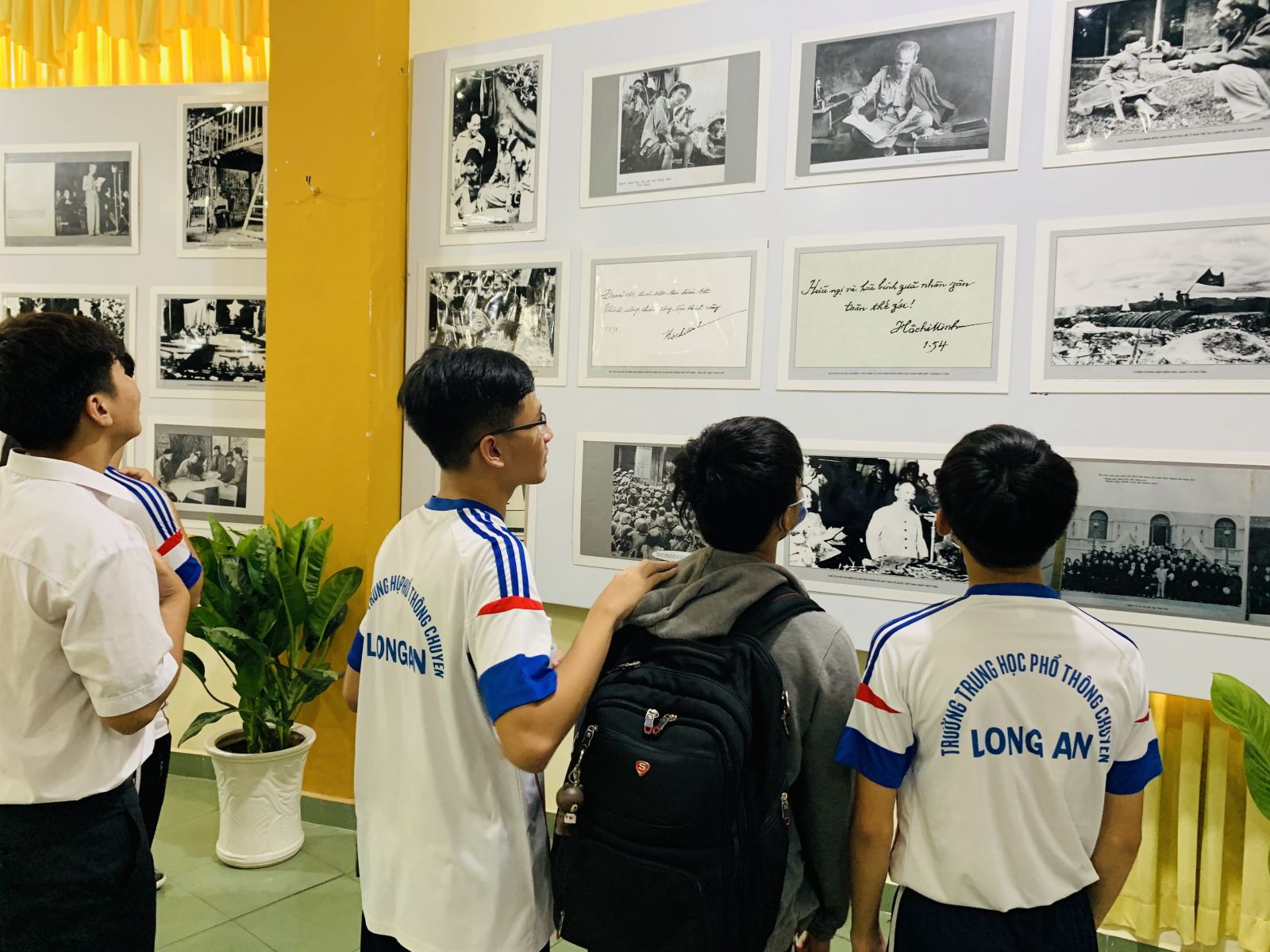 By Thanh Nga – Translated by Duc Tam
Source: http://baolongan.vn/hang-tram-luot-nguoi-tham-du-trien-lam-anh-mung-sinh-nhat-bac-a95505.html