PCI 2019: Long An ranked 8th
On May 5, Vietnam Chamber of Commerce and Industry (VCCI) announced the results of ranking the provincial competitiveness index (PCI) in 2019. As a result, Long An ranked 8th in the ranking table, achieving score 68.82 out of 100 points, belonging to the good group.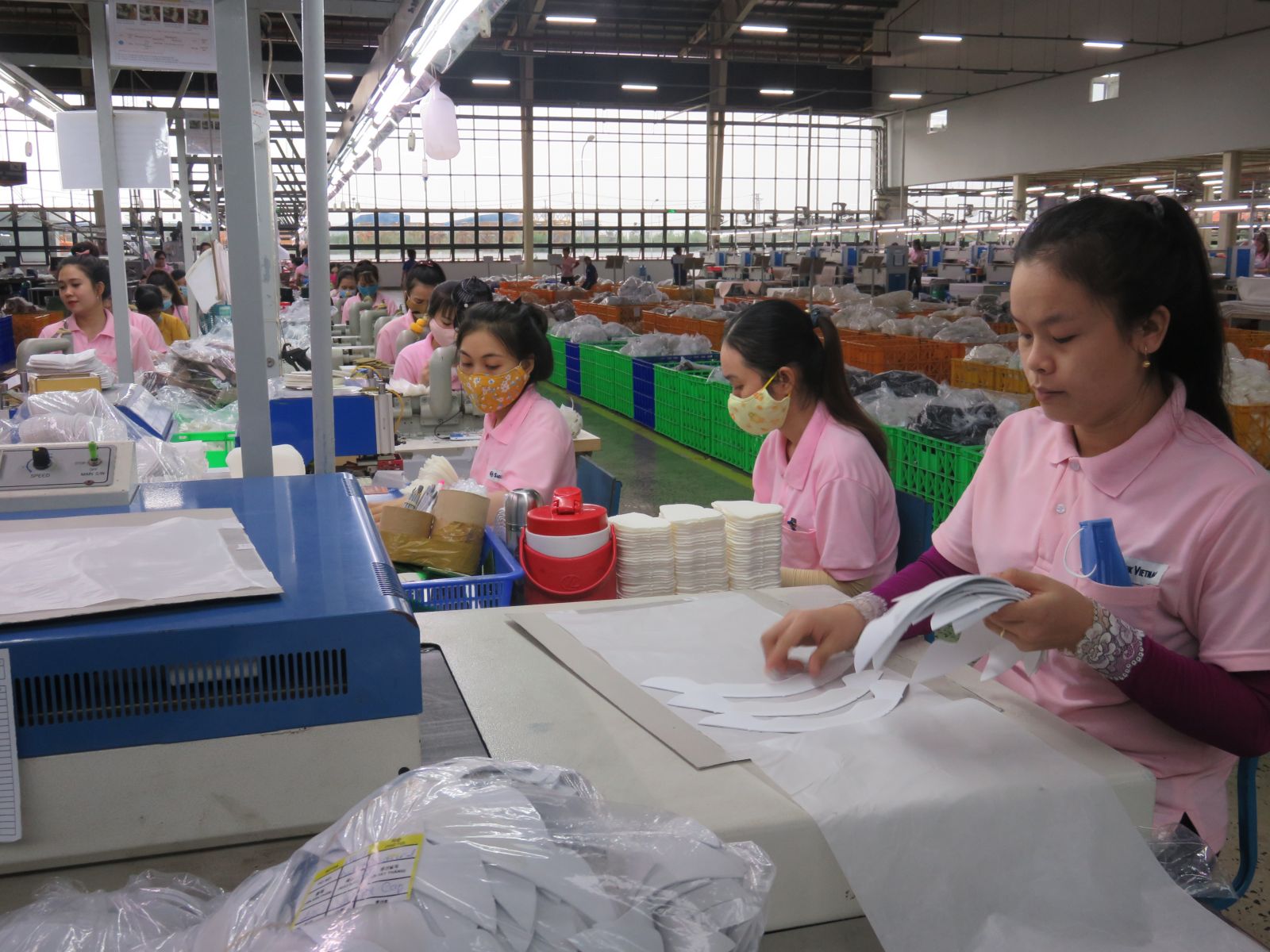 In 2019, the PCI results, businesses evaluate the local government to pay attention to solving difficulties and problems for businesses, business environment becomes more equal
PCI 2019, Quang Ninh was still the top in the list with 73.40 points, an increase of 3.04 points compared to 2018; Dong Thap was second with 72.10 points; Vinh Long ranked third with 71.30 points.
Long An ranked 8th in the rankings, reaching 68.82 out of 100 points, belonging to the good group. With this score, Long An increased by 0.73 points compared to 2018. The highest score Long An achieved was legal, security and order institutions with 7.57 points (an increase of 1.07 points compared to 2018); the lowest score is labor training with 6.20 points (down 0.1 points compared to 2018).
In 2019, Long An has 5 increasing component indexes, including transparency and access to information; dynamism of provincial governments; legal institutions and security and order; cost of time; business support services. Five component indexes dropped, including market access; informal charges; labor training; land access and fair competition.
VCCI President - Vu Tien Loc said that PCI 2019 has the highest median point ever. The trend of converging and narrowing the gap in the quality of administration between provinces and cities shows that administrative reforms are more uniform in localities, reflected in the dynamism and creativity of provincial governments increasingly.
In addition, the difficulties and obstacles of enterprises have been improved, the business environment is more equal, the transparency is improved, the legal and security mechanisms, order are strengthened. Informal costs continue to fall; administrative reform is accelerated, etc. The overall picture of the business environment becomes brighter.
According to VCCI's information collection on PCI, up to 70-80 percent of businesses expressed satisfaction with the conduct of public authorities. Confidence of businesses continues to arouse, business environment is more and more favorable. This will create jobs, contribute budgets, create competitiveness and enhance national prosperity.
In 2019, 12,429 enterprises from 63 provinces and cities across the country participated in the survey, of which there are 1,583 foreign investment enterprises. After 15 years of implementing the PCI survey (2005 - 2019), more than 141,000 businesses responded to the PCI survey, including 125,160 private enterprises and nearly 15,850 foreign-invested enterprises./.
By Mai Huong – Translated by Duc Tam
Source: http://baolongan.vn/pci-2019-long-an-dung-thu-8-a94886.html