The Ibaraki delegation surveys workers situation in Japanese-invested enterprises in Can Giuoc
On October 12, the Labor Survey Team of Ibaraki Province - Japan and the Department of Labor, War Invalids and Social Affairs of Long An conducted a survey on the situation of workers who were trainees in Japan of Japanese enterprises in Can Giuoc.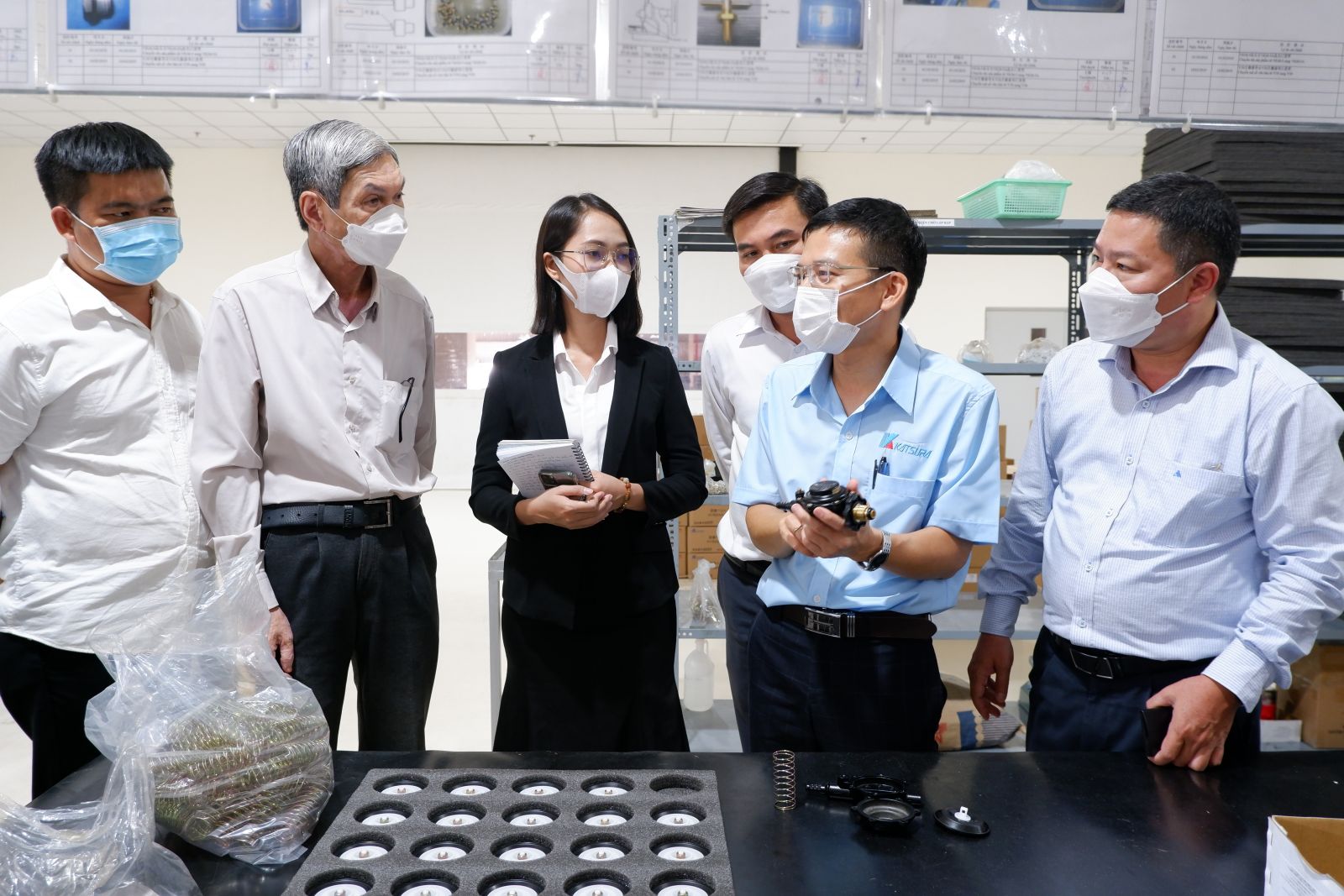 The delegation surveyed at Katsura Vietnam Joint Stock Company
The delegation visited Katsura Vietnam Joint Stock Company and Kiwa Industry Co. Ltd (Long Hau Industrial Park). Currently, the two companies have 28 trainees in Japan working at the unit. According to the assessment, all these employees have high skills, industrial style, foreign language ability, meet the need of the job and take up crucial positions in the company.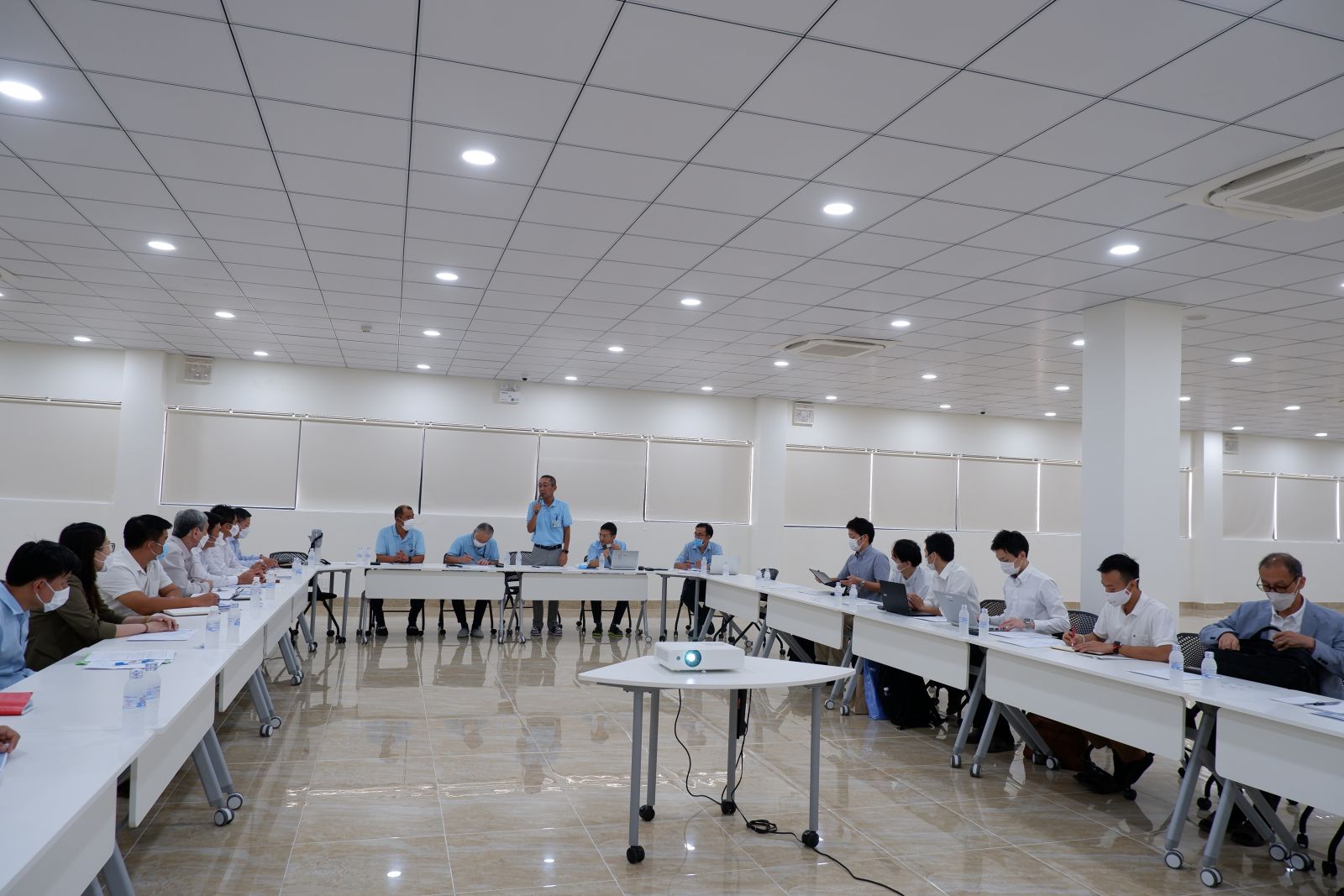 At the meeting
The two companies are in need of recruiting human resources, especially highly qualified workers who have had internship in Japan. They also offer many attractive preferential policies to attract this workforce and urgently needs the coordination and support from the provincial authorities as well as the Ibaraki side in training and connecting workers to jobs.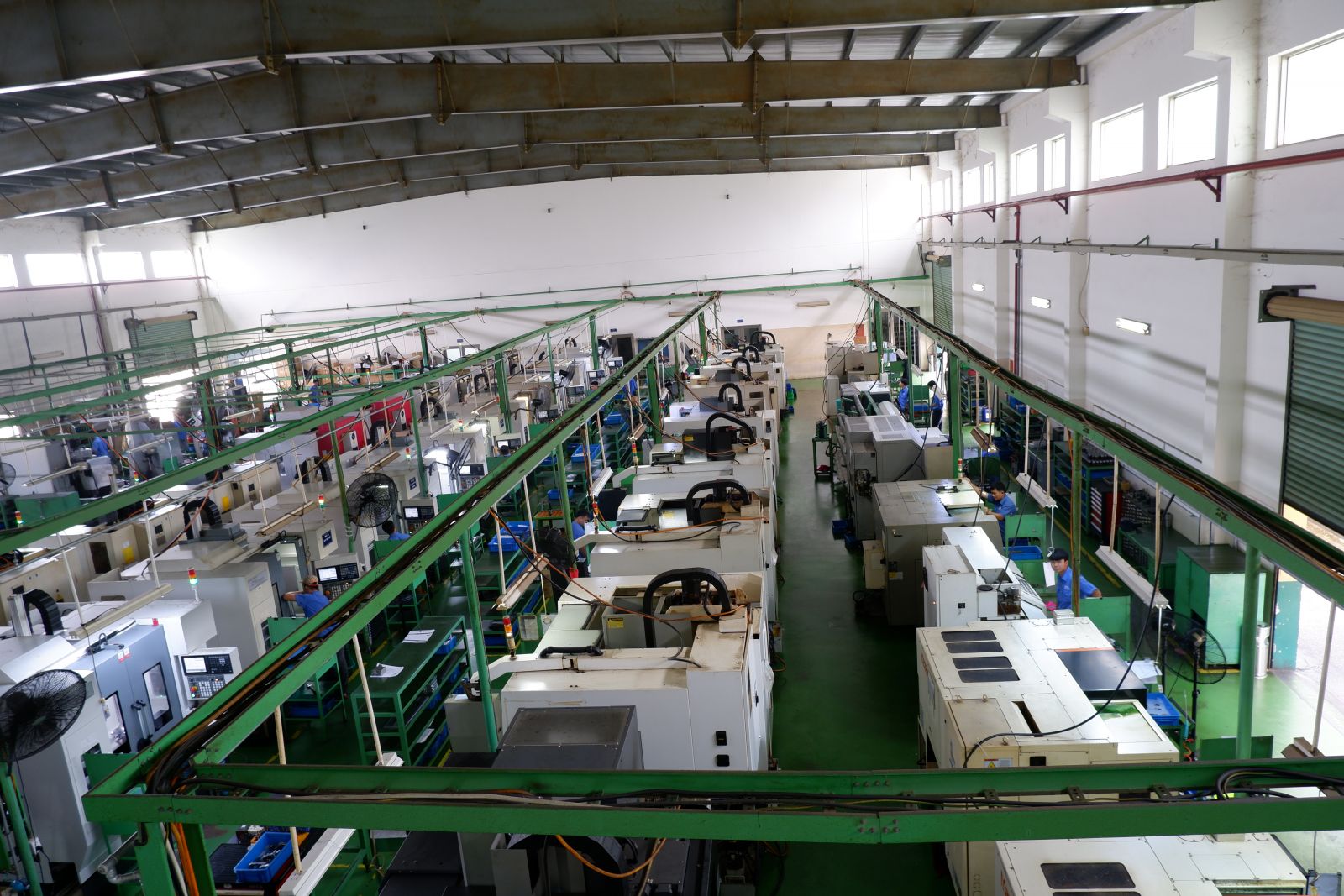 Currently, Japanese companies in Long An need skilled workers, especially trainees who have worked in Japan.
Long An and Ibaraki are working on a Memorandum of Understanding on cooperation in the field of labor dispatch. Accordingly, Long An is currently training 13 health care interns, expected to work in Ibaraki province in 2022. In addition, the two sides are planing to implement the Skilled Engineers Program to work in Ibaraki and enroll the 2nd period of the Health Care Internship Program.
After the survey, on October 13, the delegation will visit, work and survey at Long An College and the Department of Labor – War Invalids and Social Affairs to prepare for the Skilled Engineers Program, which are expected to be coordinatingly deployed in the near future.
By Le Ngoc - Translated by Q. Thien
Source: https://baolongan.vn/doan-ibaraki-khao-sat-tinh-hinh-lao-dong-lam-viec-trong-doanh-nghiep-nhat-dau-tu-tai-huyen-can-giuo-a143079.html