Long An: Tax revenue from export and import reaches 2,953 billion VND in 9 months of 2019
The Long An Customs Department informed that the total state budget revenue from import and export activities reached 2,953 billion VND, reaching 121 percent of the Ministry of Finance's target, reaching nearly 80 percent of the General Department of Customs Affairs; increased by 62 percent over the same period in 2018 by the end of September 2019.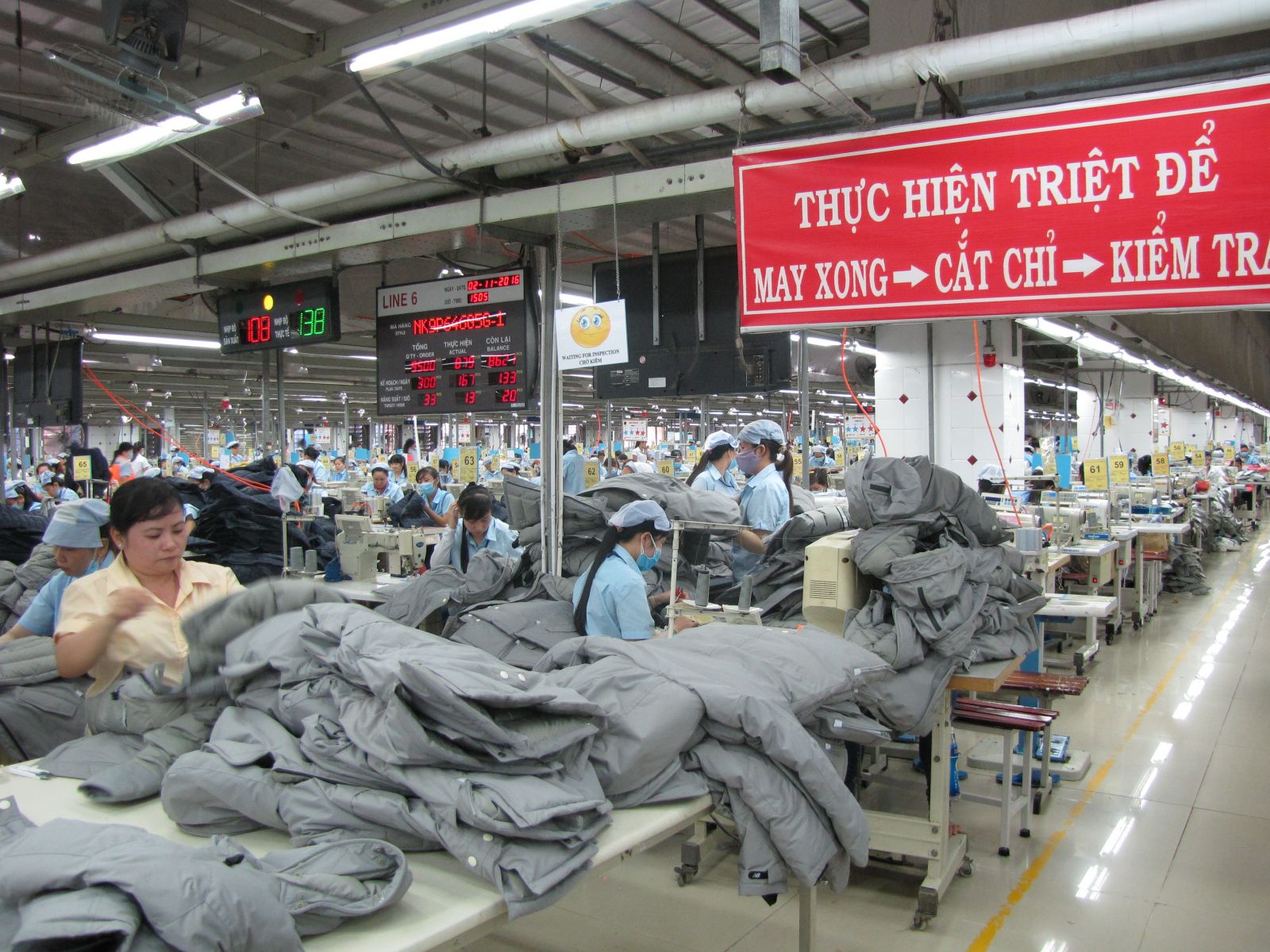 Garment product is one of the major import-export products of Long An province
Accordingly, in the past 9 months, there were more than 1,800 enterprises registering to complete customs procedures at the Customs Branches under the Long An Customs Department, increasing 27 percent over the same period in 2018.
Import and export turnover according to Commercial contracts in the first nine months of 2019 reached 10.7 billion USD, increasing 4.7 percent over the same period in 2018. Of which, exports reached 6.3 billion USD (increasing 10.5 percent), imports reached 4,4 billion USD (decreasing 3 percent); the taxable turnover is 1.21 billion USD.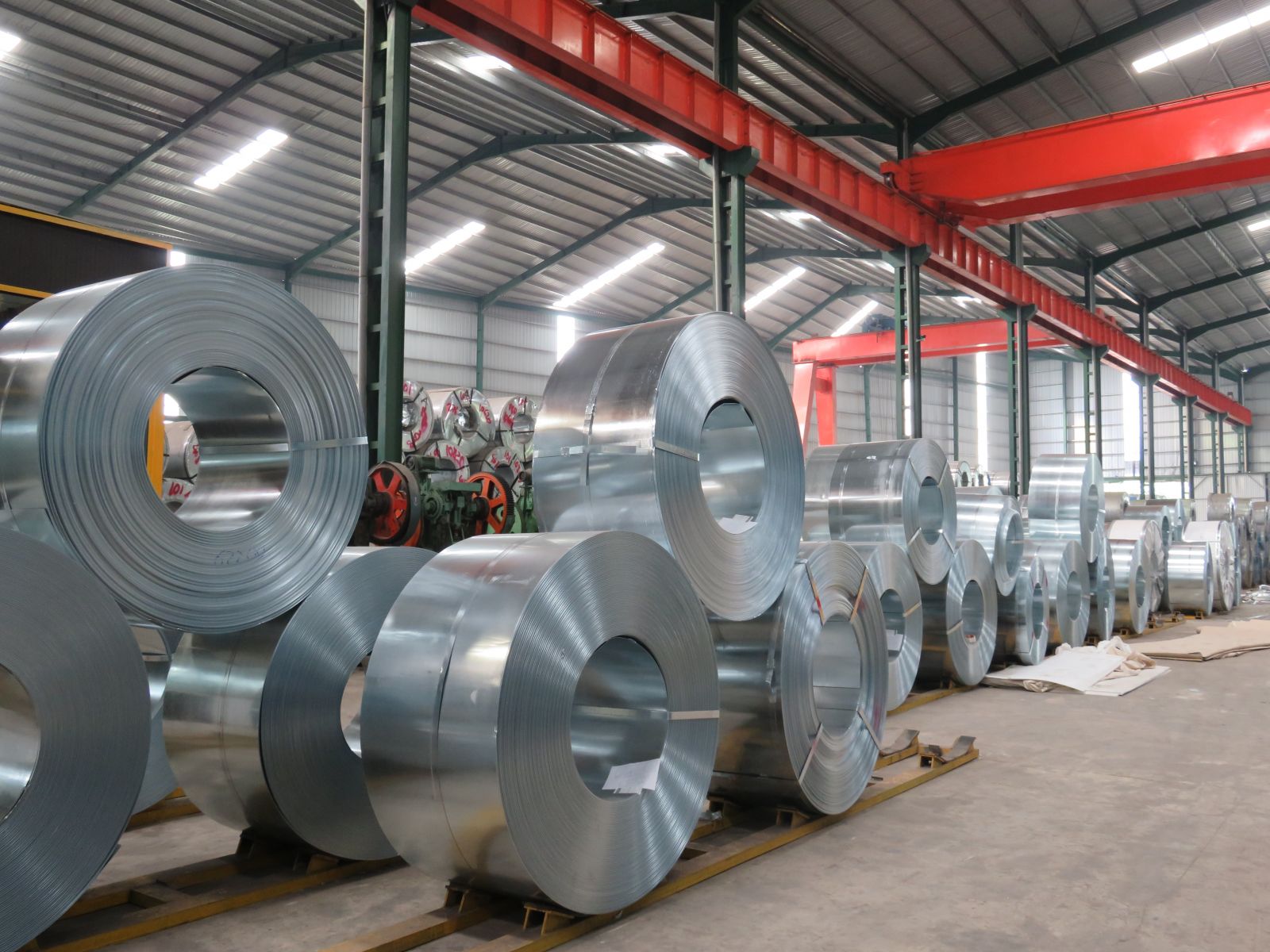 Steel has a large taxable turnover
Main import and export commodities are footwear, seafood, garments, iron and steel, aquatic feeding, agricultural products, chemicals, materials for textile, footwear, metal and machinery device, and so on.
According to the leader of Long An Customs Department, in the rest months of 2019, the General Department of Customs has issued a document to supplement the State budget revenue in 2019 with additional revenue of 1,100 billion VND, raising the total revenue target of the state budget in the year that the Department has to reach 3,700 billion VND.
If the revenue target is not increased, the Customs Department has reached the finish line and the revenue exceeded the assigned budget target. The reason why the unit's revenue increased and reached the destination early was that in the first months of 2019, a number of solar power plant projects imported equipment and machinery for projects and did customs procedures through the branches of the above units. Along with that, the enterprises' situation of production, business and export has a positive trend./.
By Mai Huong – Translated by Duc Tam
Source: http://baolongan.vn/long-an-9-thang-nam-2019-nguon-thu-thue-tu-xuat-nhap-khau-dat-2-953-ti-dong-a83104.html